Is Sushmita Sen Dead or Alive? Indian actress undergoes angioplasty after heart attack
Bollywood actress Sushmita Sen gave a huge shock to her fans recently. In fact, she left everyone to pray for her. What happened to Sushmita Sen? This might be the most prevailing question among Sushmita Sen fans. Recently, the Bollywood diva took to her social media account and revealed that she suffered a heart attack. Yes, you heard it right, thus netizens have been left stunned and shocked after coming across Sushmita Sen's last post. In fact, they have been thrown into a frenzy to search for Sushmita Sen's health update and condition right now. Eventually, netizens have been curious about it and started scrounging web articles to learn about it. In the following sections of this article, we have answered all the imperative questions regarding this story. So be sticky with this page and must read all the further given sections. Kindly drag down the page and take a look below.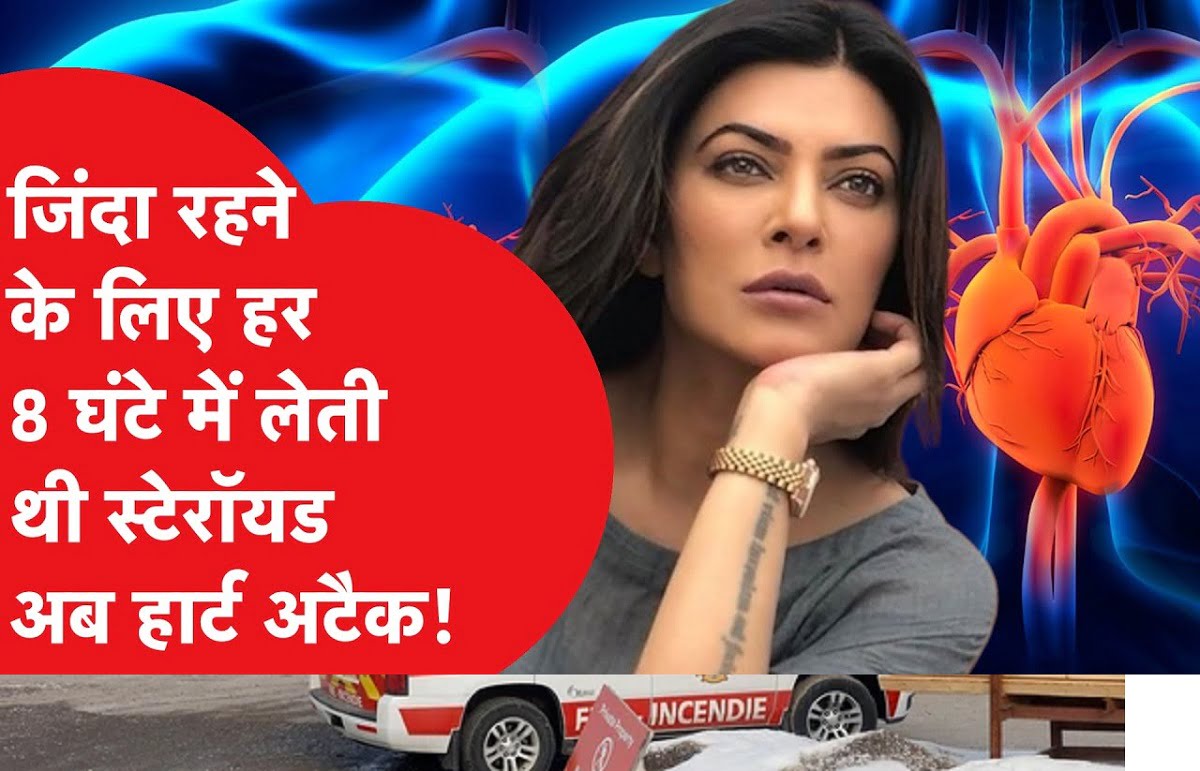 Is Sushmita Sen Dead or Alive?
The Bollywood actress shared shocking news of a heart attack that she suffered recently through an Insta post. Reportedly, the actress posted a picture of her dad named Subir Sen. She also recalled her father's wise words and captioned "Keep your heart happy and courageous, and it'll stand by you when you need it the most, Shona." Scroll down the page and read more details.
As per the information shared by Sushmita Sen, she also underwent an angioplasty earlier this week, as a result of a heart attack. Furthermore, the Bollywood diva also said that a stent has been put in her heart. Reportedly, the stent has been placed in her heart after the angioplasty. Do you know what is the purpose of the stent? As far as we know, the stent is used to hold the artery and blood vessels in place so that they do not narrow and ensure proper blood flow. It looks like a tiny tube.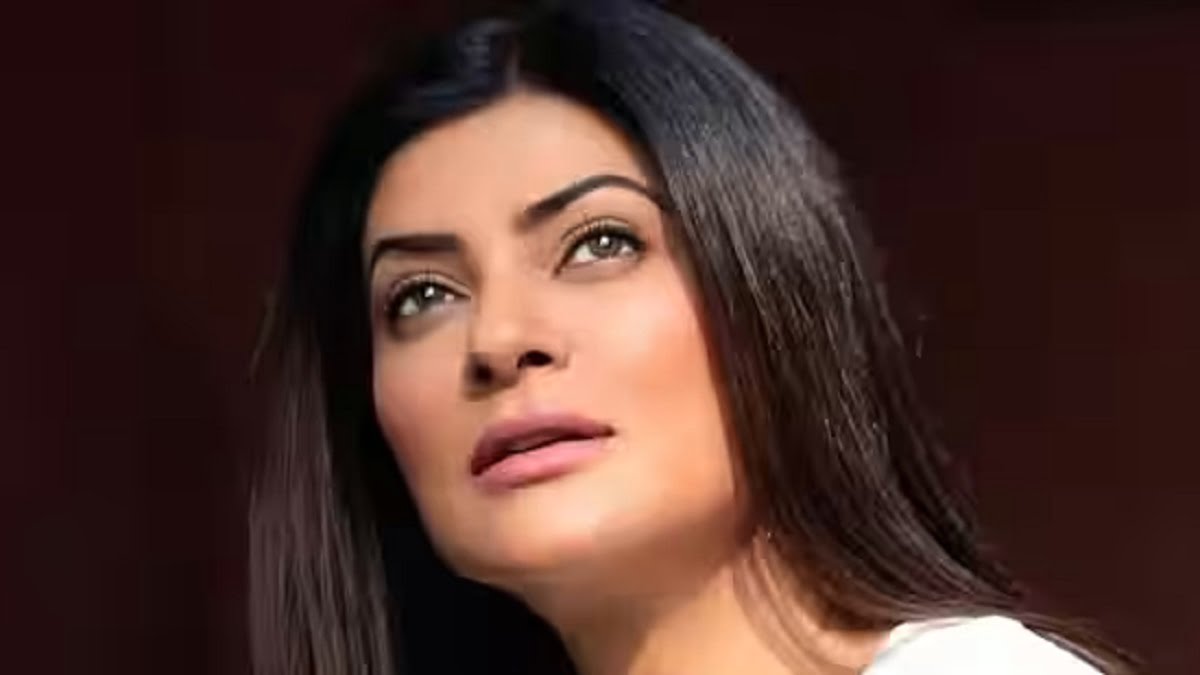 Furthermore, it is believed that a stent requires 3 to 12 months to cover it like a layer of skin by the tissues. Aarya actress captioned the post, "I suffered a heart attack a couple of days back…Angioplasty is done…stent in place…and most importantly, my cardiologist reconfirmed 'I do have a big heart'. Lots of people to thank for their timely aid & constructive action…will do so in another post! This post is just to keep you (my well-wishers & loved ones) informed of the good news …that all is well & I am ready for some life again!!! I love you guys beyond!!!!"