Steven Taiatini: Gang Member Killed In Opotiki Mongrel Mob Barbarians death
As news of gang-related violence in Ōpōtiki continues to make headlines, communities across the country are once again confronted with the disturbing reality of gang activity and its devastating consequences. The recent tangi of Mongrel Mob Barbarians' president, Steven Rota Taiatini, saw a violent outburst that serves as a stark reminder of the destructive power of gang culture. Continue Reading.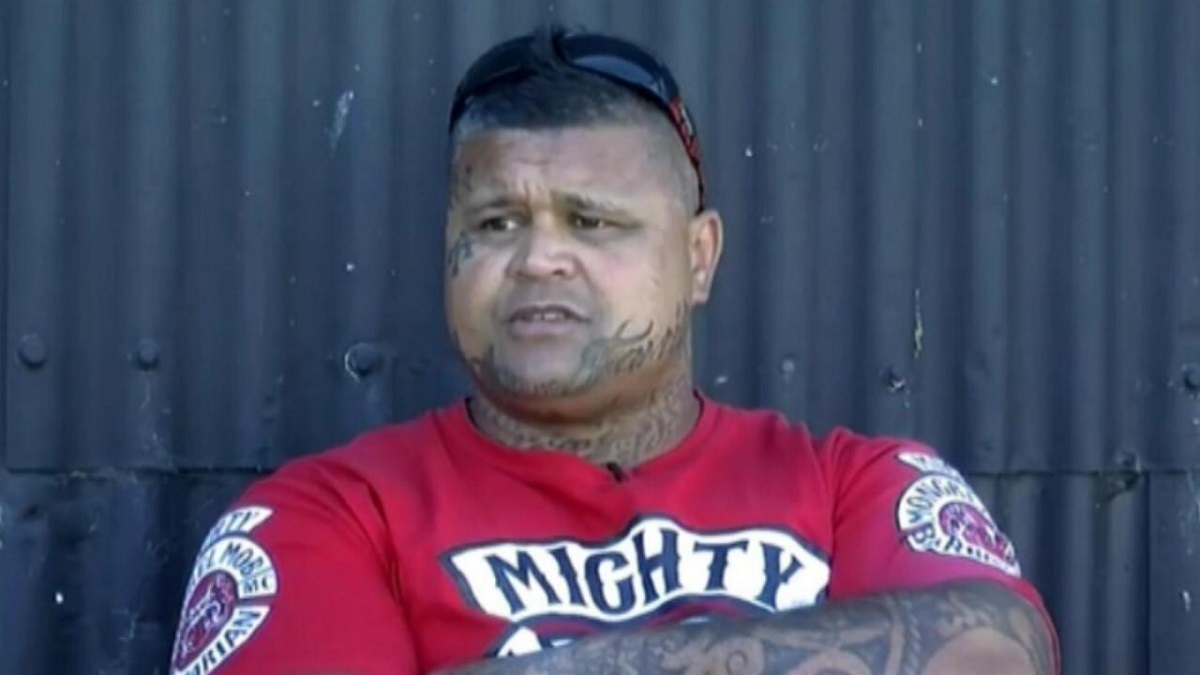 Steven Taiatini: Gang Member Killed In Opotiki
The tragedy began with Taiatini's death last Friday. The Mongrel Mob leader was found badly injured at a property on Saint John Street. Despite the best efforts of emergency services, Taiatini passed away as a result of his injuries. What followed was a wave of violence as Mongrel Mob members descended upon Ōpōtiki for his tangi. In the early hours of the morning, police investigation is still ongoing. Shots were also reported to have been fired from a vehicle in Whakatāne, near an area known for gang activity. The situation remains volatile, and police have urged the public to stay away from any areas of potential conflict.
Unfortunately, this is not the first time New Zealand has seen the tragic consequences of gang violence. In recent years, the country has experienced a surge in gang-related crime, with reports suggesting that the number of gang members has grown significantly in that time. As leaders of the Mongrel Mob gather to mourn their president, the wider community is left to grapple with the consequences of this dangerous subculture. Gangs like the Mongrel Mob often attract disillusioned individuals who feel disconnected from mainstream society. They offer a sense of belonging and community, but that sense of unity comes at the cost of criminal activity and violent behavior. The resulting cycle of violence and retribution can quickly spiral out of control, as we have seen in Ōpōtiki this week.
It is essential for communities and authorities alike to address the underlying issues that lead individuals to join gangs. This means focusing on social programs that create alternative pathways to success, such as education and job training. It also means cracking down on illegal activities and holding individuals accountable for their actions. the rise in gang violence adds an extra layer of complexity to the challenges our country faces. We must come together as a society to reject the corrosive influence of gangs and build a safer, more inclusive future for all New Zealanders. So, the article finishes at this moment. Stick around us, there is more to come.