Is Steve Bannon Arrested? Where Is He Now? What Did He Do?
All of sudden the arrest rumors of Steve Bannon have taken a large portion of the news. His arrest news is making rounds all over the web and grabbing the attention of his fans who are shocked as well as confused after reading it. It is obvious that they are desperate to know the reason for his arrest and some are keen to know if this news is really true or not. As per the reports, federal officials detained exiled Chinese millionaire Guo Wengui in New York on the morning of Wednesday, 15th March 2023.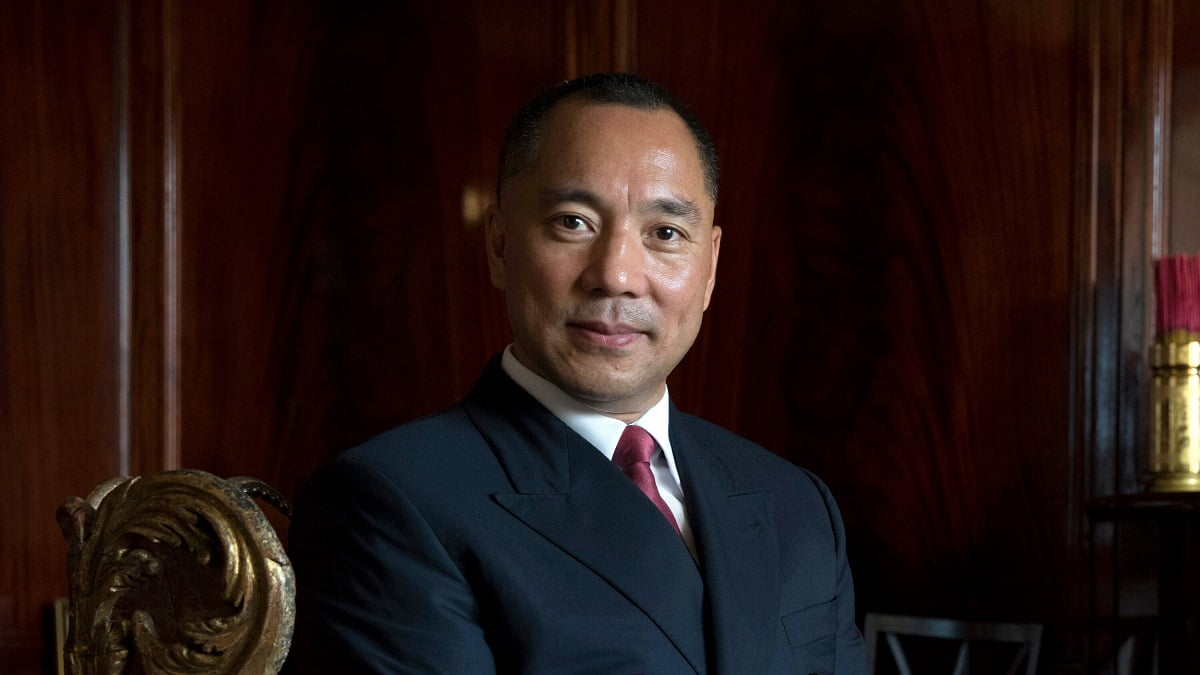 Is Steve Bannon Arrested?
For those who don't know about him, let's make clear to them that Wengui is an associate of former Trump White House adviser named Steve Bannon. He is blamed for orchestrating a $1 billion fraud scam. Whereas Steve is an American media Executive, ex-investment banker, and political strategist. Now after the detention of the associate of Steve Bannon, people are looking to if the police have also detained the political strategist. We know that many questions are surely making rounds in your mind and you want to know the answers to them. So instead of searching on other websites just keep on reading it.
Is The Political Strategist Detained? What Is The Role Of Him In This Scandal?
As we mentioned above, the police authorities took the associate of Steve Bannon, and Guo Wengui into the custody of the Police on the morning of Wednesday, 15th March 2023 in New York. Hence, it is not Steve who has been arrested in fact his associate is behind the bars. A news release for the Southern District of New York disclosed that Guo whose name is mentioned in the court paper as Ho Wan Kwok was charged with 12 counts of wire fraud, bank fraud, and securities fraud, and money laundering in a charge that was unsealed last morning.
The Manhattan penthouse of Guo in the Sherry-Netherland Hotel on 5th Avenue was found on Fire the same day the news of his arrest news broke. The reports state that when the Fire began, officers were carrying out the legal procedures at the apartment of Guo and he had already been detained and police were interrogating the matter. The statement from the side of the United States Attorney Damian Williams disclosed that the exiled business mogul was the main person in the sophisticated scheme to swindle thousands of his social media users out of more than $1 billion.
The reports state that Guo and his claimed aide Kin Ming Je, are charged with using their internet presence of Guo to tempt investors by offering colossal financial returns. After their theft of 100s of millions of dollars gets fraudulently, the aide of Bannon reportedly spent them on a rich and lavish lifestyle.