Star Wars The Mandalorian Season 3 Episode 1 Streaming On Disney+ From Today
In a previous blog, we talked about how people are crazy to watch films on the big screen. But that doesn't mean that they are not enjoying watching series or films on OTT or digital platforms in fact they spend most of their time watching things on digital platforms. There are many wonderful and intriguing series available to watch on OTT platforms that are constantly entertaining the audience and well establishing the audience who are always desperate and in demand for the new season of the ongoing series. Now the wait is over for the fans of "Mandalorian" who are desperately waiting to watch the 3rd season of the series.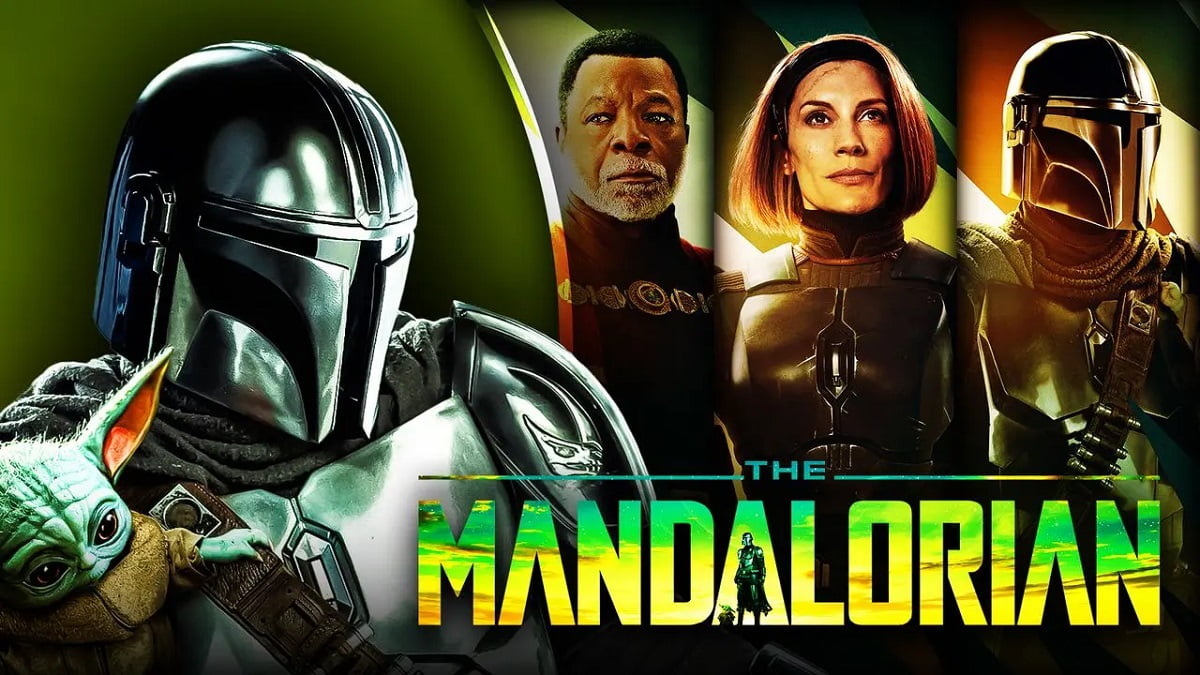 Star Wars The Mandalorian Season 3 On Disney+
The makers have announced the release date and episode schedule of this upcoming 3rd season and you are not aware when and where it will be available to watch. Don't worry we are here to share the information which is necessary to get the details of it. So if you want to know each and every detail of it, then it is necessary to read each paragraph carefully so that you don't miss out on any information. According to the report, the year of Pedro Pascal continues on Wednesday, 1st March 2023 with the launch of "The Mandalorian: Season 3".
The fans are super excited to watch their favorite actor once again who is presently starring in "The Last Of Us" streaming on HBO comes back to the renowned Disney+ series for another stunning action-packed adventure through the galaxy of Star Wars. As we mentioned above that the 3rd season of this forthcoming series is releasing on Wednesday, 1st March 2023. It will be available to watch only on Disney+. But it is a subscription-based app which means you need to buy the subscription in order to watch this and other series on this platform. Watchers can subscribe to this platform for $7 USD/month* (along with advertisements) and $11 USD/month (without advertisements).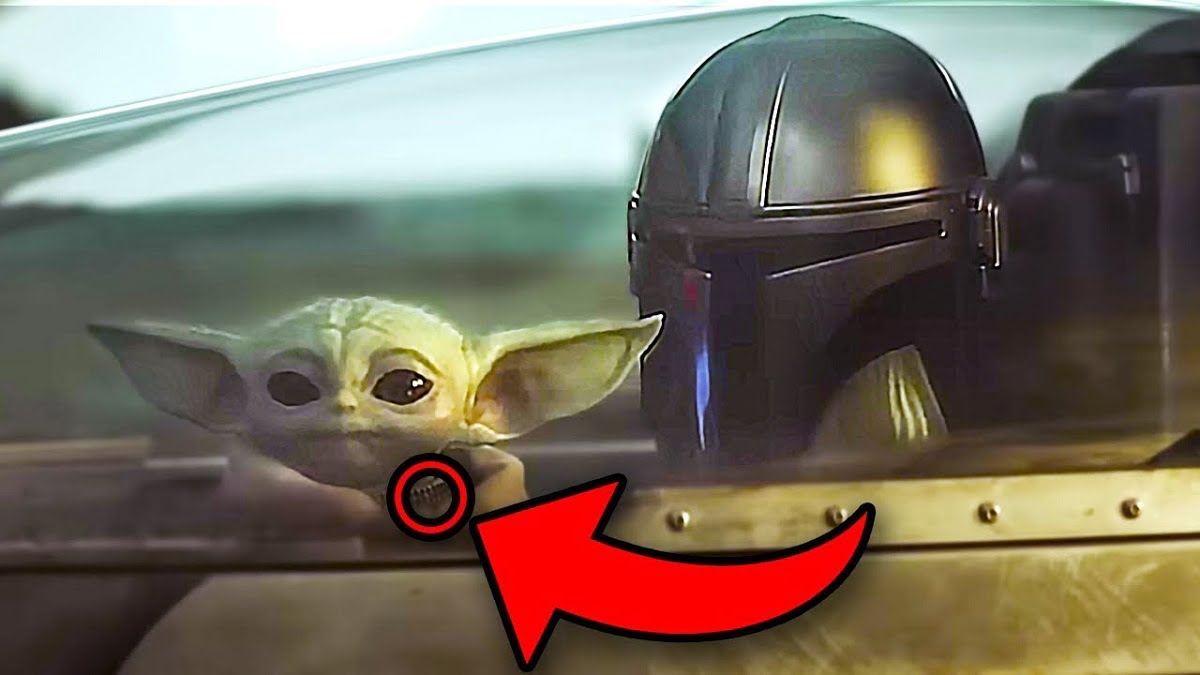 How Many Episodes Are Featured In "The Mandalorian: Season 3"?
Before talking about it, it is necessary to watch the previous 2 seasons of it only then you will be able to follow the story. Now speaking about the number of episodes, just like the first 2 seasons of this series, the upcoming 3rd season will consist of a total of 8 episodes. Apart from it, as per the showrunner Jon Favreau, the 4th season has already been penned. That means you will be able to watch another season, however, it is not known when it will be releasedThe pattern of release of each episode of this 3rd season will be the same just like other series and watchers can watch a new episode each Wednesday following the launch. But as of now, you can enjoy watching the latest upcoming 3rd season.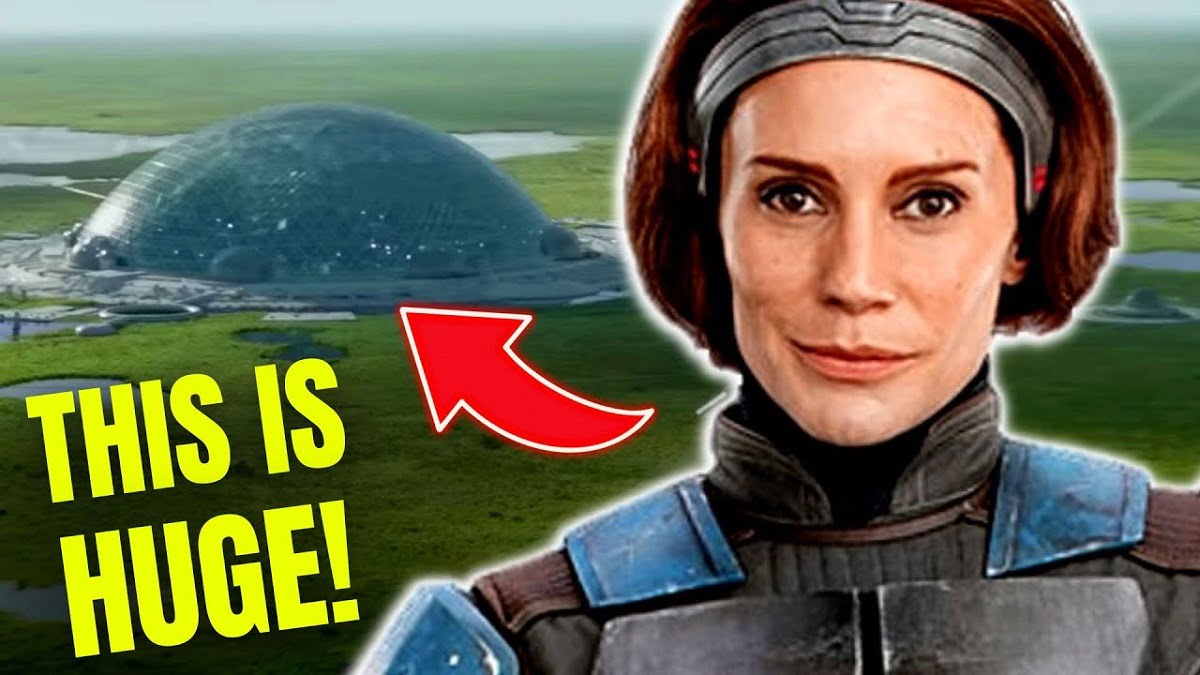 The Episode Guide Of The Mandalorian: Season 3
The pattern of release of each episode of this 3rd season will be the same just like other series and watchers can watch a new episode each Wednesday following the launch. The entire launch schedule for the upcoming season are:-
1st Episode- Wednesday, 1st March 2023
2nd Episode- Wednesday, 8th March 2023
3rd Episode- Wednesday, 15th March 2023
4th Episode- Wednesday, 22nd March 2023
5th Episode- Wednesday, 29th March 2023
6th Episode- Wednesday, 5th April 2023
7th Episode- Wednesday, 12th April 2023
8th Episode- Wednesday, 19th April 2023