How did Siddharth Rao die? Tribute Pour In As Webchutney co-founder passes away
NEWS: The Co-Founder of Webchutney and martech company Punt Partners has passed away at the age of 43, was suffering from a cardiac arrest. Sidharth Rao, Co-Founder of Webchutney and martech company Punt Partners is no more alive. He passed away at 43 on Friday evening, suffering from a cardiac arrest. In a statement on Rao's sudden and untimely demise, Punt Partners shared with deep sadness and announced the death news of the founder, Sidharth Rao. He suffered a fatal cardiac arrest on the 21st of April at his home in Karjat. The partners added that Sid's sudden demise has left them in shock, and they request everyone to give them time to grieve the loss of their beloved friend, son, husband, and brother. Sid's family is especially thankful for all the condolences and messages of support during this time.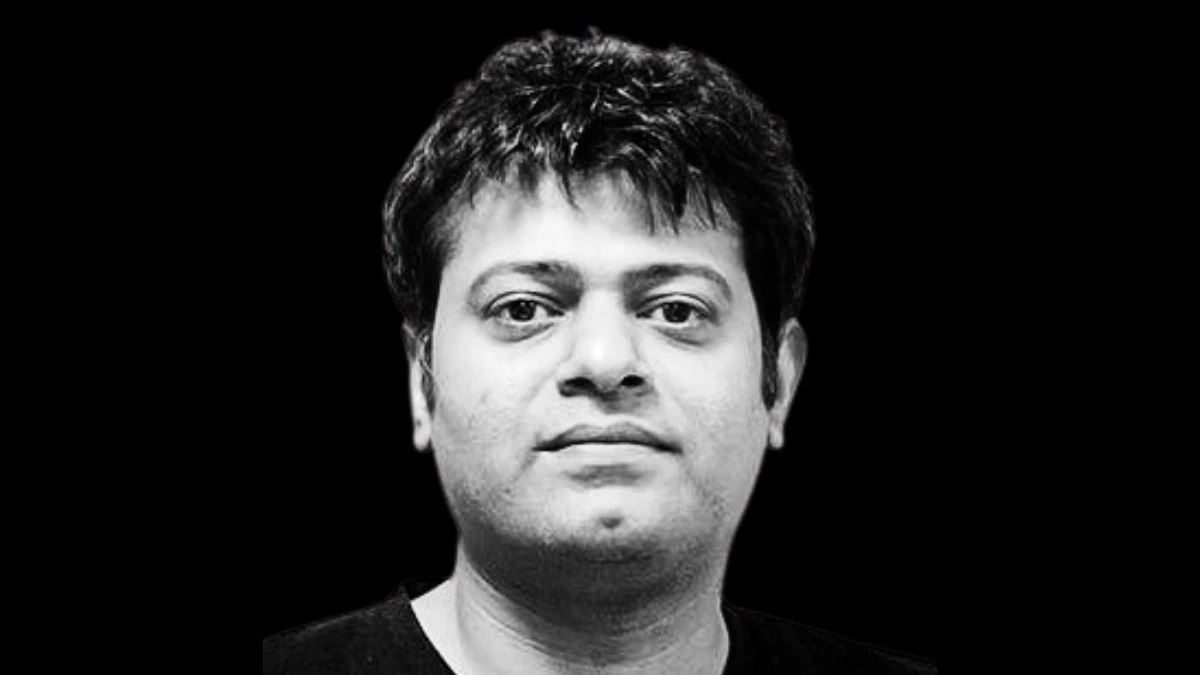 Siddharth Rao's Death Cause
Rao started Webchutney with Sudesh Samaria in 1999 and remained with the company for 23 years. Under his leadership, the agency has worked with brands and companies including Flipkart, Google, Uber, Swiggy, WeWork, Ikea, Under Armour, Airtel, Tata Sons, and Whirlpool amongst others. In 2013, Webchutney was acquired by Dentsu Aegis Network. Dentsu Webchutney was the most-awarded Indian agency at the Cannes Lions International Festival of Creativity in 2019. After the acquisition of Webchutney by Dentsu, he was the CEO of the company. In January 2020, he became the Chairman of Dentsu's creative agency Happy mcgarrybowen (HMB) India and Dentsu Webchutney. Rao was given the additional responsibility of Group CEO of the dentsuMB Group in June 2021 as part of Dentsu's creative, digital, and PR services restructuring.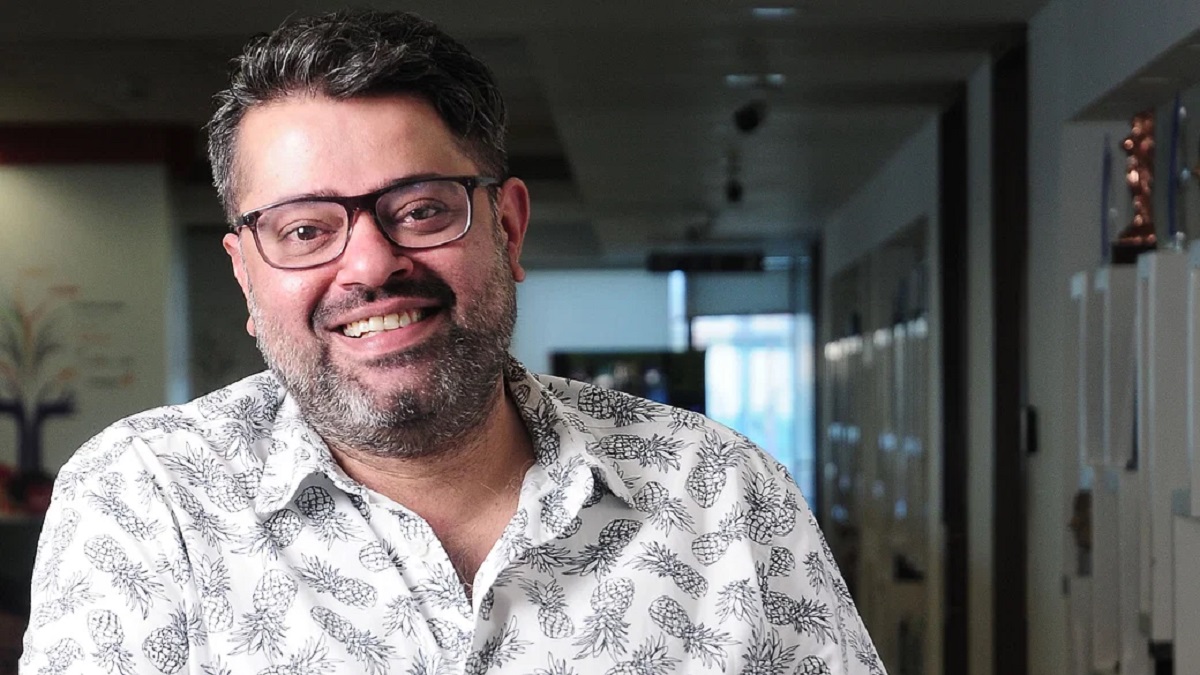 Additionally in May 2022, he quit it and launched Punt Partners along with the entrepreneur Madhu Sudhan. Rao served on the jury of some of the most celebrated advertising festivals in India and around the globe. Rao also wrote a book capturing many nuances that go behind launching a start-up. Industry folks remember him and offer their condolences. In an interview last year, Rao expressed his belief that the digital advertising industry was entering a complex and constantly changing era and that Punt Partners was poised to take advantage of this with a serious head start. Thank you for being a patient reader.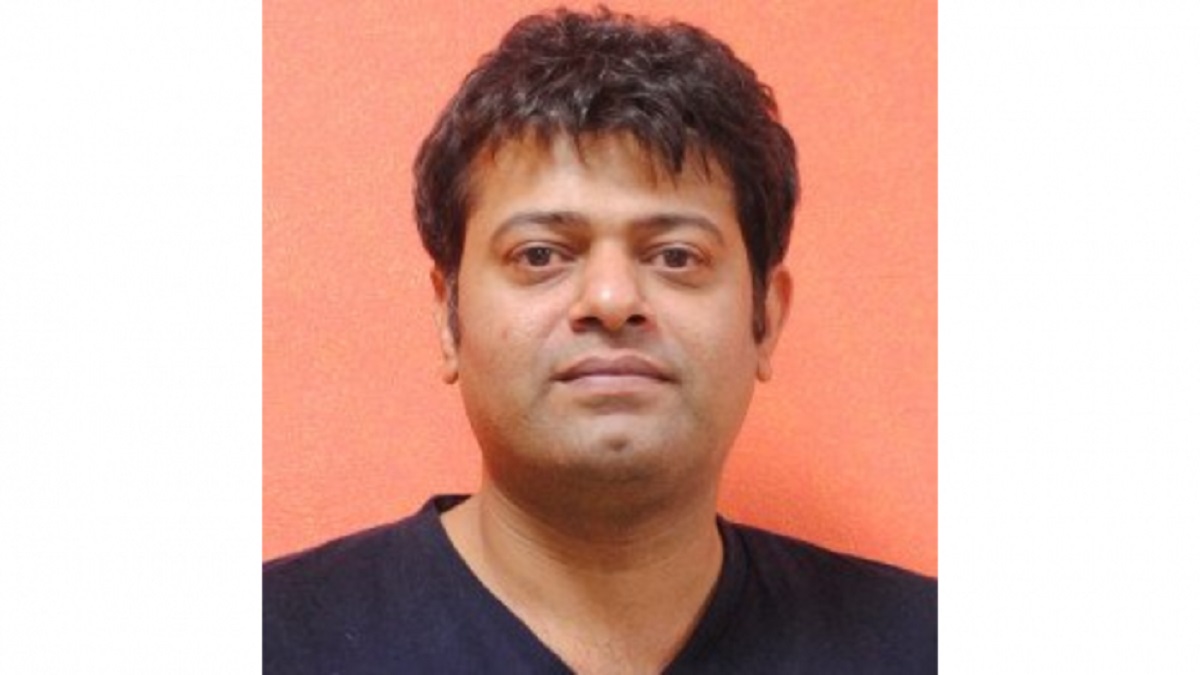 Tribute Pour In As Webchutney co-founder Siddharth Rao passes away
Siddharth Rao (@sidharthrao) features in IMPACT's top 100 Marketing Leaders of 2020 🔥🔥🔥 pic.twitter.com/A8kXZzt22d

— dentsu webchutney (@webchutney) January 18, 2021
Deeply saddened to hear of the passing of my dear friend Siddharth Rao. I am still coming to terms with this news and will miss him dearly. His talent and creativity in the marketing space were truly unmatched. My heartfelt condolences to his loved ones during this difficult…

— Rajan Navani (@NavaniRajan) April 23, 2023
Too young to go. Knew #SiddharthRao as probably India's first blog-based publisher apart from being a digital ad pioneer. Om Shanti https://t.co/wcGSJDtLV8

— Madhavan Narayanan (@madversity) April 22, 2023
RIP #siddharthrao of @webchutney your book #howIalmostblewit will be a guiding force for entrepreneurs in the years to come!

— Akshay Shah – Founder CEO, iWebTechno (@AkshayiWeb) April 23, 2023
Staying independent or getting acquired, both have their own sets of pros and cons. #siddharthrao #webchutney #afaqs

— chandar joshi ( cjo ) (@cjotweets) March 11, 2013