Who is Sharon Radebaugh? 83-year-old man arrested as Texas woman found fatally shot at home
An 83-year-old man is presently in the news after a woman was found fatally shot at home. The case has been lodged under the category of homicide and police are currently investigating the matter. Shockingly, most homicide cases have been reported in Texas over the last few months and more new cases have been added. The latest report is showing the murder of a 78-year-old woman who has been identified as Sharon Radebaugh. According to the reports, the victim was tragically killed in her own residence over the weekend by an 83-year-old man identified as Elliott Wilson.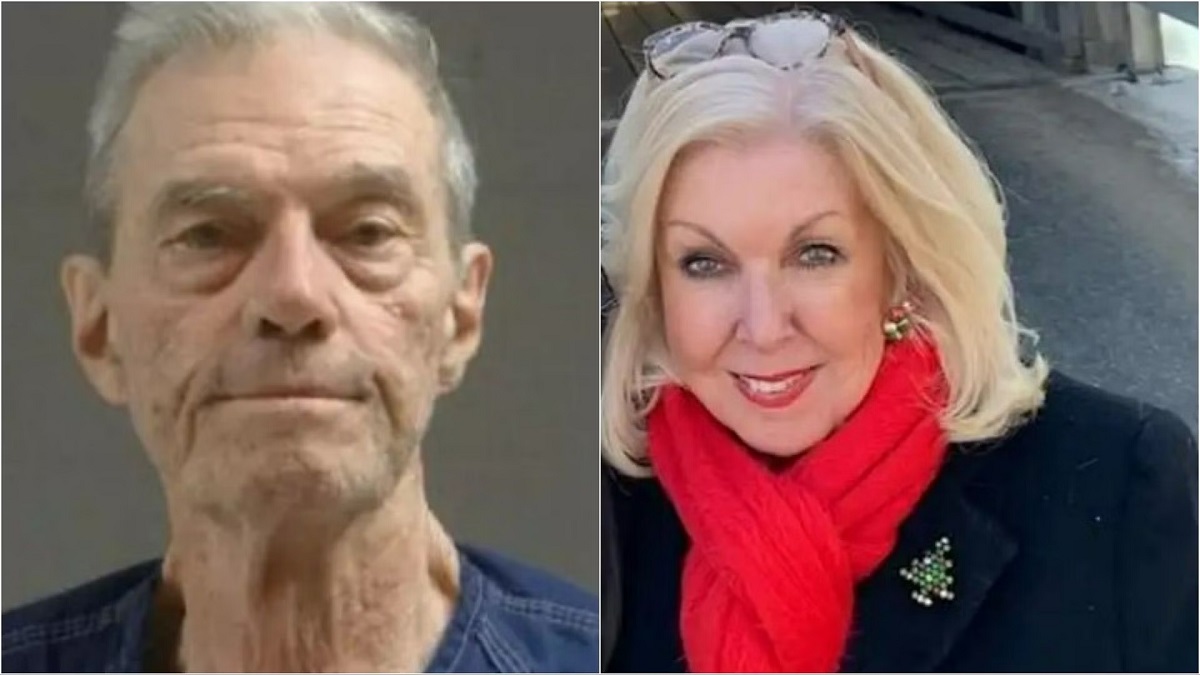 Who is Sharon Radebaugh?
Both were in a relationship and this murder is showing the angle of revenge. According to the reports, the incident happened on Saturday, 3rd June 2023 in Rowlett, Texas. The reports added that the next day after the crime, On Sunday, 4th June 2023, with the assistance of Texas Rangers and Trinity County Sheriff's Department, the Rowlett Police Department's criminal probes unit successfully detained the suspect. At the time when he was in custody, he reportedly confessed his crime and accepted that he has killed his former girlfriend. Now, ever since people got to know about this news, they want to know the motive behind his lethal action.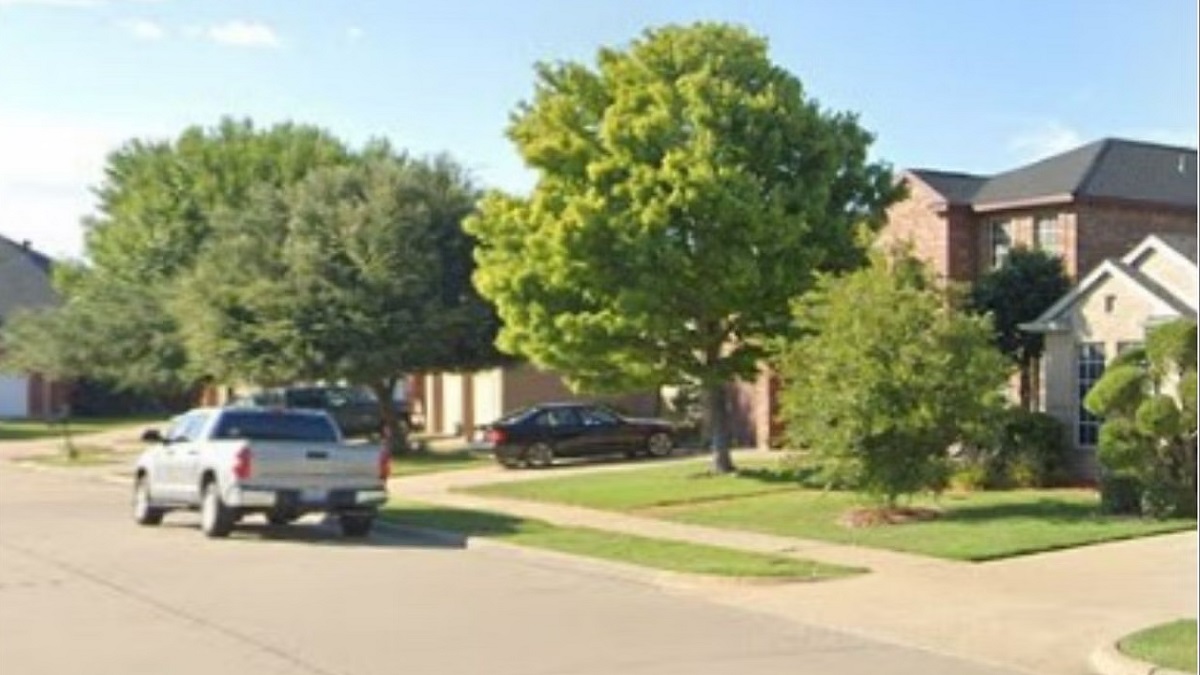 This homicide case is expected to be lodged in Dallas County. Meanwhile, Elliott Wilson was arraigned in Trinity County and is being held on a $1,000,000 bond as of Sunday, 4th June 2023. According to the reports, the police officers comes up to the crime scene after a call was received from the side of an unconscious person at around 06:50 PM at the residence on Seafield Lane in Rowlett, Texas. When the police reached the crime scene, they found the lifeless body of the time who had sustained gunshot injuries. Police were about to admit her into the hospital but the medical team declared her dead at the crime scene.
The press release of the Rowlett Police Department states that investigators recognized an 83-year-old suspect who is a citizen of Trinity, Texas. The investigating officers also determined that the shooting was not a random act of violence but came after a fight related to the new relationship with Radebaugh. The suspect was detained on Sunday, 4th June 2023 at around 05:30 PM. Notably, Trinity is located around a 3-hour drive away from Rowlett. As per the details mentioned on the Facebook profile of Sharon Radebaugh, she was a retired nurse who completed her education at Marshall University. This college is based in West Virginia. Blake Margolis, the Mayor of Rowlett expressed his deep sadness over the death of her pal.