Who Is Shaista Parveen? Atiq Ahmad wife can surrender anytime soon
Shaista Parveen can surrender after the murder of Atiq Ahmed and Ashraf in Prayagraj, Uttar Pradesh. Atiq Ahmed's attorney Vijay Mishra said that Shaista can surrender today, that is April 16, 2023. The buzz of Shaista Parveen coming in front has intensified. There is a buzz that Shaista Parveen may appear by the afternoon. A reward of 50,000 has been declared on Shaista. She may try to attend the last rites of her husband.
Who Is Shaista Parveen?
Advocate Vijay Mishra has made a big claim regarding Shaista Parveen, who is absconding after the Umesh Pal murder case. He said, 'Shaista can surrender today'. However, the surrender of Shaista Parveen has not yet been confirmed by the administration. It is being claimed by police sources that Shaista Parveen will surrender today. At the same time, raids are going on in several places in the state. Apart from Shaista, the police are also looking for Guddu Muslims.
Since the murder of Umesh Pal and two cops in Prayagraj, a total of six accused have been killed so far, with Atiq Ahmad and Ashraf being shot dead on Saturday, Umesh Pal, a key witness in the murder case of Bahujan Samaj Party (BSP) MLA Raju Pal, and his two police security guards were shot dead outside his Dhoomanganj residence. Based on a complaint lodged by Umesh Pal's wife Jaya Pal, a case was registered on February 25 against Atiq, Ashraf, Atiq's wife Shaista Parveen, two sides, aides Guddu Muslim and Ghulam, and nine others.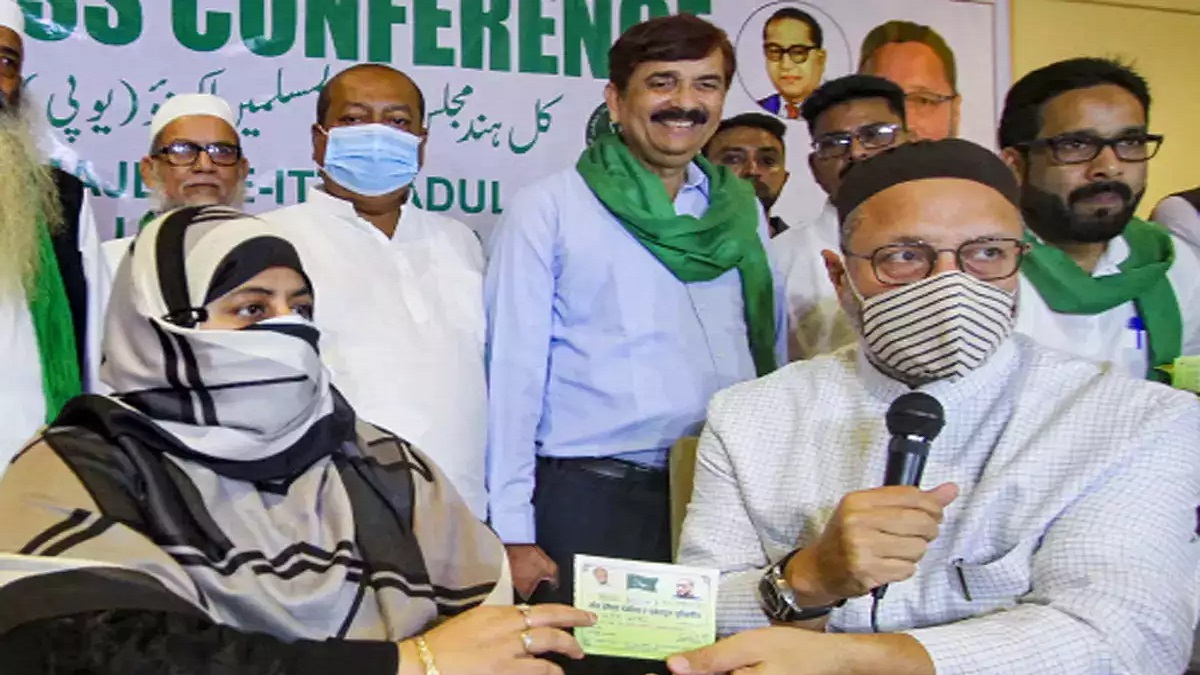 Reportedly, the driver of the killer's vehicle on February 24, was killed in an encounter on February 27 in Parayagraj. A person named, Usman was killed on March 6 in another alleged encounter in Prayagraj while Asad and Ghulam were killed by police in Jhansi on April 13. Atiq, a former Samajwadi Party MP, and his brother were brought in Prayagraj from Gujarat's Sabarmati jail for a court hearing in connection with the Umesh Pal murder case and were remanded in police custody. The last rites of Asad were performed at the Kasari Masari graveyard in Paraygraj on Saturday amid heavy police security, with only a few distant relatives and locals present inside the burial ground.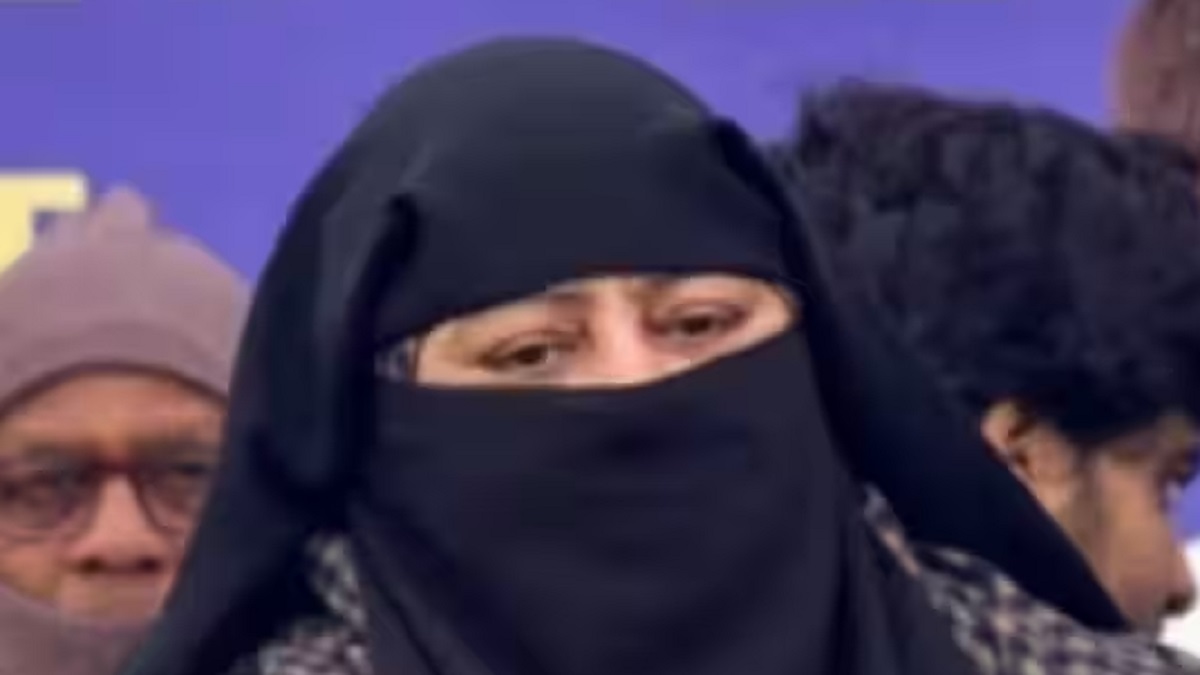 Incidentally, Atiq asides from Guddu Muslim, Armaan, and Sabir are currently on the run and each carries a reward of lakh. A month before his son's death, Atiq had requested protection in custody in the Umesh Pal murder case. The Supreme Court had permitted Atiq's lawyer to withdraw the plea, assuring him that the state machinery would take care of him. Following is the complete story regarding Umesh Pal's murder case.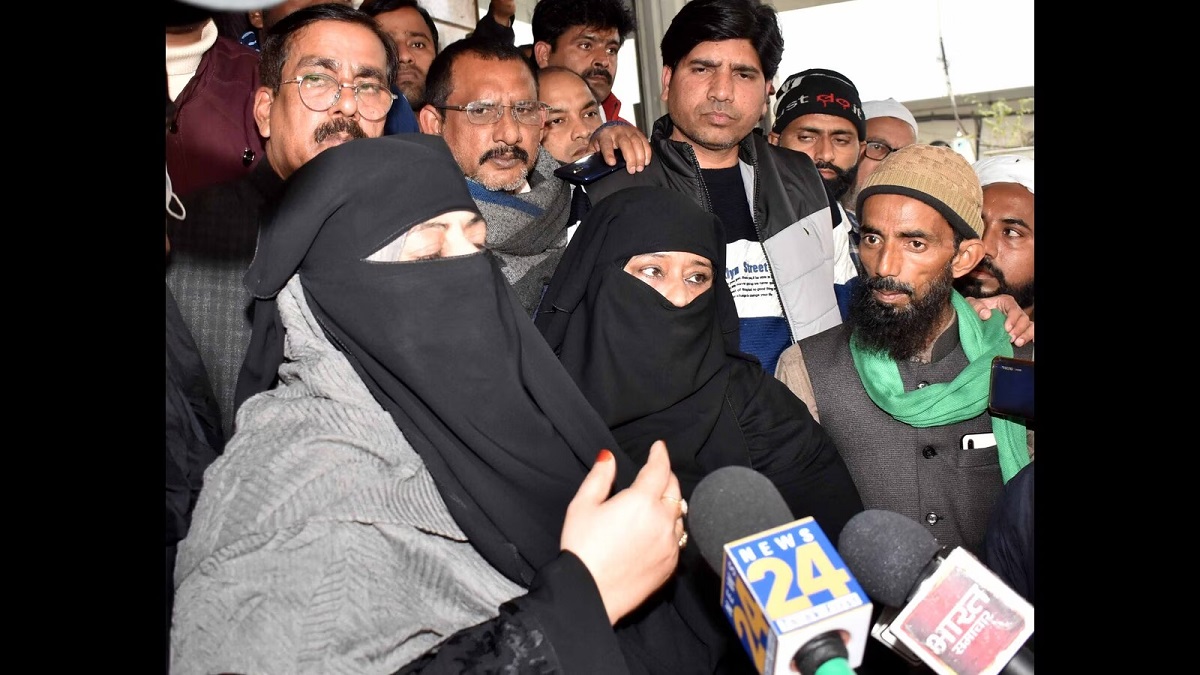 Jaya, the wife of Umesh Pal who was killed on February 24, informed the police that her husband was an eyewitness in the Raju Pal murder case. She also alleged that in 2006, Atiq Ahmed and his associates had kidnapped her husband and coerced him to give a statement in their favor in court. Umesh and his police escorts were attacked while returning home from a local court in Prayagraj. Jaya claimed that Ahmad's sons Guddu Muslim and Ghulam, and others came from behind, opened fire, and hurled crude bombs at them. Umesh Pal and the police escort were taken to a hospital, where doctors declared them dead.
Thank you for being a patient reader.