Sergio Rico accident: PSG keeper leave hospital after riding accident
The best news of the day for the fans of PSG (Paris Saint Germain) is the star goalkeeper Sergio Rico has come out of hospital. Yes, you heard it right, Sergio Rico has reached his home after spending more than two months in hospital following a riding accident. The Paris Saint-Germain goalkeeper was induced into a coma when he was involved in a riding accident. Since it was announced that Sergio Rico has been discharged from the hospital, fans are taking over their social media handles and wishing him a full speedy recovery. What is Sergio Rico's current health status? You need to stick with this page to know everything about Sergio Rico's health. Continue reading this article and go through it till the end. Drag down the page.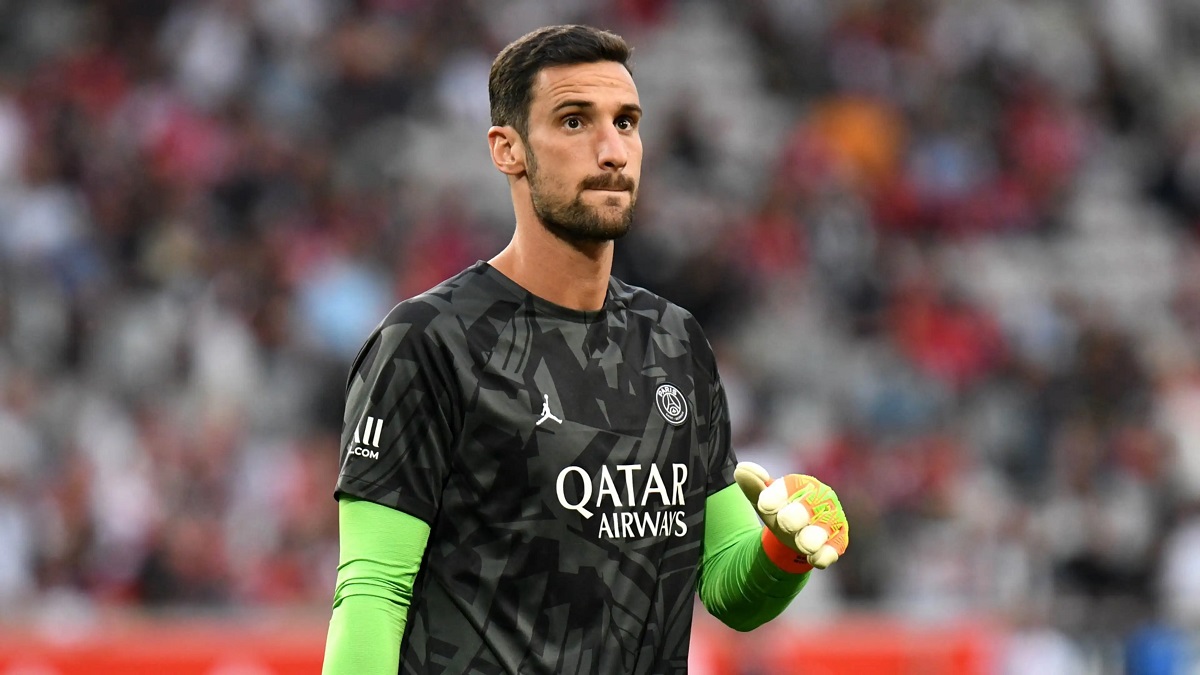 Sergio Rico accident update
On Friday, Aug 18, 2023, Sergio Rico left the hospital. He spent over two months in hospital as he sustained serious injuries to his head that also induced him into a coma. The news of Sergio Rico's discharge from the hospital was confirmed by the Virgen del Rocio hospital located in Seville. The previous time when fans of PSG were left cheered up was when it was announced that Sergio Rico came out of the induced coma and was discharged from the intensive care unit. Continue reading this article for more details.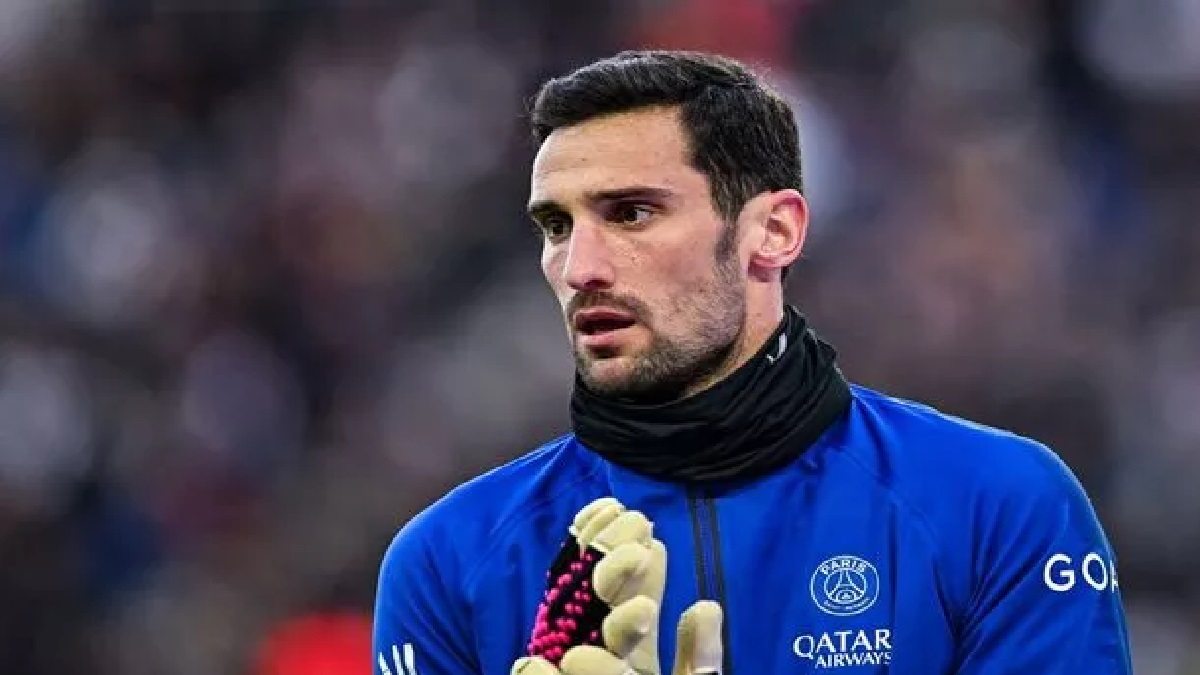 On June 19, Sergio Rico came out of the induced coma. When this news broke out Fabrizio Romano took to his social media handle and wrote, "Sergio Rico has come out of his coma and is no longer under sedation. He even opened his eyes and recognized his family, his wife announced today. 'We have to be patient but we start to see the right way for Sergio', Alba Silva said" Earlier his wife shared a heartfelt note when he was in the intensive care unit, she said "Don't leave me alone"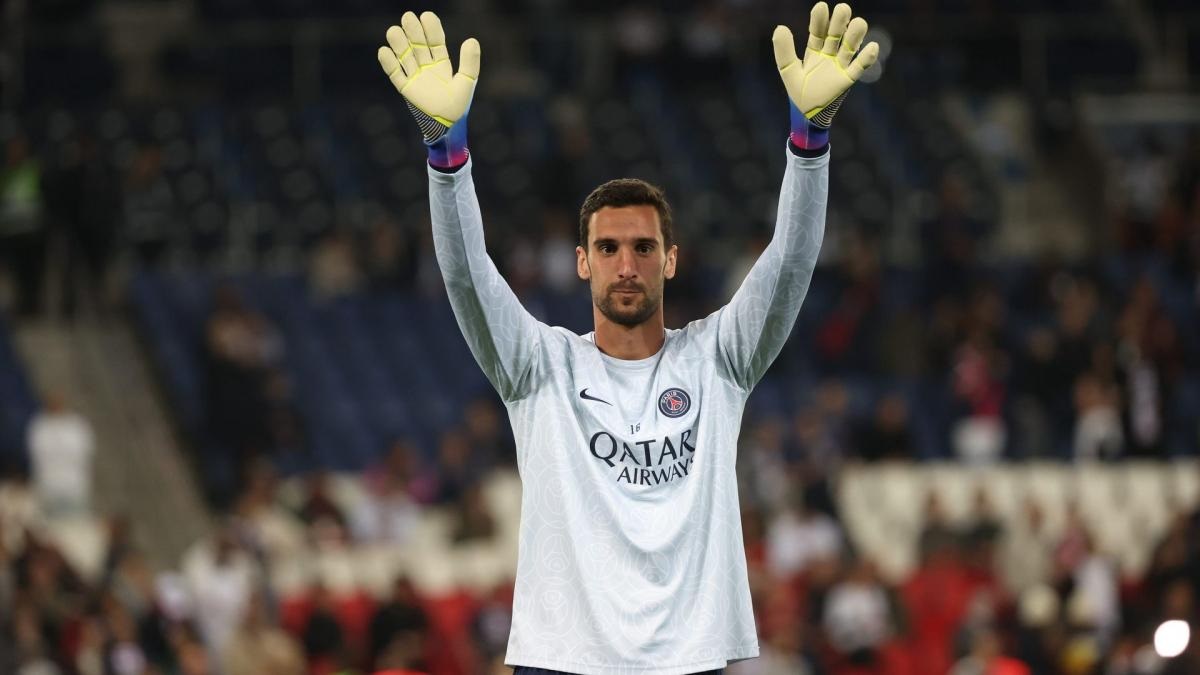 The PSG goalkeeper was admitted to ICU on May 28 when he was involved in a riding accident while taking part in an annual pilgrimage held in southern Spain. In the riding accident, PSG keeper was hit by a mule cart and a horse causing serious head injuries. Nearly three months he spent after this riding accident. What was the cause of this serious riding accident? As per the reports, the loose horse led to a serious riding accident. Swipe down the page and read more details.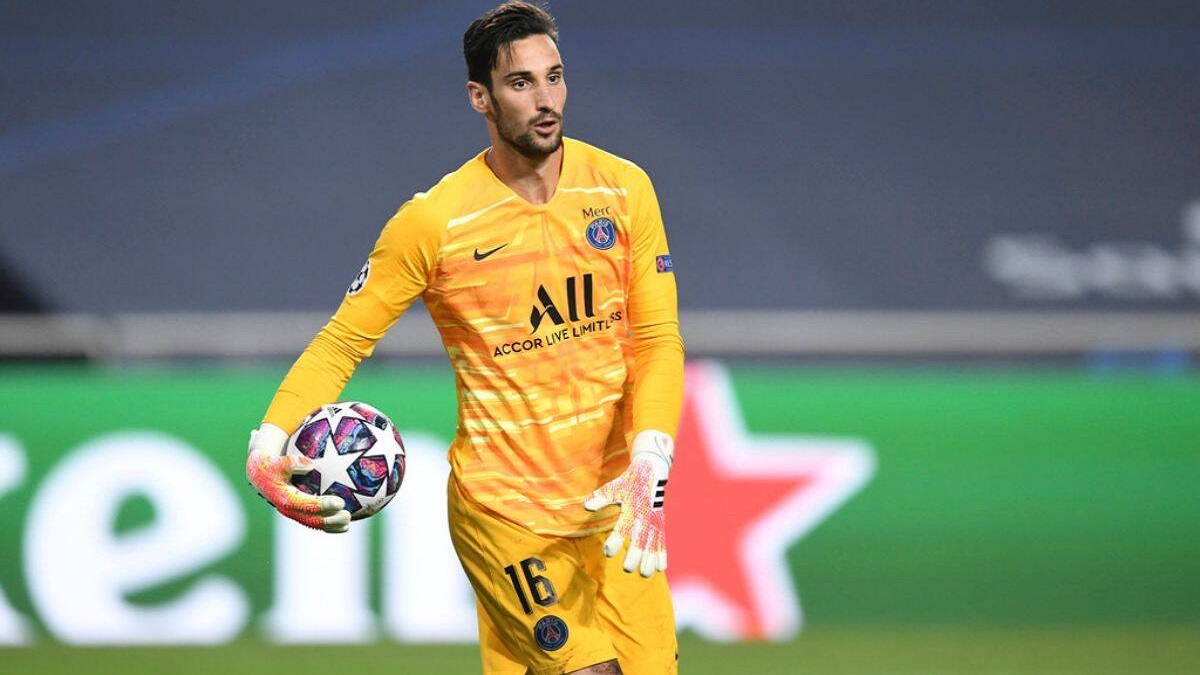 On Friday night, Rico was discharged from the hospital and he was taken home by his wife. The PSG goalkeeper also gave a statement to his fans that "I need to have some months of tranquility, of calm, and to continue recovering at home," What is the possible time for Rico's return to the game? The hospital where Rico was receiving treatment, did not share any information regarding his ability to return to the game. However, he was able to leave Hospital Virgen del Rocio in Seville.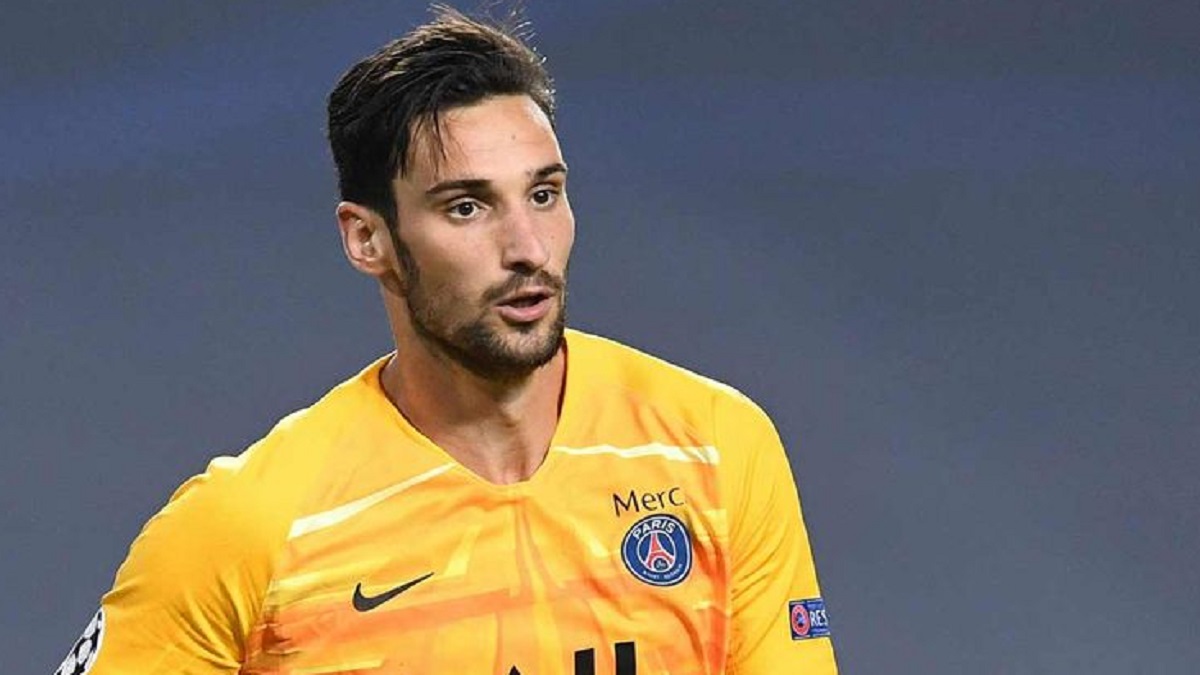 While coming out of the hospital, the PSG goalkeeper thanked his fans, hospital staff, and everyone who sympathized with him during this difficult time. He asserted that he would rest at home for a few more months. "I wanted to thank the football world that has sent me messages of support. Everyone who has stopped for a minute to give me support. I thank them. Also, of course, to the Hospital Virgen del Rocio, who are professionals of the highest order."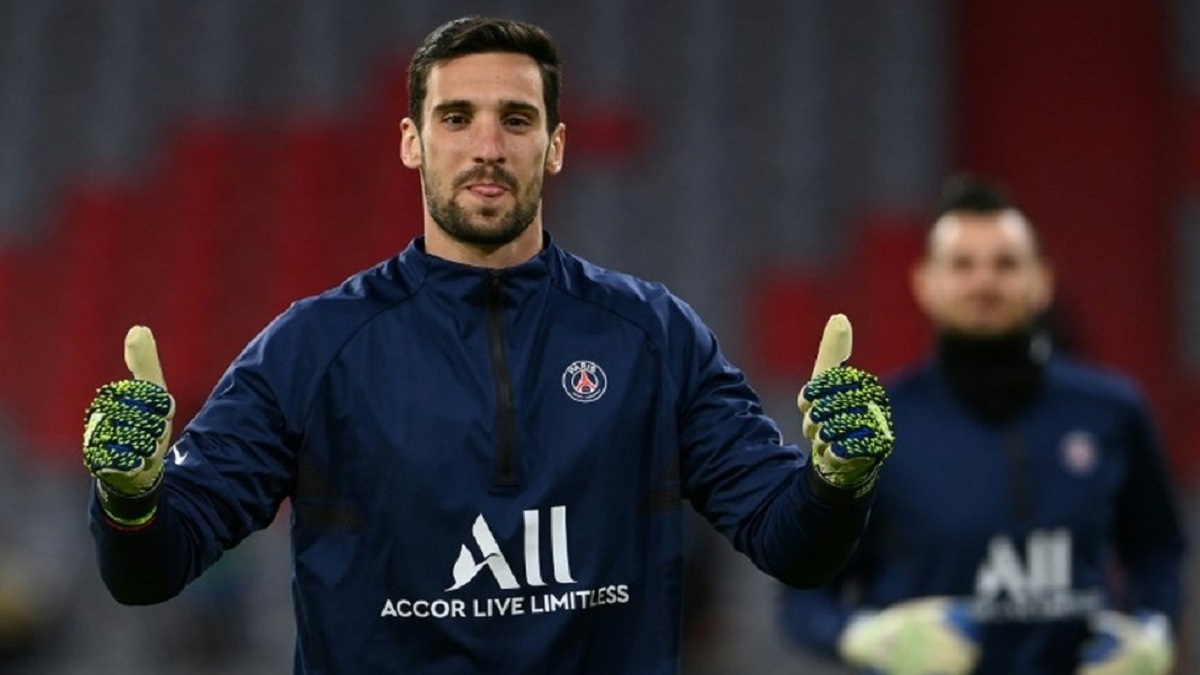 The star goalkeeper also thanked his teammates, "The first day I arrived here at the hospital the Biris Sevilla fans came to see me. I am grateful for that." When Rico was involved in the accident, the manager of PSG, Christophe Galtier said that the players were devastated as they were hoping to lift the title when the shock came. Galtier also added, "All the players were together to send the positive vibes and Sergio, his mother, his wife, and all those close to him." Let's take a look at the incident that caused the star goalkeeper to miss his team for many months. Scroll down the page and read more details.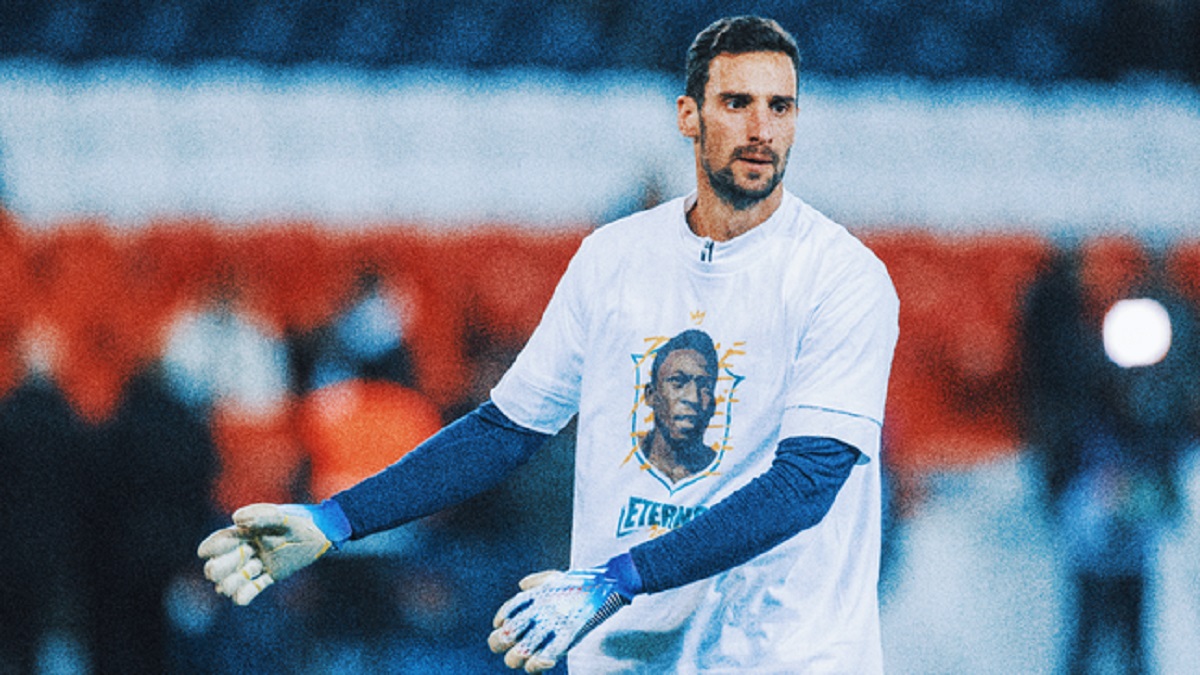 In May, a horse trampled Rico when he was participating in an annual pilgrimage in Southern Spain, El Rocio region. Accidentally, he fell off his horse and sustained severe injuries. He was inches close to his death as he was induced into a coma. For three weeks he remained in a coma. On June 19, he woke up and came out of a coma. His wife Alba Silva said she was asleep when Rico suffered the riding accident. She said he is improving little by little, but slowly. "There weren't many witnesses, so we don't know exactly what happened. I wasn't there either. I was asleep, well, we're also waiting for the report to see if there's more information, but we couldn't find out more."