Is Serbian Dancing Lady Real? Face Behind The Video Terrifying Tiktokers
TikTok knows how to be in the news and steal all the limelight. Probably this is the 4-5th news related to this platform within 24 hours and sadly all of them are terrified and heartbreaking. However, this time we present here to share the news of the latest viral video which is of course not related to a terrific incident but yet scary. If you are using TikTok then you surely know which video we are talking about. Recently a video was posted on this platform where a lady was seen dancing. Now you all must be thinking that what's wrong with it as usually most videos on this platform are related to dance then what is so special about it?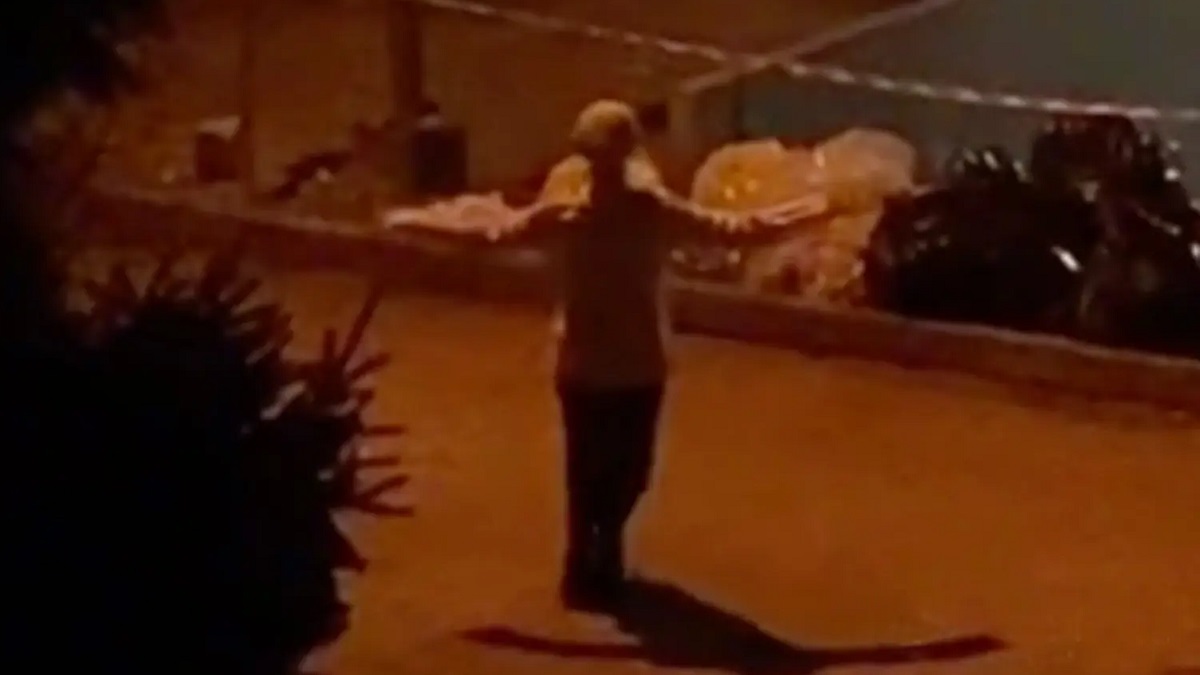 Is Serbian Dancing Lady real?
Now those people who have watched this video are claiming that the lady spotted in the video is Serbian and make attacks people and she is under the influence of a demon. This video has brought a storm in the Internet world and people are not getting stop themselves from watching this video. As we said in this viral video, the woman is spotted swaying her hips under the moonlight and people labeled this video a "Serbian dancing lady". Now this video has become a viral sensation on TikTok and people are sharing it with each other and want to know if is it true and if any such woman really exists.
Serbian Dancing Lady video explained
The 11-second clip, set to horror music has accumulated more than 105.3 million views since it was posted 2 months back. The caption of the viral video is "Be Careful Guys". The reports state that this video has surfaced on the web after 3 years and many people reported witnessing an elderly woman who was seen wearing a "national outfit" dancing in Serbian streets and menacing witnesses with a sharp object which might be a knife.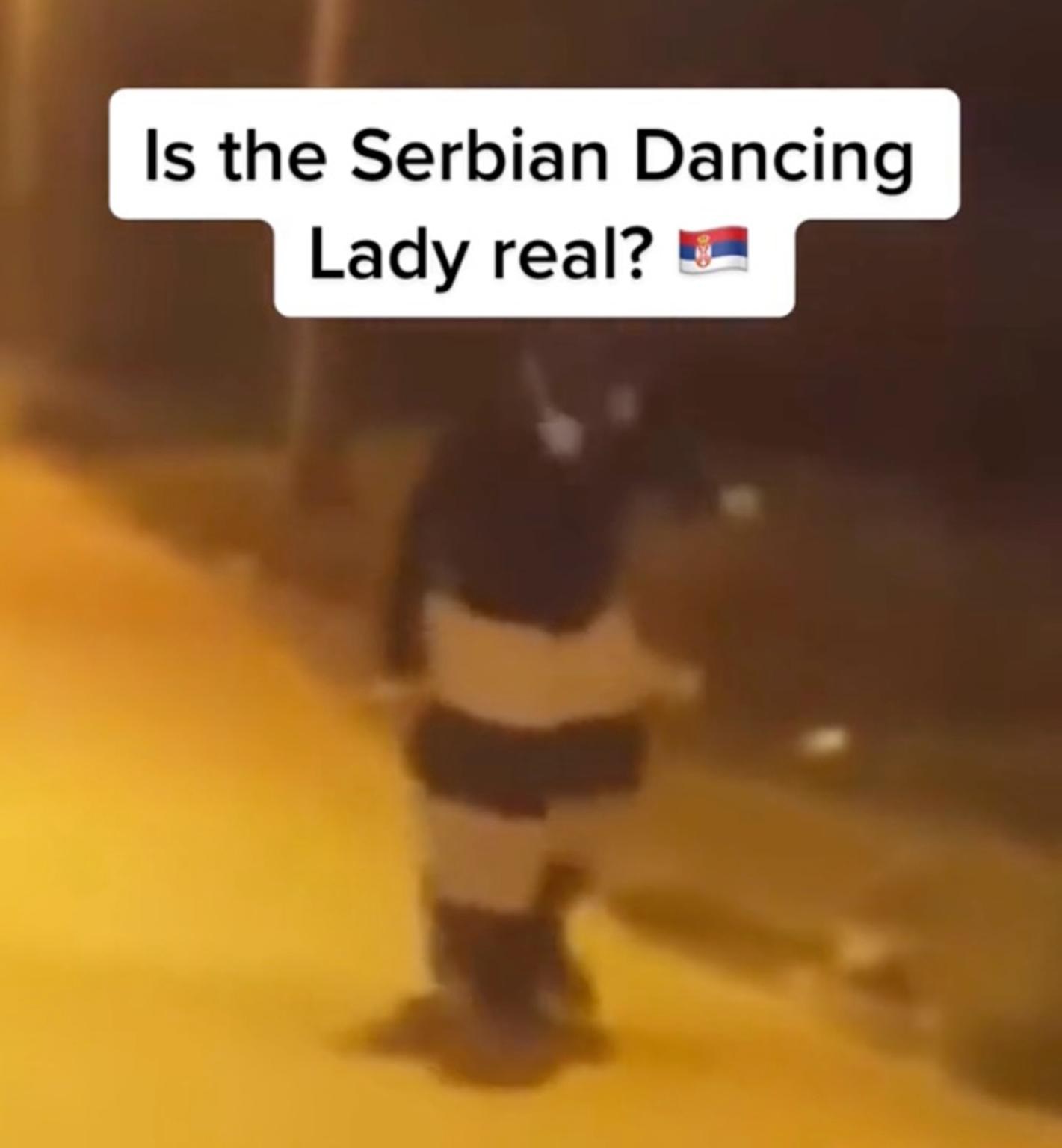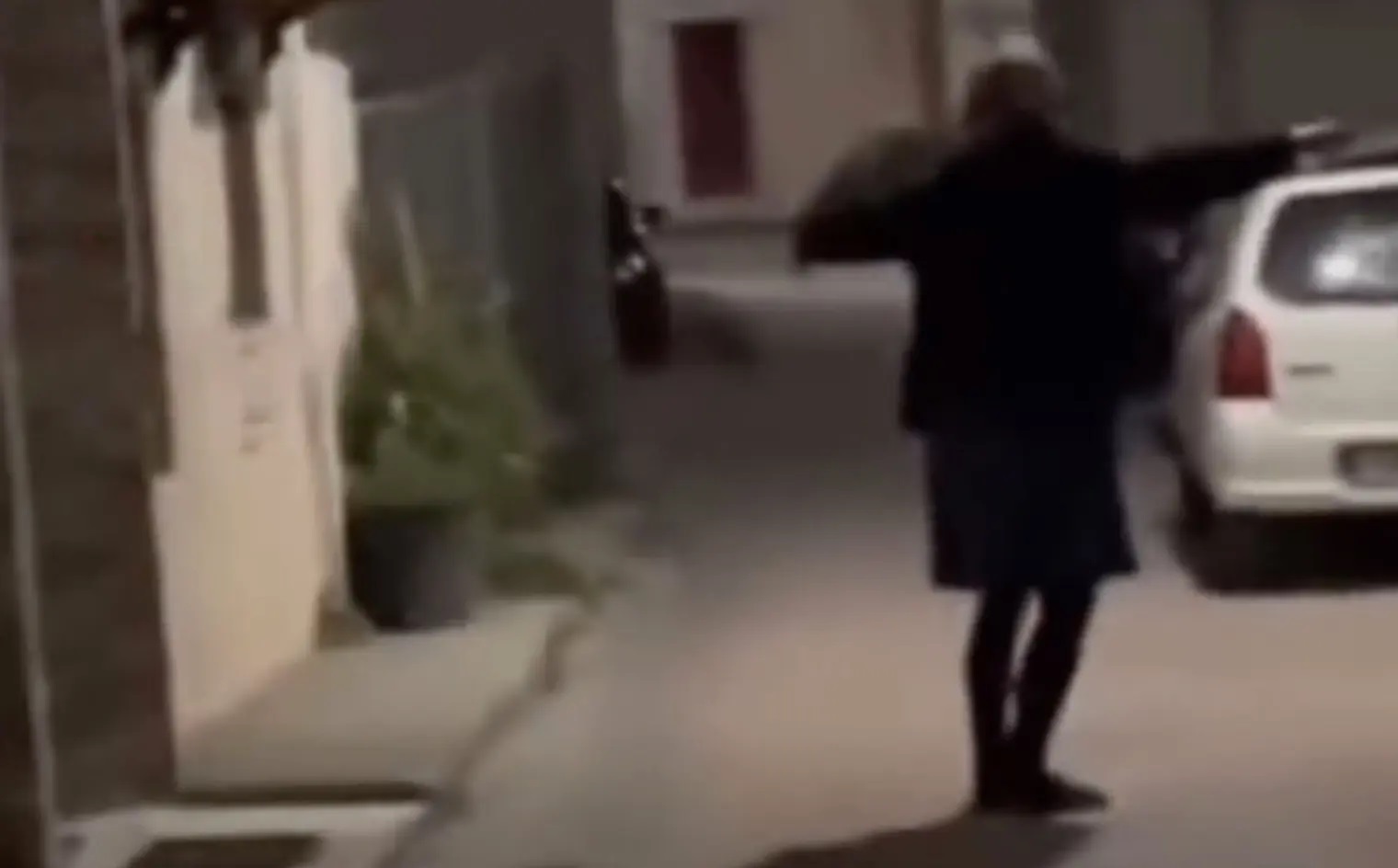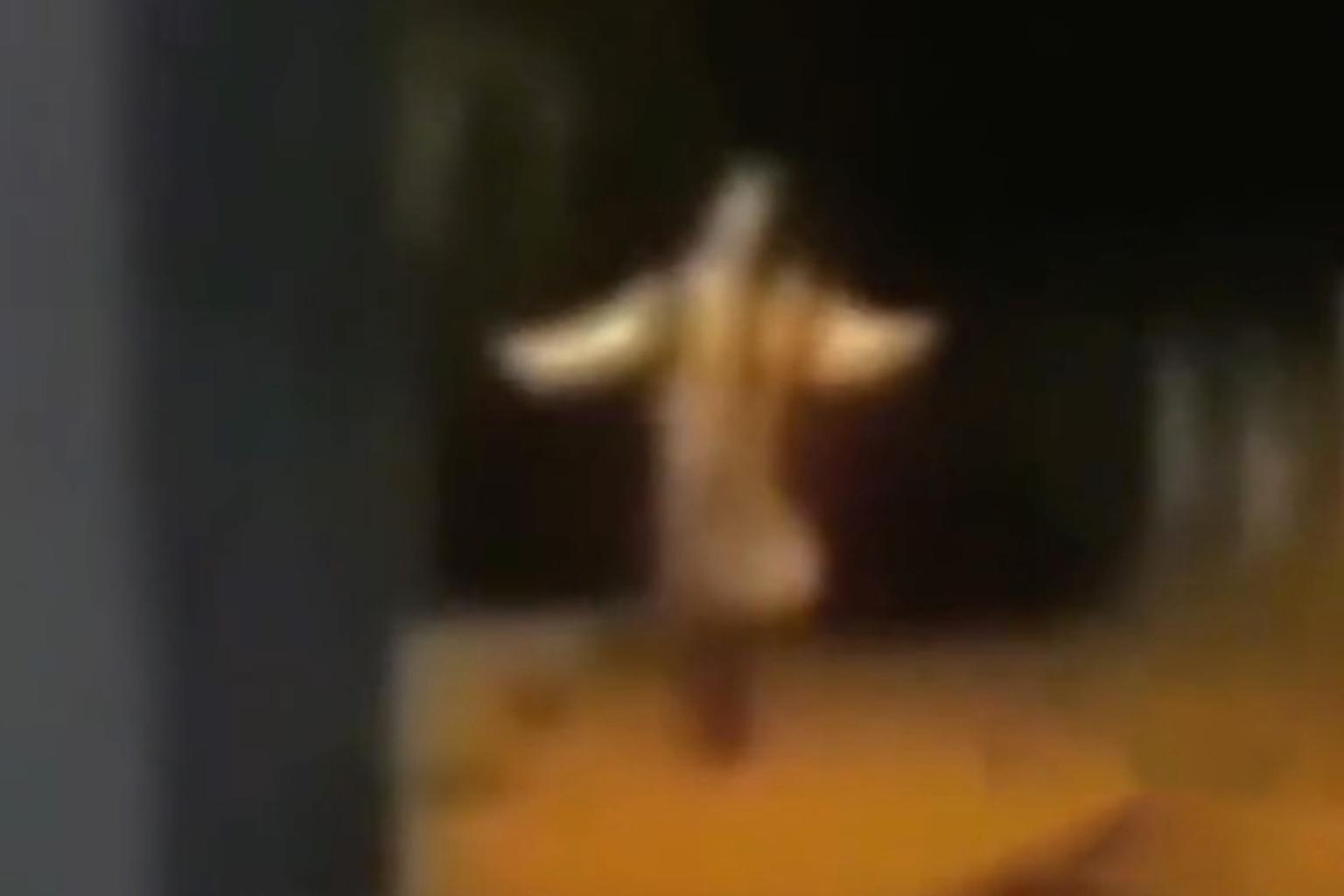 The same news has published in 2019 in which an unidentified source told the media outlet that "The story is spreading, as well as videos and photos where a lady who they say is not in her right mind, wearing something look like a national costume, jumps out in front of cars and people and then begins to dance something like to the movements of Serbian folklore." However, no injuries were reported at that time. The media outlet uploaded the video on its Youtube page in order to accompany its story. And the post reached the user of TikTok who posted this video on his account in the month of February. After that, many such videos were posted online where a lady was seen dancing on road and chasing onlookers with an object.