Saudi Arabian Sisters Suicide Pact: Asra Abdullah Alsehli And Amaal Dead
Breaking News: Two girls have been found dead. Police said that two Saudi Arabian sisters who were discovered dead after a possible suicide pact had been cut off from their family months earlier. Asra Abdullah Alsehli, 24, and Amaal Abdullah Alsehli, 23, died last year. Grim facts are now starting to surface. 24-year-old Asra Abdullah Alsehli was discovered dead in her Sydney apartment alongside her sister. Amaal Abdullah Alsehli, 23, is suspected by police of having planned suicide with Asra.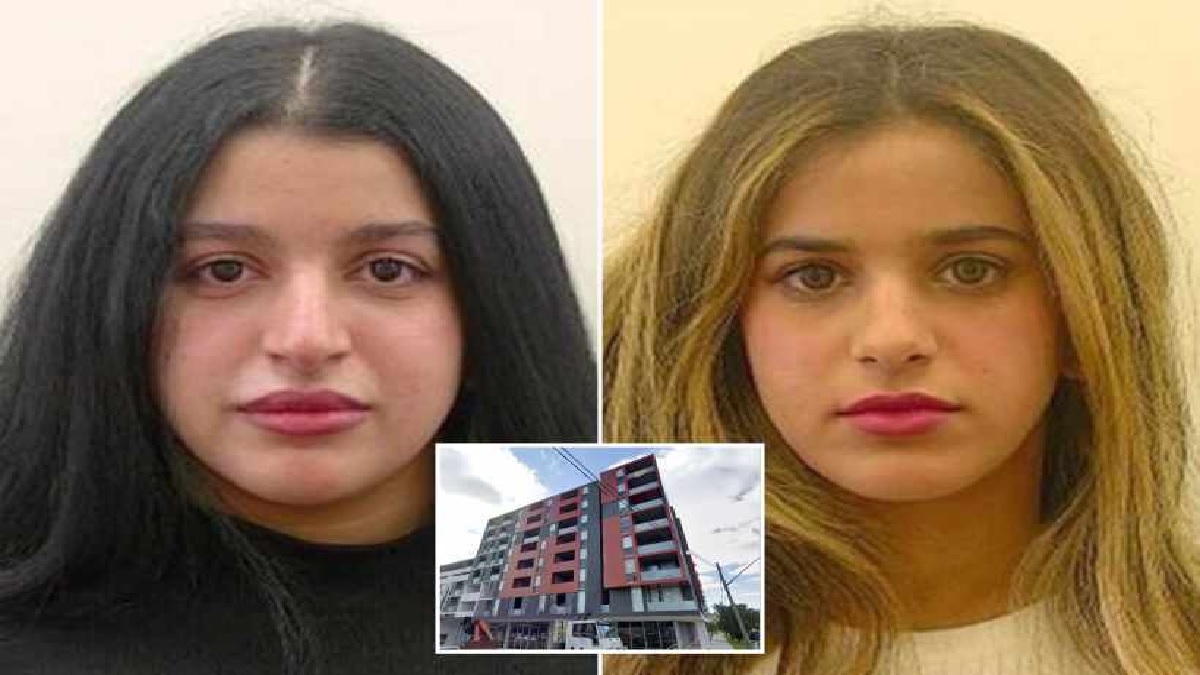 Saudi Arabian Sisters Suicide Pact
The two allegedly isolated themselves when their relatives ceased providing financial support. On June 7, 2022, the couple from Sydney, Australia, were unexplainably discovered dead in their beds in different parts of their residence. Investigators were stumped by the case since there were no indications of forced entry or any injuries. That is until they started piecing together the sisters' last few months. Asra and Amaal allegedly devised a suicide plan after having a "fall out" with their "well-connected" Saudi Arabian family, which made them fear for their life. With $5,000 in savings, they departed their country for Australia in 2017, although it was thought that family members were providing financial assistance.
According to the Daily Telegraph, the sisters reportedly became reclusive in their Canterbury flat after the financial flow mysteriously ended up in February. The siblings are believed to have stayed sequestered within the apartment until their deaths in early April; their remains didn't decompose until the following month. According to one source who spoke to the press, their family's monthly financial support ceased in February. We're not sure why it stopped, but it appears there was some type of disagreement with their family back home.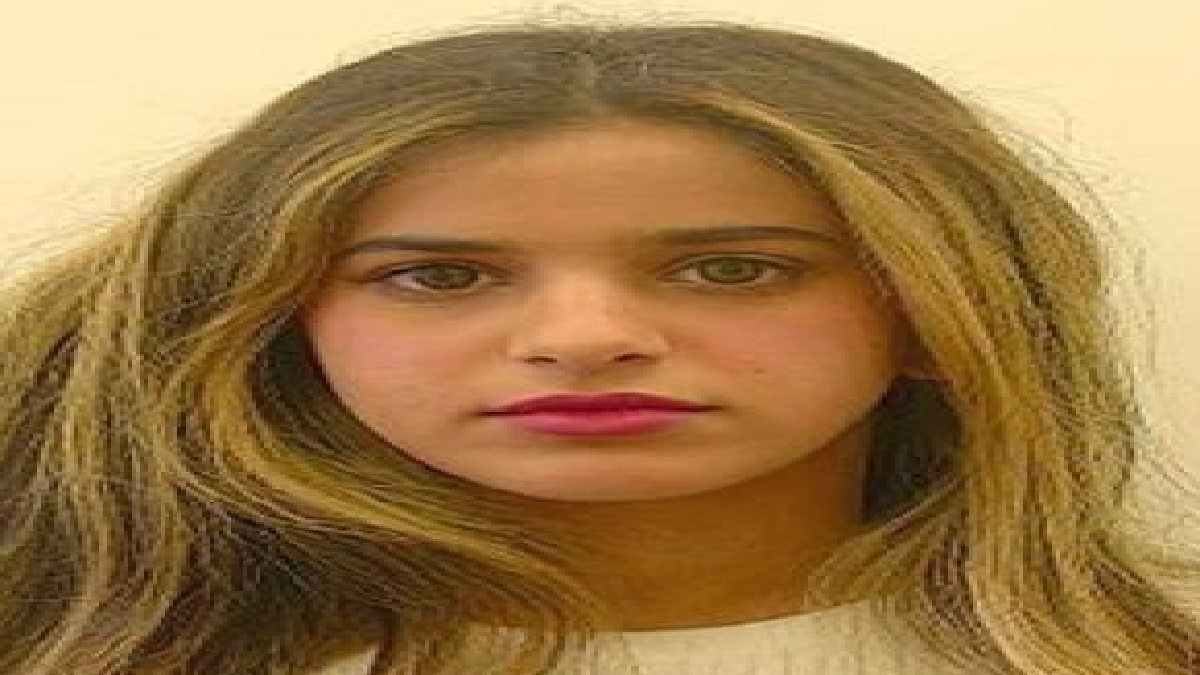 They stopped communicating with everyone after that, Police strongly suspect Asra and Amaal concocted a suicide pact in light of toxicology results, which were ultimately inconclusive. The apartment had unusually high levels of salt, nitrate, and fluoride, but there were no indications that anybody else had entered. Another version said that two months after the sisters' bodies were discovered, the mixture of chemicals could no longer be found.
In a report to the coroner, the police have prepared their shocking new theory and described their purported altercation with the victim's relatives. The sisters got one final payment from their family members on February 3 of last year, totaling over $4,400. Amaal, who was in control of the funds, sent $2,000 to her sister Asra and utilized $960 toward their biweekly rent. The women were "good tenants" when they originally moved there in 2020, according to their rental agent Jay Hu, and they had documentation of "ample" money to sustain them. Two years later, however, the couple started to fall behind on their rent, which prompted building manager Michael Baird to urge the police to make a welfare report. The sisters first balked at opening the door, but they ultimately gave up and answered the cops' inquiries. According to them, they were ok, Michael told ABC. They objected to the cops becoming involved. The cops simply left it at that.
Sources speculate that Amaal and Asra, who were last seen driving a black BMW coupe, got into a heated argument with their "well-connected" relatives, even though the exact circumstances of their murders are still unknown. From late February until early April, the couple remained in their apartment and barely spoke to their father once.
They were also visited by an NSW Sheriff, who gave them the option of being "kicked out or evicted" if their rent arrears reached $5,000. Cops conducted three welfare checks as the sisters' mail alarmingly started to accumulate at their door. However, the sheriff's office horrifyingly discovered the duo in a "somewhat decomposed" state when they went back to remove them in June. There were rumors that the sisters had told friends that a man was prowling outside their house, but authorities could find no proof to support the claims. Another terrifying theory has been put up in its place, namely that Asra and Amaal chose to commit suicide rather than risk going back to Saudi Arabia, where they knew they would be in danger. So, Stay tuned to PKB news.