Satish Kaushik Autopsy Report: Controversy Before Death
Is there hardly a person who doesn't know Satish Kaushik? This personality is quite popular in Hindi Cinema and gave many memorable roles which are still fresh in our minds. However, the actor is no more between us and his sudden demise has a shockwave among her fans, friends, and social media users as well. Ever since his death news surfaced on the web people are dying to know the cause of his death. Many of his fans are still in shock and could not believe that he is no more and they would not able to watch him again on the big screen.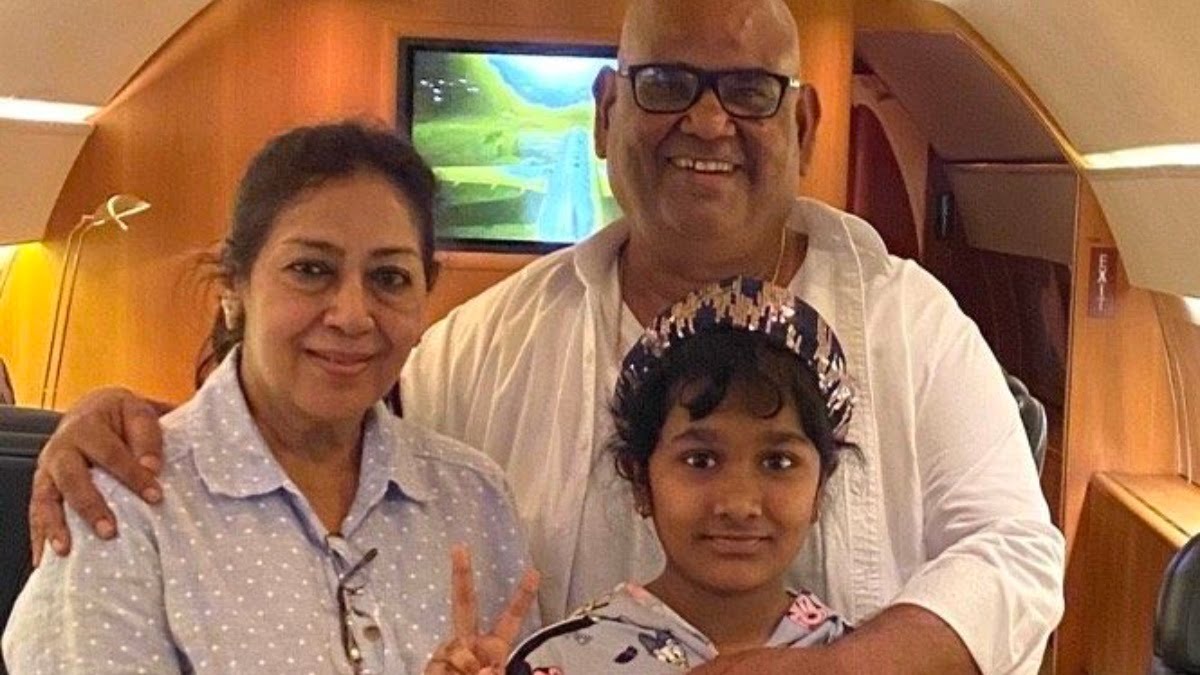 Satish Kaushik Autopsy Report
The death news of the Indian actor has come up on 9th March 2023 and since then people are speculating on different reasons for his passing. Recently, the autopsy report of the late producer has come fore and people are shedding tears at it. He is popularly famous for his role in the film in "Mr. India" where he played the role of Calendar. Apart from this role, he has played many other memorable roles that include Pappu Pager in "Deewana Mastana", and Chanu Ahmed in the British movie by Sarah Gavron titled "Brick Lane". He also had professionalism as a screenwriter, comedian, and director. The report states that he was 66 years old when he took his last breath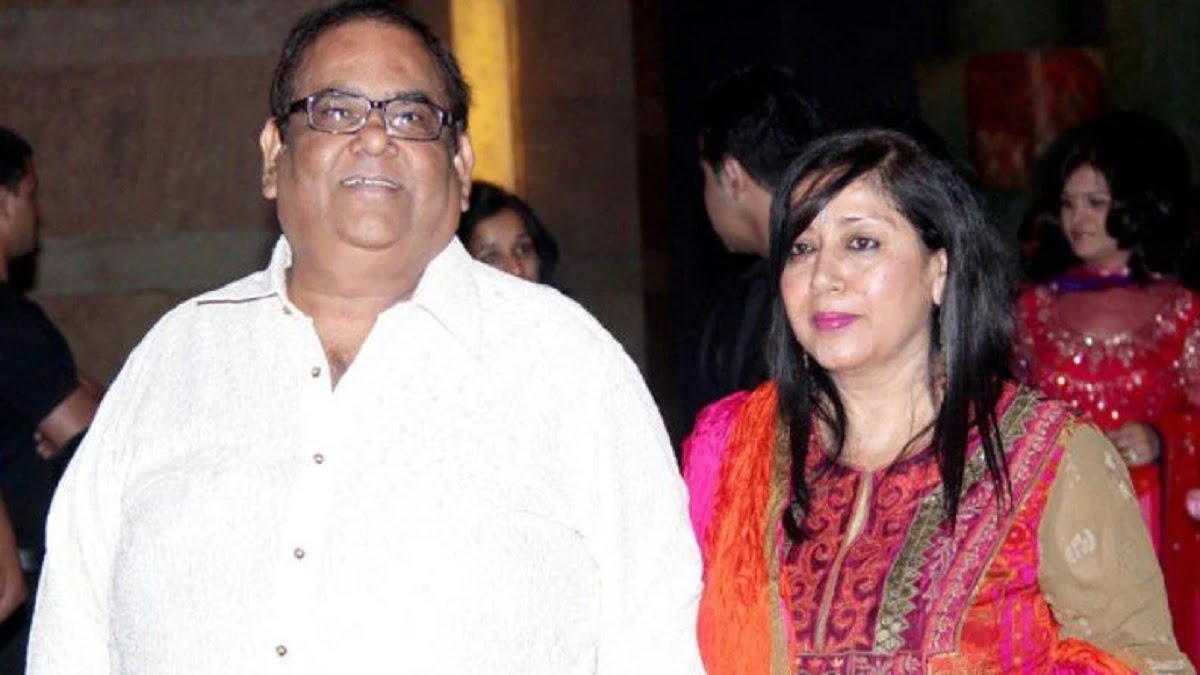 Now his autopsy reports came fore which state that he passed away from coronary artery blockage. Likewise, coronary artery blockage is connected with coronary artery diseases. His sudden and unfortunate demise has stunned the film industry. Everyone loved him, especially for his comic timing. Not only in his reel life but he loved to enjoy his life in real as well. In fact the day prior to his demise, he posted pictures of himself commemorating the Indian festival Holi. While speaking about the suspicious demise of the actor, the cops reported that comprehensive research was held.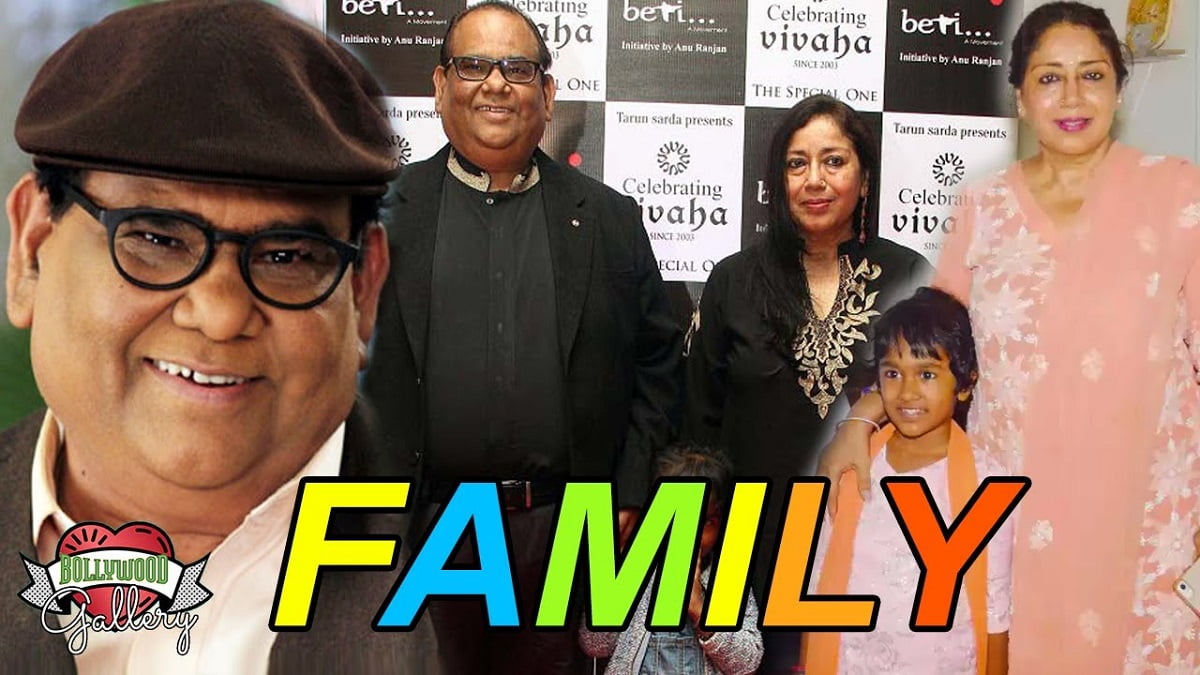 Still, they were not able to find repugnant or suspicious at the crime scene or the room Kaushik. Similarly, several of his fans speculated that it was not a natural demise but foul play. His family is currently going through a tough phase and it is quite heartbreaking for his family to accept his demise. Other than that, an unidentified lady has become a matter of concern as she claimed her spouse for killing veteran star Satish. The death of Satish has taken an unexpected twist. A Delhi lady has appeared with an accusation asserting that the demise of Kaushik was not a natural demise but foul play. As per the sources, the lady who is not identified at this moment asserted that her spouse, Vikas Malu killed the actor-director. She further claimed that her spouse has taken a loan from the late actor worth Rs 15 crore.