Mumbai: Saraswati Vaidya Murder Case: Partner Manoj Sahani Arrested, 56 Year Old Man Kills Live In Partner
The constant news of chopping the human body is coming fore. Such types of news are not only horrible but also scary to hear. It is unbelievable that a human can chop another human and it is not a case of cannibalism but it is a case of revenge, anger, frustration, and an inhuman act. We are constantly reading such news where a man who is getting failed in love killed his partner and then chopped her body so that nobody gets to know about his crime. But they forget that sin and crime can't be hidden and what you sow is what you reap.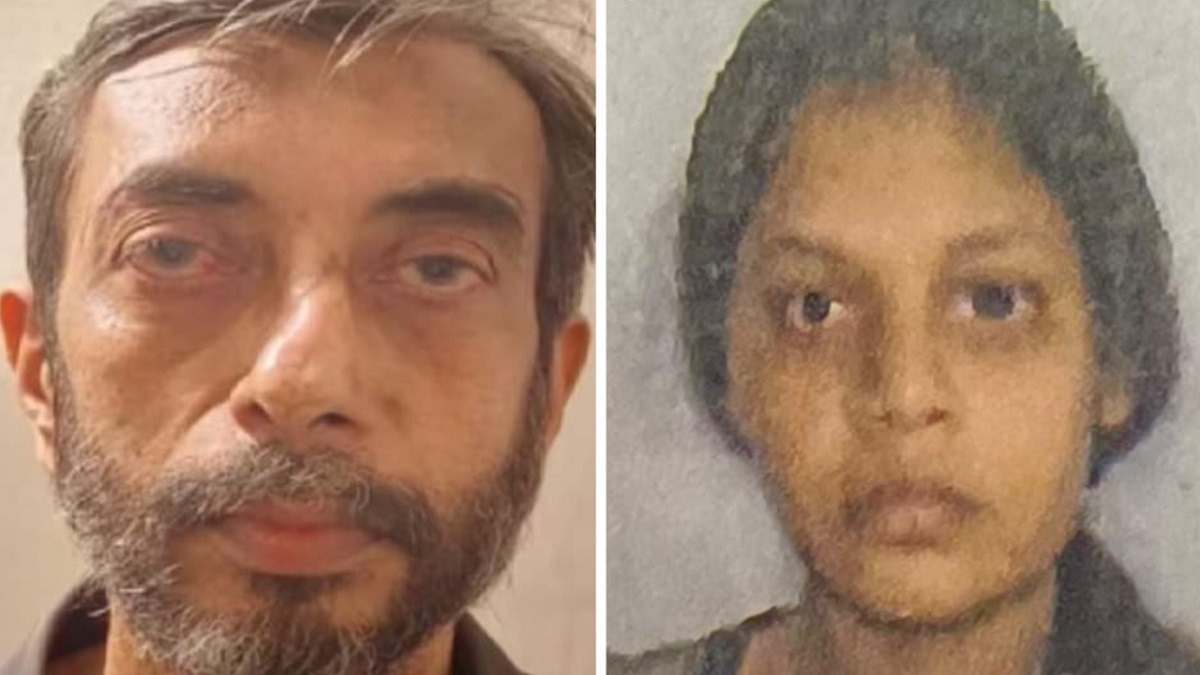 Mumbai Saraswati Vaidya Murder Case Update
One more such spine-chilling incident happened in Mumbai where a man chopped the dead body of the victim after killing her. The police have identified the pieces of the body and the victim was Saraswati Vaidya. This murder case developed as a scary story that stunned the whole country, leaving its citizens and watchers horrified and outraged by the blatant cruelty of the crime. Now people are debating on it on social media and expressing their concern over watching the rise in such cases.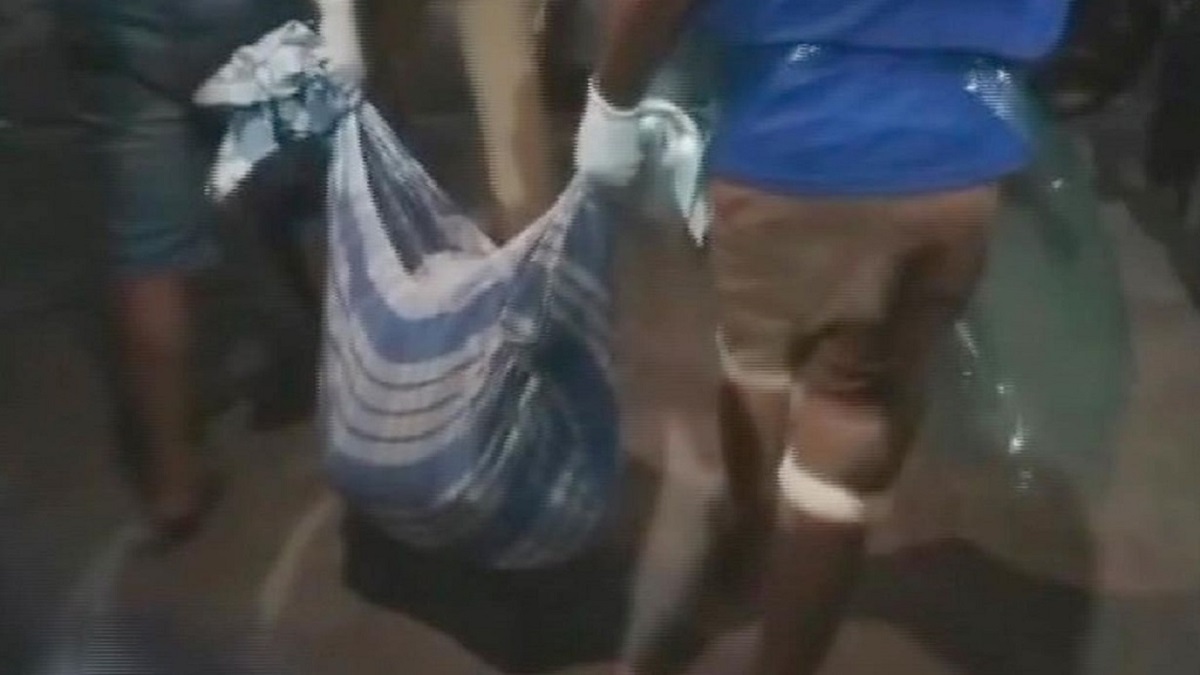 The shock of social media users to the horrific killing of Saraswati Vaiday has pulled a lot of attention. The suspect has been identified as Manoj Sahani. The police have already detained the suspect and they are trying to gather more information and evidence of this case. According to the report, the police get to know about the incident after the decaying body parts of the victims were found in his leased residence. Given that the accused had been living with the body parts throughout that time, cops believe that the killing may have happened 2 or 3 days back.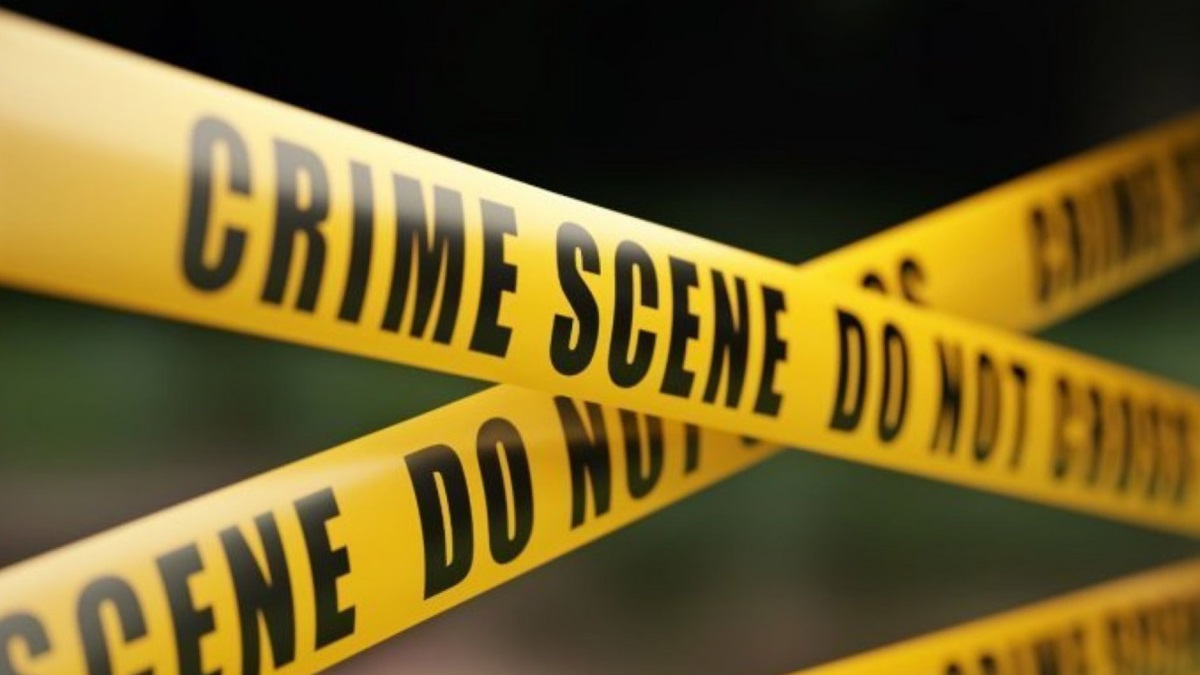 The duo shared a flat in Geeta Nagar Phase 7 for 3 years. The report states that the residents of the building informed the police about the odor coming from the apartment of the couple, which led to the finding of the dead body. When the police reached the crime scene, they find several body pieces. The Police Department of Mumbai was shaken by the horrific occurrence of the murder and dismemberment of the victim. As per police, only the legs of the victim were present at the crime scene.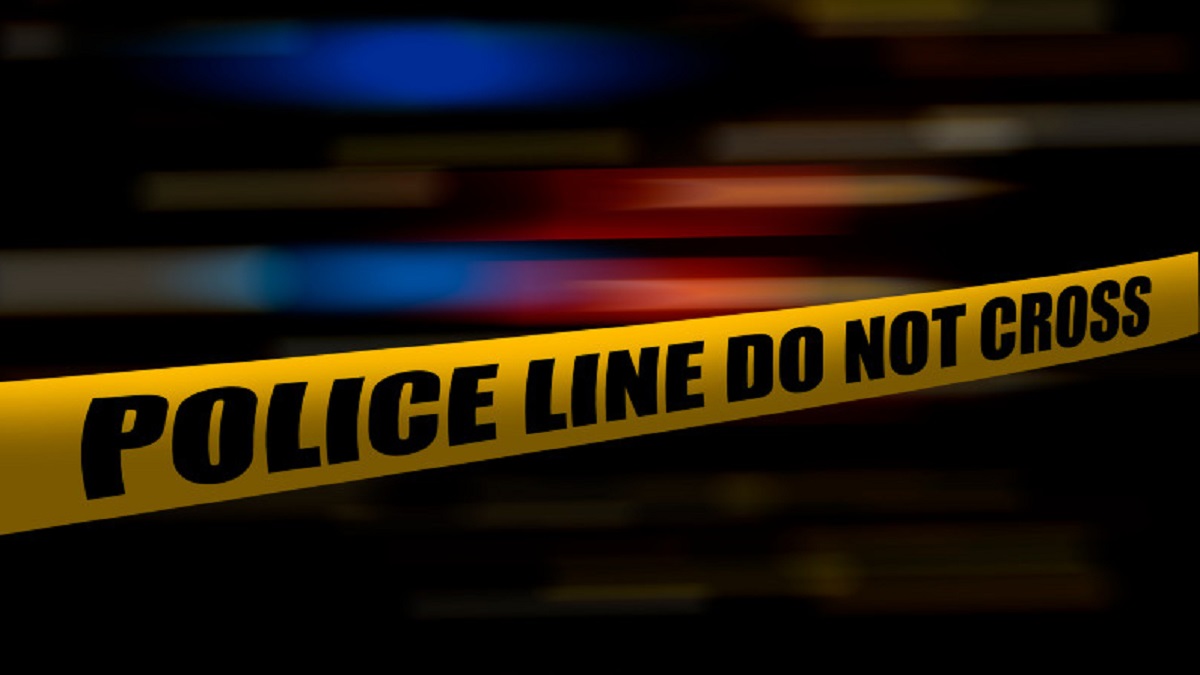 The entire neighborhood is shocked by this exposure and they are still in shock. According to the residents of the building, the couple remained to themselves and did not like to socialize with other people. The recent actions of the suspect of feeding stray dogs have also sparked concerns that he may have given some of the body parts of the victim to them. The motivation behind the heinous crime is not known at the moment but the police are interrogating and we are hoping that soon we will get to know about it.