Sammi Kinghorn Accident Update: He Said 'I was crushed by a forklift on the farm'
While everyone is adjusting to a new reality, the story of Paralympic wheelchair racer Sammi Kinghorn can inspire us all. It shows how often difficulty can pave the way for a new route that otherwise would not have been possible. Sammi Kinghorn, a member of Team GB, recently spoke about the turning point in her life that sent her on a new path toward the Paralympics. We will discuss Sammi Kinghorn's story and the most recent news about her in this article. For more information, keep scrolling and reading the article.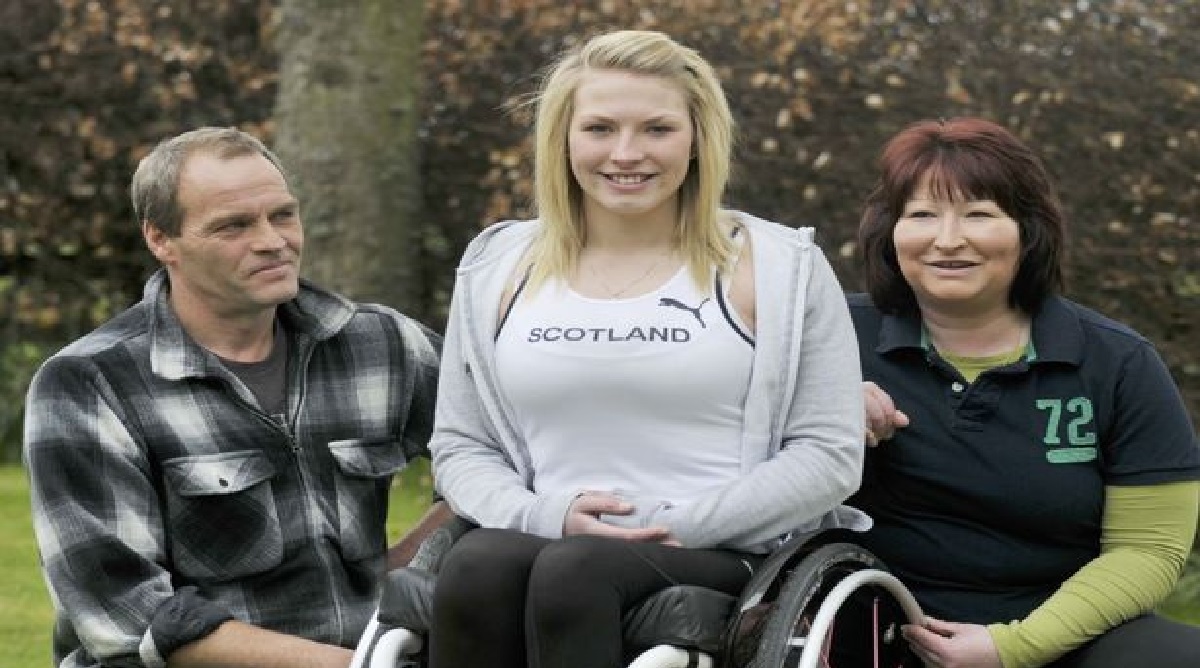 Sammi Kinghorn Accident Update
Kinghorn's life altered irrevocably ten years ago while she was a teenager having fun on the Scottish farm of her parents. "I had an accident when I was 14," she admitted in an interview. On the farm where I grew up, a forklift ran over me and crushed me. My entire life was turned upside down. Kinghorn lost all sensation below the waist. While operating the forklift to remove snow from the ground, her father was unaware that his daughter was present. She traveled three hours one way from her parent's farm to Glasgow Hospital, where she spent the following six months.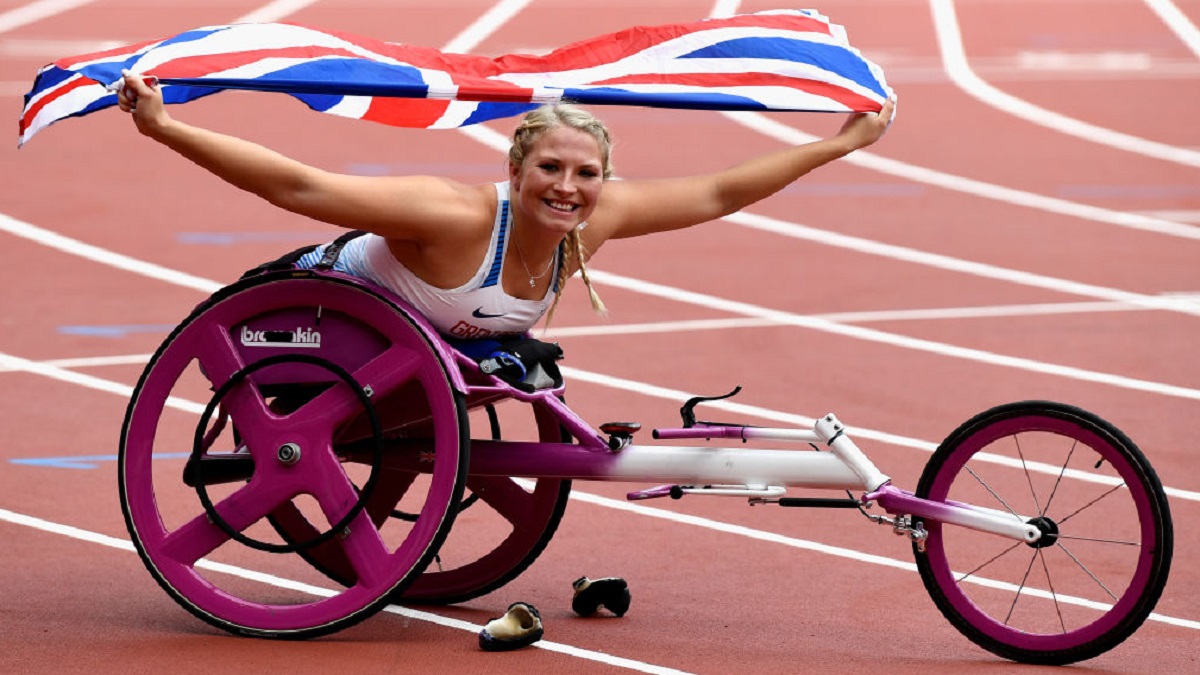 She remarked, "My mum had to quit her job because she had to spend the first few weeks with me in the hospital." "I was so sorry that it was affecting everyone else as well. Sometimes, I don't think people are aware of that. When you see a person in a wheelchair, you consider all that person has been through, but you overlook what your family is going through. A decade later, she broke British wheelchair racing records over the 100, 200, 400, and 800 meters, something that might not have happened if her hospital hadn't introduced her to the sport.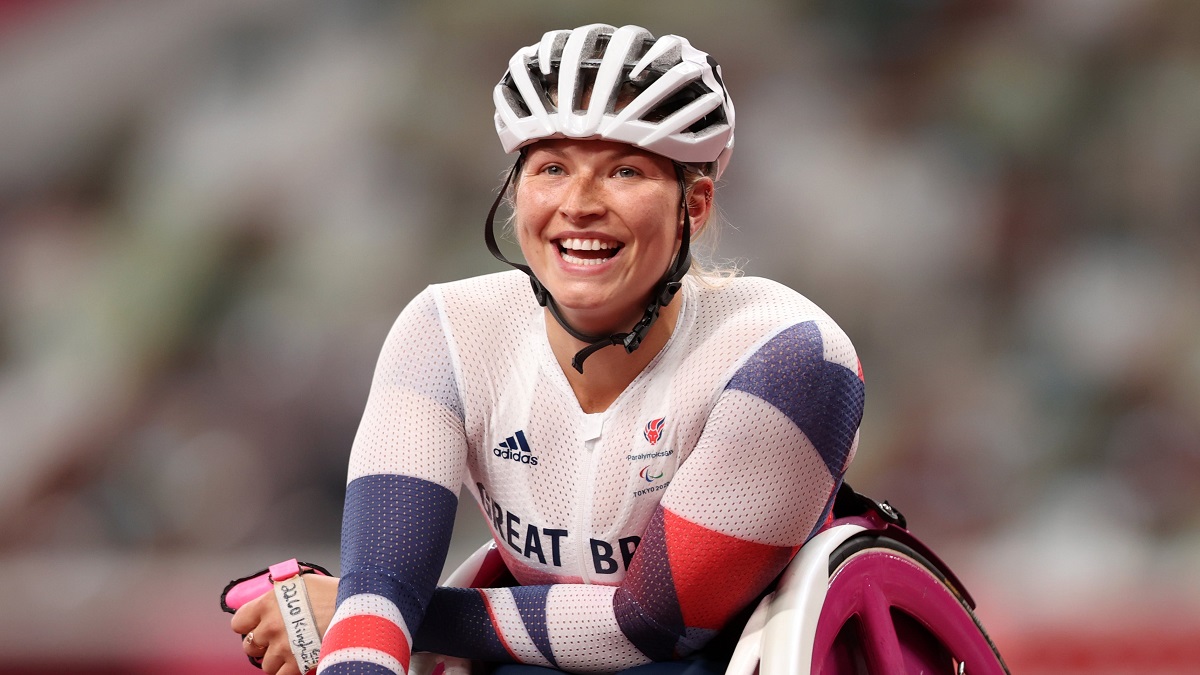 Kinghorn, who wasn't particularly active before the accident, was persuaded to participate in the inter-spinal unit competitions. The opportunity to participate in a range of wheelchair sports is provided by this yearly competition for hospital patients recovering from paralysis. She became interested in it because it presented her with the opportunity to meet the husband of one of Great Britain's most accomplished wheelchair racers. "Meeting people who have experienced the same thing as you are what the games are all about. That weekend, I tried everything, and then I attempted wheelchair racing," she remarked. "My initial motivation was to find a sport that allowed me to move quickly and looked cool.