SABC Livhu Arrested following death of his wife
The arrest news of famous celebrities has become a piece of daily news to hear. Over the past few times, many popular faces are seen behind the bar against the charges of serious crimes. Their fans are getting quite shocked by this news and they are could not believe that their ideals are getting involved or doing such crimes. Earlier we heard about the arrest news of an American-based rapper and now the arrest news of Madadzhe is creating the headlines. His fans are in trauma after hearing the charges made against him. Scroll down to know the charges slapped on him. Follow More Updates On PKBNews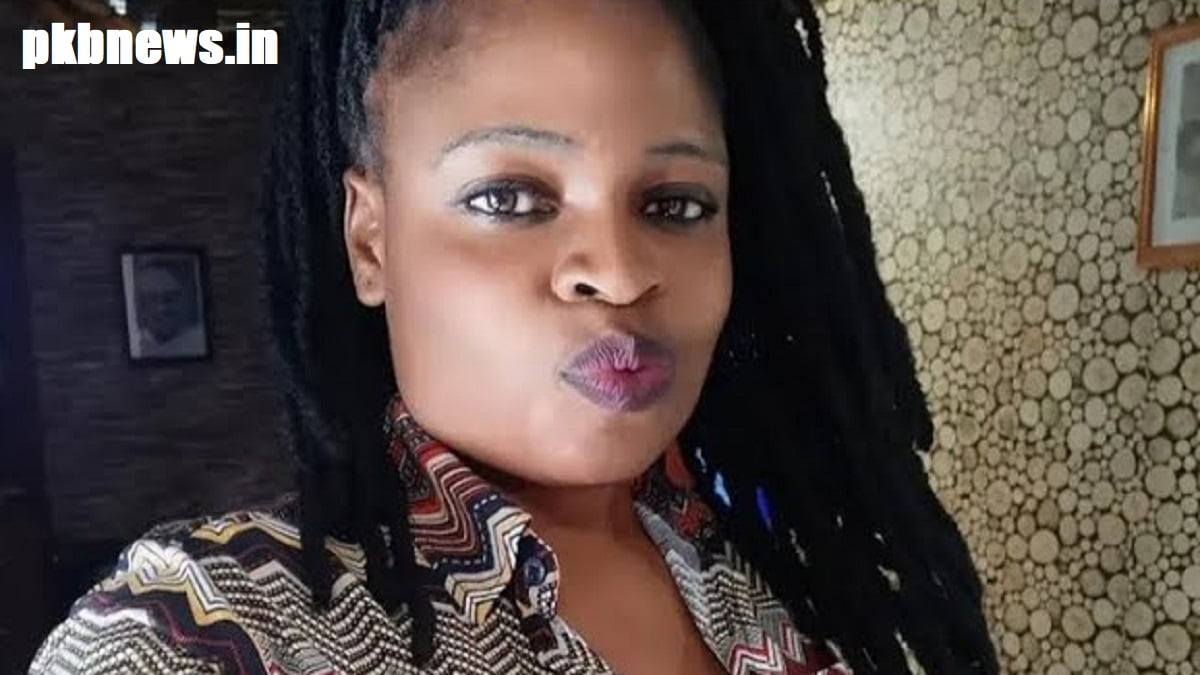 SABC Livhu Arrested
Livhuwani Madazhe is a quite famous comedian who is popularly known by his stage name SABC Livhu is currently creating controversy after he gets detained on Saturday afternoon, 28th January 2023. The reports state he is detained in the link is connected with the passing of his wife named Lindelani "Mmea Muofhe" Nengovhela. It is quite unbelievable to accept that a person who always makes people laugh can commit such a crime. Well, the reports clearly state that the dead body of her wife was discovered this morning at their residence which is located in Mangani Ha-Sidou.
There are many fans who want to have authentic information but the investigating team has not issued the name of the suspect of the murder, however, it is quite clear that Madadzhe was the individual detained on the charges of the killing of his wife. Now, his fans want to know why he killed his wife and what actually happened between them which led to a serious crime. The Provincial Commissioner of Limpopo Lieutenant General named Thembi Hadebe has stats that "The cops in Thohoyandou have detained a man who is around 38 years old after the dead body of his wife was discovered in the water-filled pit toilet hole that located in their yard."
The police have condemned the crime and labeled it as another heinous crime of gender-based violence as well as femicide perpetrated against a liable member of society. He further added that it is quite sad to see that a man killed his wife, the lady obviously trusted her spouse that he would always take care of him and protect him but her own husband became the reason for her death. That is why we are requesting women or men as well to raise their voices and register police complaints against domestic violence only then we can stop such crimes.