How did Rocky Gattellari die? Australian boxing great and 1960 Olympian dies, aged 81
It is truly from the bottom of our hearts that the great boxer from Australia, Rocky Gattellari has passed away. Yes, he has departed this life. According to the reports, the Aussie Olympian Rocky Gattellari breathed his last at the age of 81. Since Rocky Gattellari was pronounced dead the entire community of boxing in Australia has been mourning his demise and paying tribute to him. He was the 1960 Olympian. Being a veteran boxer of the country, his death left everyone devastated. What happened to him or how did he die? Since this news broke out Rocky Gattellari's cause of death has been the question of interest of the people. Kindly swipe down the page and read more details.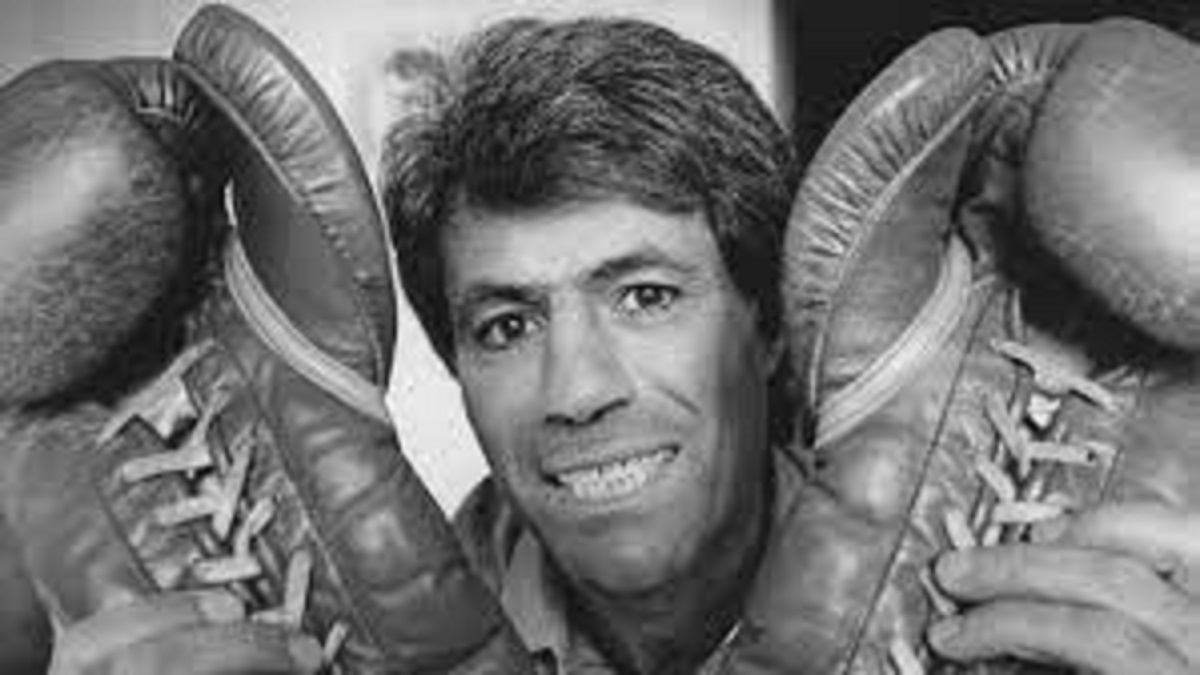 Rocky Gattellari Death Cause
The Australian boxing legend Rocky Gattellari was 81 at the time of his demise. His health had declined too much. Despite being in care since September last year Rocky Gattellari could not make his health condition better. Sources have confirmed that the Aussie boxing legend was diagnosed with dementia. He had been battling dementia for the past many months. Therefore, his cause of death can be concluded as dementia. Scroll down the screen and read more details.
Who affirmed the news of Rocky Gattellari's passing? According to the source, Rocky Gattellari was pronounced dead by his family. His family claimed that his health rapidly declined over the past few days. Dianna Gattellari said her father Rocky Gattellari was the life of the party. She added, "My dad was always the life of the party and always had the biggest smile on his face. He always said that 'When I go I want a party, I don't want to mourn, I don't want sadness', so that's what we're looking to do. I can't really think about it at the moment but we want to celebrate his life. He was the life of the party and even to the end he would try to smile."
According to Rocky's daughter, he was surrounded by his beloved family members when he breathed his last and passed away peacefully. He was born in Italy but he represented Australia in the Olympics at the 1960 Rome Olympics. He won against Moroccan Abdelkader Belghiti in his first-round fight in the 51 kg weight class. But in the second round, he was defeated by Gyula Torok who also won the Gold medal. At Sydney Stadium in 1961, he won the Australian flyweight title the next year with a sixth-round stoppage of Jackie Bruce