Roadies 19 Today's Episode 18th September 2023: Check Elimination And Vote out
As we all know, it's been a while since Roadies Season 19 went on air, and is currently under thrilling and powerful experiences. Here's everything you need to know about the latest updates of the latest episode as of September 17, 2023. You are required to read the article for more details and information about the same. Follow us around for all the insights and fresh updates.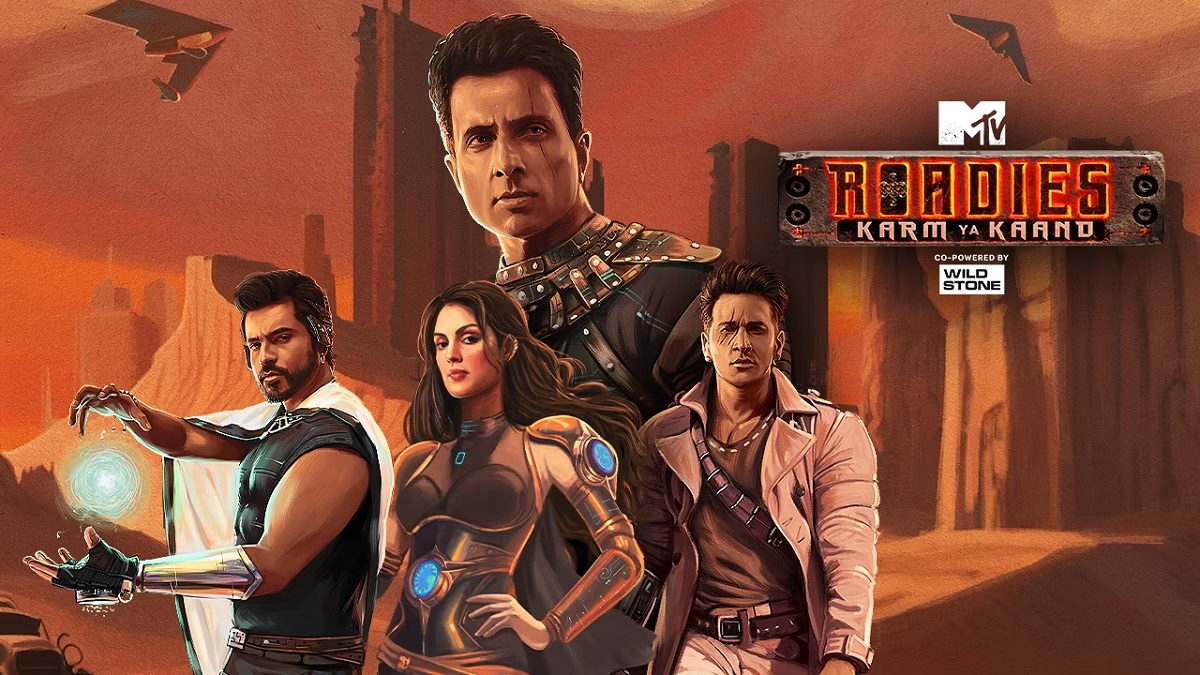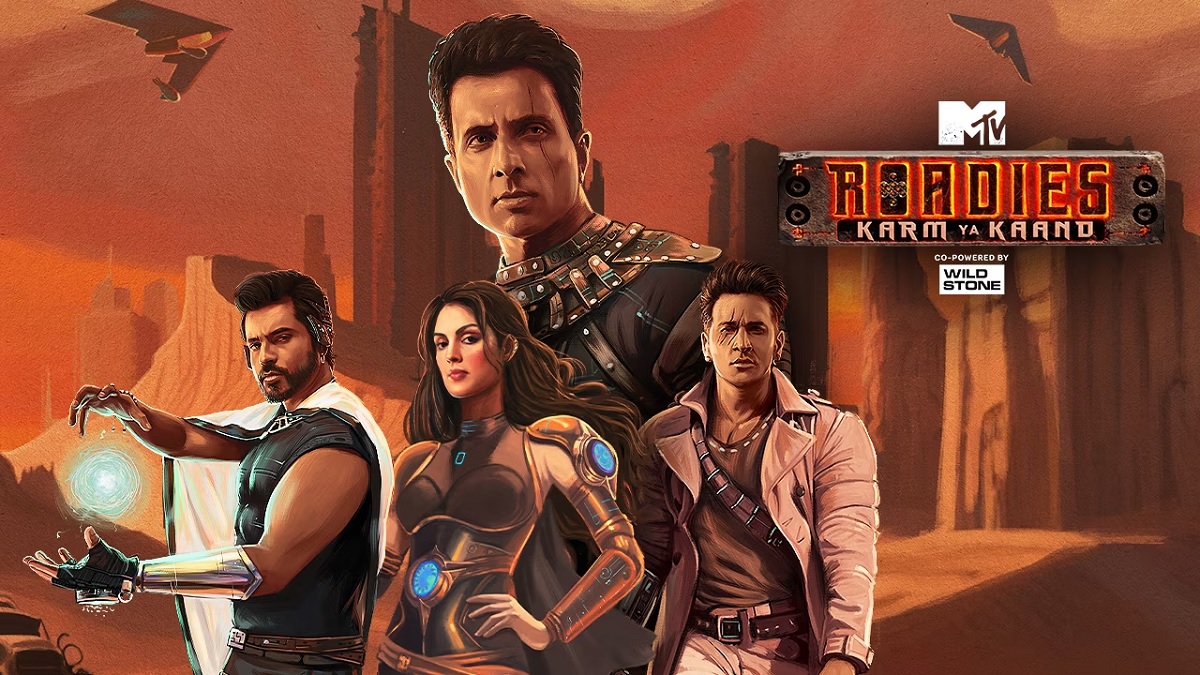 Roadies 19 Today's Episode
MTV Roadies 19 is back with the fights between gang leaders and gangs getting more intense after the dissolvent of old gang leaders and the formation of new gangs. However, the latest promo for this weekend's Roadies, shows that the contestants trying their best to win a task in which one roadie has to lie down in a wooden box while the other members collect water from the river and fill it in the wooden box in order to win the task. Reportedly, another promo for Roadies shows that Prince Narula spoke to Vashu and told him that he is disappointed as he never performed well when he was in Prince's team but has been acting on every task since he went to Rhea Chakraborty's team. You can witness a lot of twists and turns in five eliminations which is a surprise to everyone.
However, in the latest episode, we saw that Vashu is no longer a member of Gang Prince owing to a huge twist that was made by Sonu Sood. Despite the fact, that it crushed both of their hearts, the roadie reacted positively and calmed to the twist and expressed his love and appreciation for Prince. He added and said that no matter what, the group, a bond, or a connection can never be broken. Previously, the episode showed how frustrated Gautam was with his new gang members. Moreover, the latest promo for this week showed that the candidates were seen fighting at the campground with their former gang members due to the rivals of partnership which was followed by the establishment of the new gangs.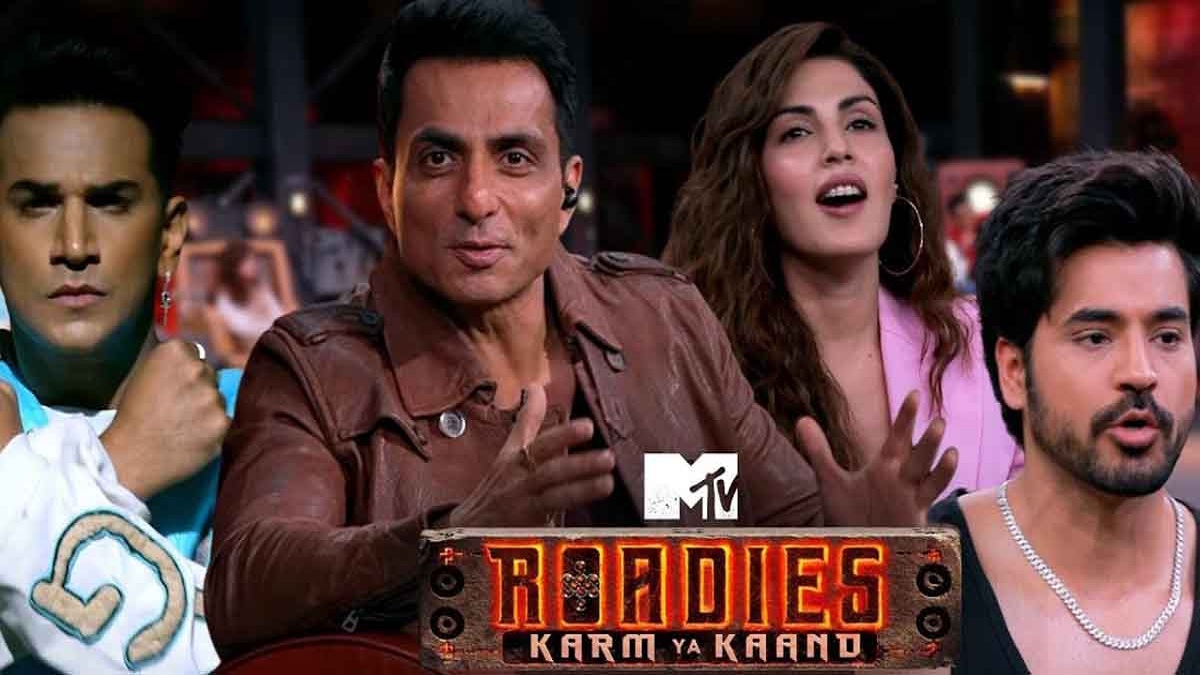 However, another promo was released where Pallavi and Piyu were seen fighting violently after Pallavi accused Piyu of working along with Akriti during the previous mission. In order to witness all the drama and entertainment, tune in to the MTV channel or Jio Cinema App. It is known that no matter how devoted you are towards Roadies, you are you should not miss the episode's reality entertainment which is packed with adventure, feelings, politics, and gang games. Comment your views on today's Roadies episode below. Thank you for being a patient reader.