Rikshawala ULLU Web Series Online All Episode: Review, Cast, and, more!
Ullu Originals is a popular web series platform. It often brings to you new web series with adult interest. You will get complete details about the Rikshawala web series in this article. Keep reading for details.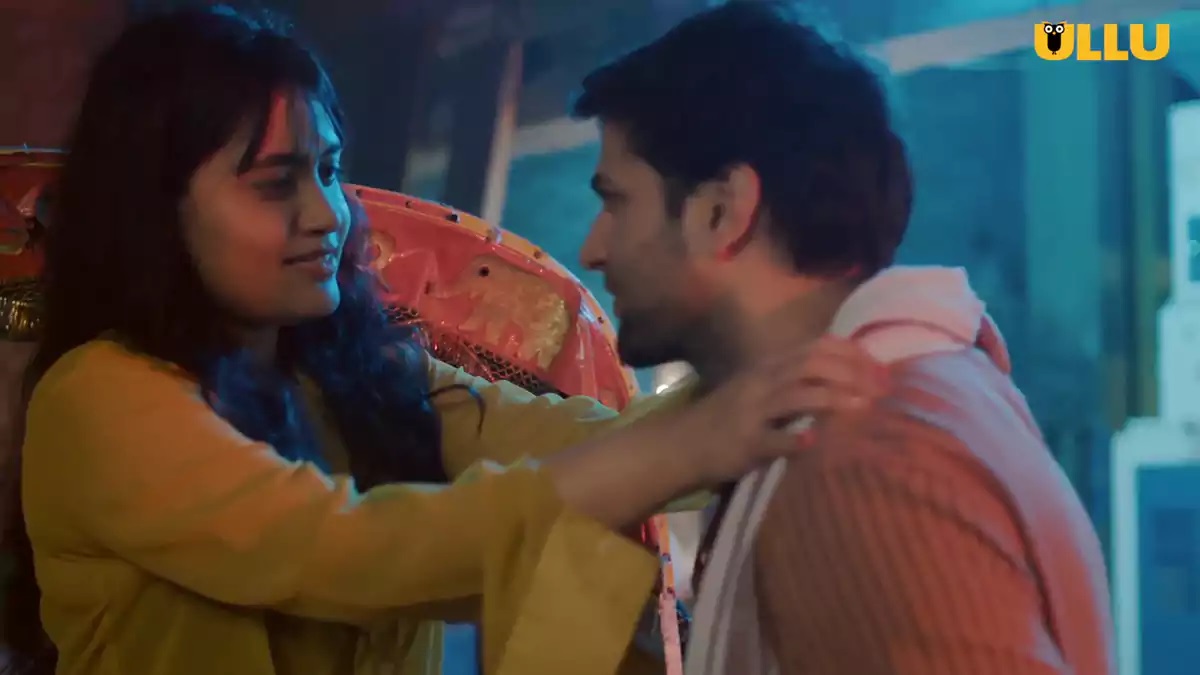 Rikshawala web series on ULLU
The trailer starts with Ricshawala sleeping. A girl comes and says an address where she wants to reach. She was in a hurry and a bit emotional too. The girl is shown crying in the next scene where her boyfriend says that he hates her. The girl's name is Nisha. She feels guilty when her hot boyfriend lefts her for another girl. She was about to suicide after facing the situation.
| | |
| --- | --- |
| Title | Rikshawala |
| Language | Hindi |
| Genre | Romance, Drama |
| Directed by | Not Known |
| Produced by | Not Known |
| Types | Web Series |
| Release date | 11 April 2023 |
| Cast | Mavi Chugh Jinnie Jaaz |
The Rickshawala came and stops her. He says that love is the person who became the reason to live not the reason to die. The girl tries to suicide many times, but Rikshawala always rescues her. She started falling for her. The next day when the rikshawala came to her house, he asks about Nisha. Whether she is at home. A lady opens the door and replies that she is not at home with attitude. The same lady later says to Nisha that it's better to have an illiterate rich guy in life rather than a literate poor guy.
Rikshawala ULLU Web Series Cast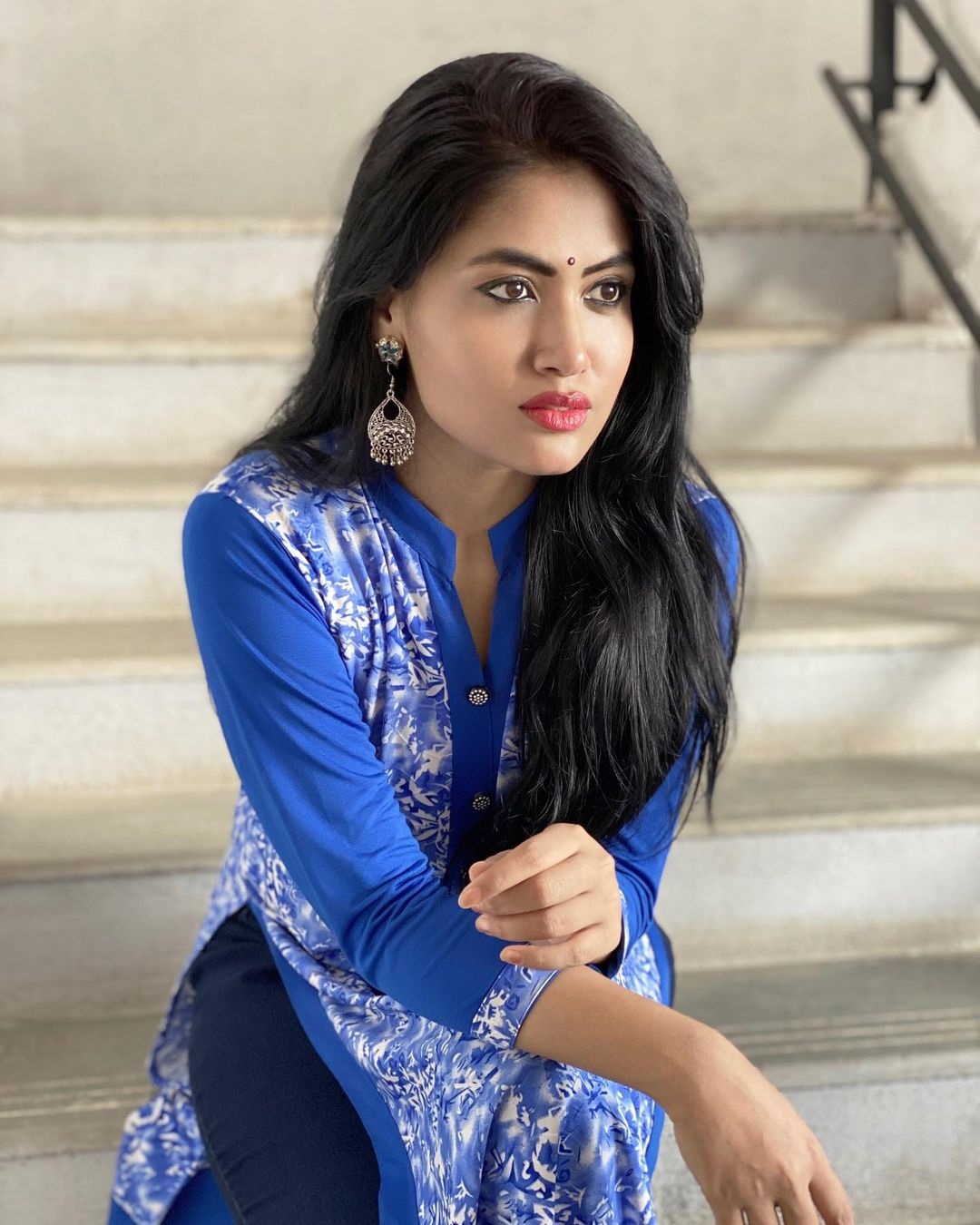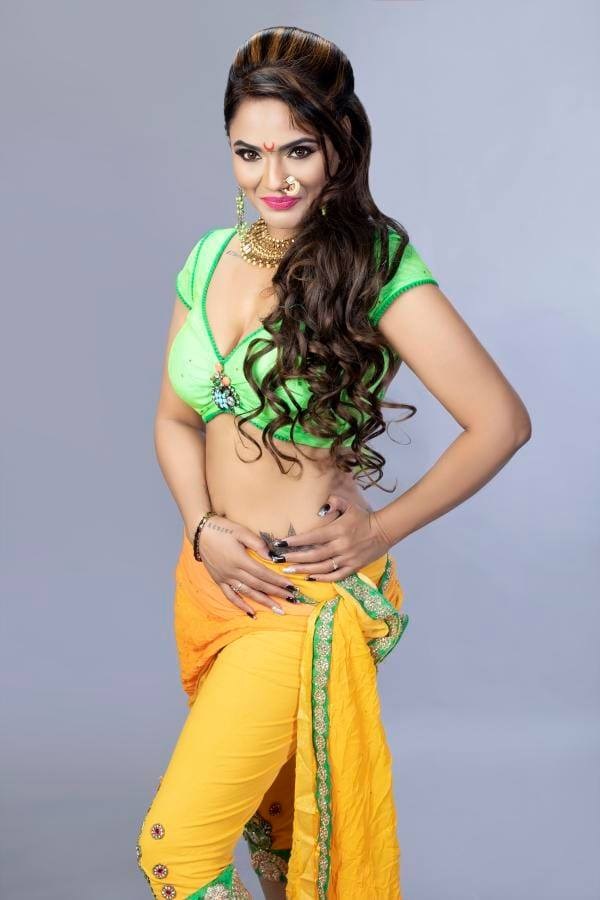 Nisha's family fix her marriage of her with someone else. later, the rickshawala's other side is revealed. He was having bad intentions toward the women. He was targeting Nisha, but after her marriage, he decides to go for Nisha's Bhabhi. Many scenes are shown in fast motion at the end, creating suspense among the real identities of Nisha, Rikshawala, and Nisha's Bhabhi.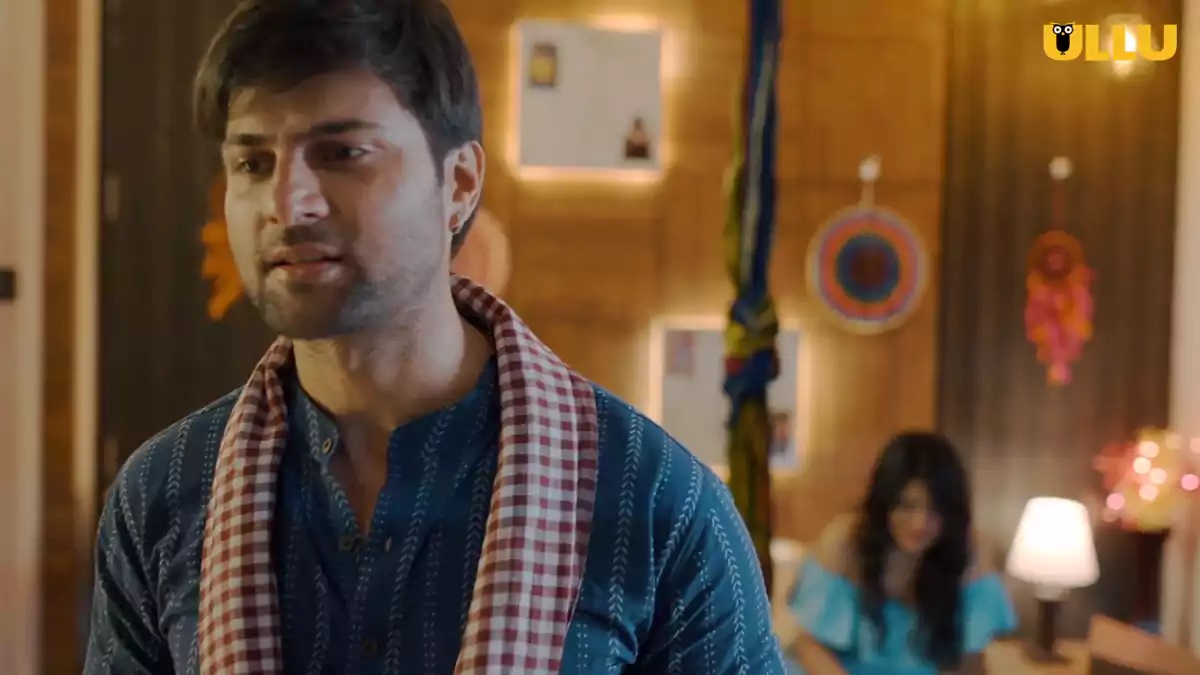 Ullu's Original Rickshawala Trailer:
You can watch the official trailer of Rickshawala below:
When Will Ullu's Original Rickshawala be released?
Ullu's Original Rickshawala's release date has been announced by the producers. People are eager to know more about the release date. Rickshawala will release on the Ullu app and Ullu website. You can watch the series on 11th April 2023, Tuesday. Fans are eagerly waiting for the release. Many people want to know whether they can watch the series for free on Ullu.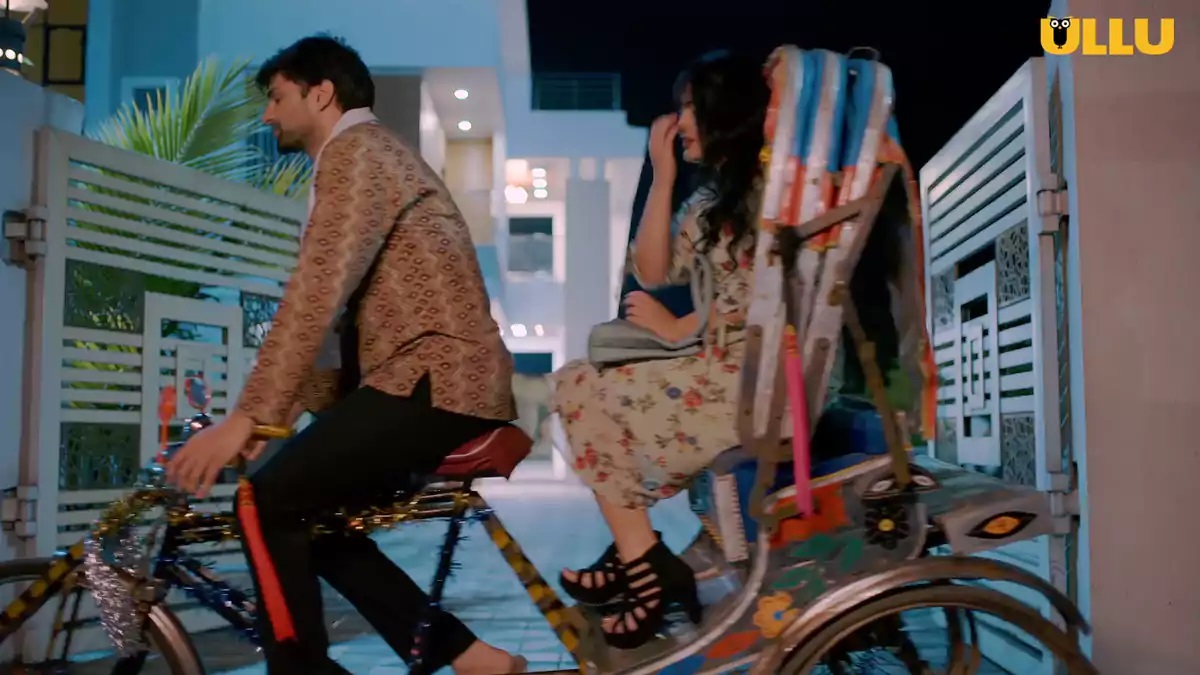 Can You Watch Ullu Originals Rickshawala For Free On The Platform?
You cannot watch Ullu's original, Rickshawala, on the platform for free. It requires you to pay a minimum subscription especially if the series is new. The series is set to release on 11th April 2023, Tuesday. The timing for the release is not fixed yet. You can check the website or app in the afternoon. We keep providing such updates on our website. Stay tuned for more details about your favorite celebrities.