Richard Boateng Found Dead: Missing Simmer's Body Recovered Near Delaware Beach?
The Rehoboth Beach Police Department disclosed that an individual from Maryland, previously reported as missing, tragically vanished while swimming at a Delaware beach over the weekend. Unfortunately, his lifeless body was discovered on the shore within the North Shores community, near the intersection of Ocean Drive and Farview Road. On Sunday, at around 5:45 in the evening, a man named Richard A. Boateng was last seen swimming in the ocean near Rehoboth Avenue beach. Sadly, on Monday morning, shortly before 6 a.m., a report surfaced of a human body observed in the ocean surf. Responding to the report, the Rehoboth Beach Police, Delaware State Parks Enforcement Division, and the Rehoboth Beach Volunteer Fire Department rushed to the scene. Sussex County Paramedics were also called and confirmed the identity of the deceased as Richard A. Boateng, the missing person, who was pronounced dead at the location.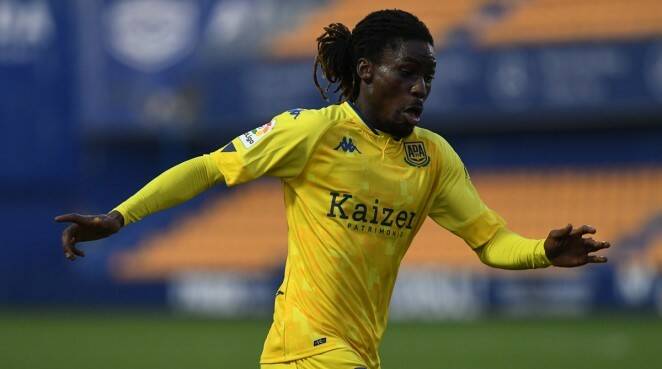 Richard Boateng Found Dead
To aid in the search efforts, the initial statement provided by the police department included a description of Richard. He was described as being 5'10" tall with black hair and brown eyes, and his weight was reported as 170 pounds. He was last seen wearing a bright blue and white swimsuit with a floral design and a blue swimcap. Vizaca reported that other individuals present at the beach also observed the same attire and the incident occurred at a short distance from the shoreline.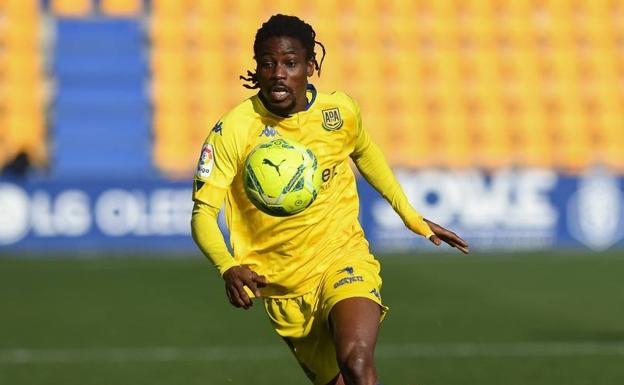 The search for Richard Boateng involved the collaborative efforts of several agencies, including the Rehoboth Beach Patrol, the fire department, the United States Coast Guard, the Delaware State Police Aviation Unit, the DNREC Division of Fish and Wildlife, and the police department, all of which conducted a joint search of the water and the beach area around the location where Richard Boateng went missing. Furthermore, authorities noted that the United States Coast Guard was involved in the ocean search.
A forensic investigator from the Division of Forensic Science was dispatched to the scene to examine the body, and subsequently, the body was removed. Presently, an investigation into the cause of Richard A. Boateng's death is underway, conducted jointly by the Rehoboth Beach Police and the Division of Forensic Science. It's crucial to emphasize that, at this juncture, there are no indications of suspicious or foul play associated with this tragic incident. The family of Richard Boateng will soon publish his obituary and provide details about his funeral arrangements, although the timing is not yet specified. They are currently navigating a challenging period and require the necessary time and space for healing. When they feel emotionally prepared to share this information, they will ensure that Richard's friends and others are informed about the arrangements for his funeral service.