WATCH: Reinaldo Fuentes Campos Video dumped into sea alive goes viral
A video on the internet is causing a stir as it shows notorious Venezuelan drug lord Reinaldo Fuentes Campos best known as El Taliban. Reinaldo Fuentes Campos's video has brought a storm on the internet because the video depicts the drug lord being thrown into the ocean alive. Yes, you heard it right, El Taliban's viral video shows him being thrown overboard while at sea. After watching the Venezuelan drug lord being thrown alive into the sea while his hand and legs were tied, people left distressed, now taking over the internet to explore the matter and learn what happened to Reinaldo Fuentes Campos. If you are also scrambling to the web regarding Reinaldo Fuentes's video, this article will let you know everything about it. Be sticky with this page and go through it till the end. Swipe down the page.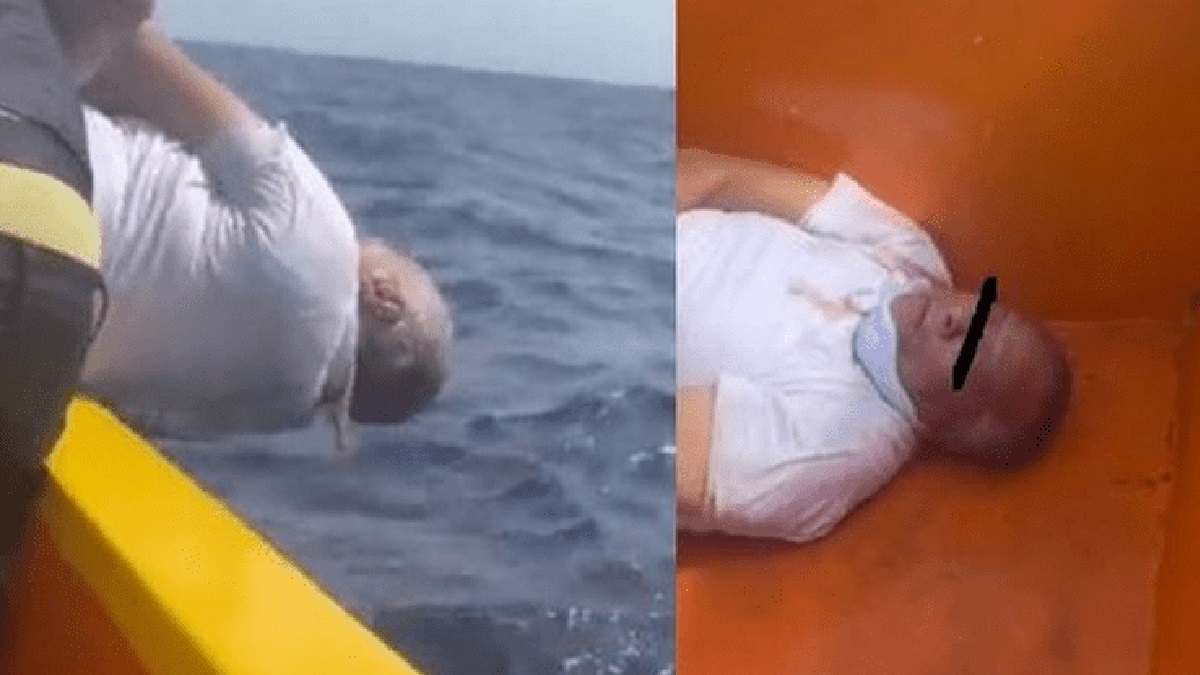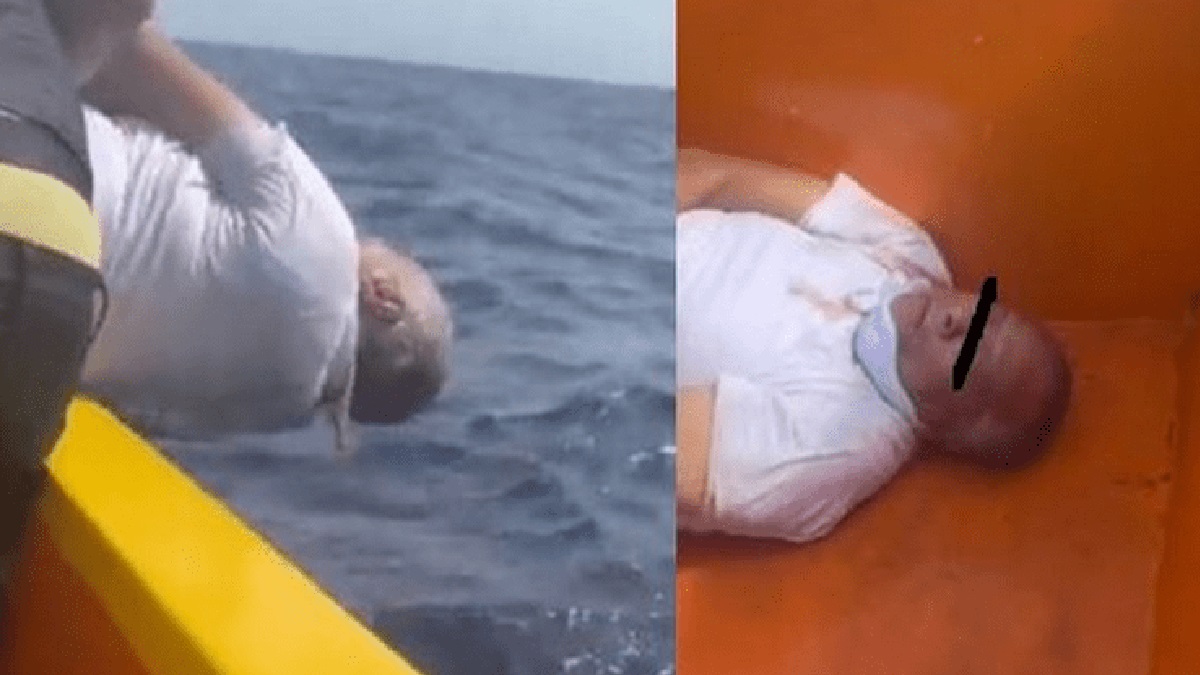 Reinaldo Fuentes Campos Video
The ongoing distressing viral video shows the alleged Venezuelan drug lord Reinaldo Fuentes Campos on board an orange boat in the middle of the sea before being thrown into the water and left to drown. Reportedly, this video was initially posted on Twitter. The viral Twitter video also depicts Reinaldo Fuentes Campos's hands and feet being tied and an anchor was around his waist when he was tossed overboard. Continue reading this clip and learn more details.
In the viral video of Reinaldo Fuentes Campos, before being thrown into the water, Reinaldo Fuentes Campos was staring at the person who was making a video of him when he was lying on the surface of the boat. Then Reinaldo Fuentes Campos was picked up and tossed over the side of the boat near Martinique into the Caribbean Sea. The Venezuelan drug lord was then left to drown in the sea. Who was the person who recorded Reinaldo Fuentes Campos and threw him into the water? Take a look below for more details.
As of yet, it is not known who is the other man in the video including the man holding the camera. In the background, the man can be heard saying 'Make sure none of our faces can be seen' and 'he has no way to save himself'. Talking about Reinaldo Fuentes Campos, is a drug trafficker also known as 'Taliban' from Venezuela. As of 2023, Fuentes is 68 years old. He was allegedly linked to drug trafficking between Venezuela and the Dominican Republic. In addition, he also allegedly stole money and 450 pounds of cocaine from a cartel.