Rapper Coolio Death Cause Revealed As died from effects of fentanyl and other drugs
The rapper, best known for his 1995 single Gangsta's Paradise, died at a friend's home in Los Angeles in September. Read more to know the entire news. Grammy-winning rapper Coolio died from a fentanyl overdose, his manager said on Thursday. Shockingly, the news came after six months after the musician was found dead at a friend's home in Los Angeles at the age of 59.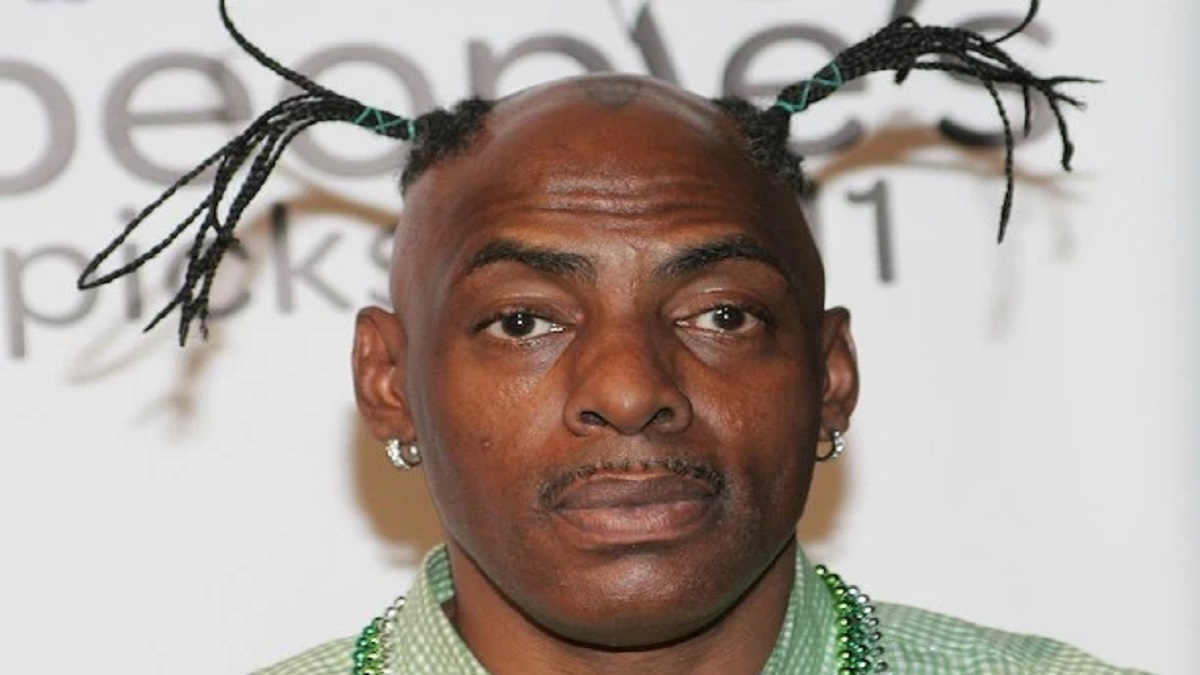 Rapper Coolio's Death Cause Revealed
Collio was best known for his single 'Gangsta's Paradise' released in 1995 from an album of the same name. The song was a massive hit and also won a Grammy Award for best rap solo performance the following year. Coolio's manager, Jerez Posey confirmed that the rapper's family had been informed on Thursday by the Los Angeles County Office that the singer had died from a fentanyl overdose. Though, the office did not immediately respond to the request.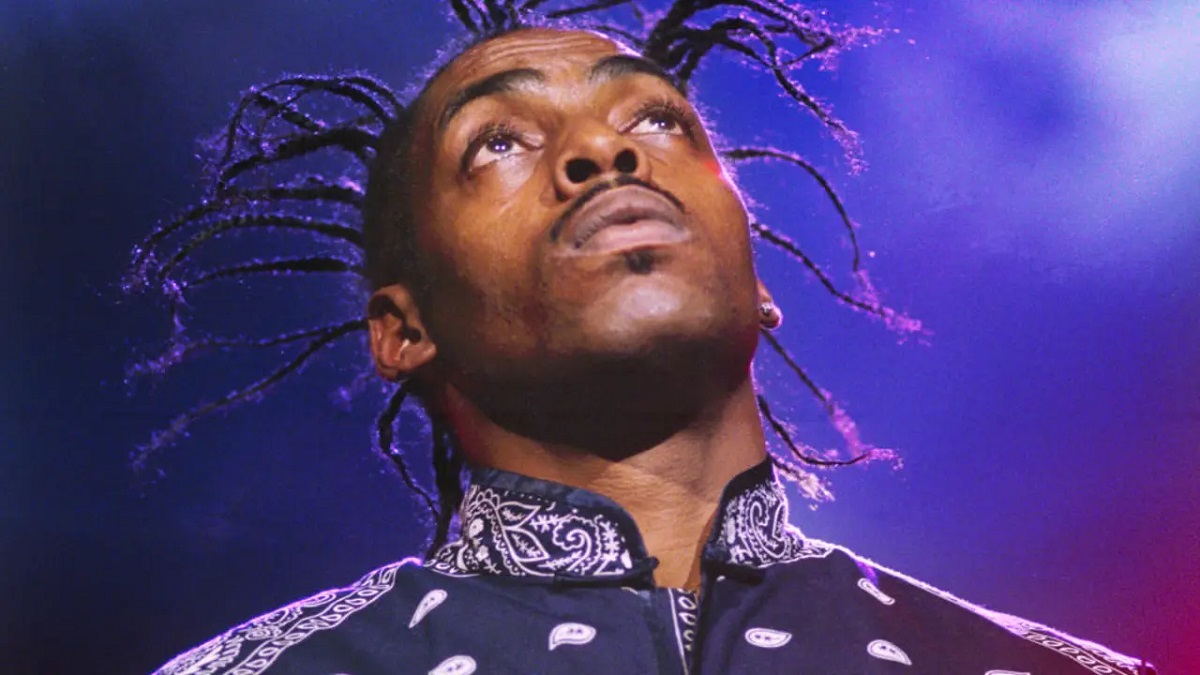 He was born on August, 1,1963 in Pennsylvania and was raised mostly in Compton. His mother was a factory worker who divorced his carpenter's father and moved to Crompton when Ivey was eight years old. The coroner also listed the effects of heroin and methamphetamine as a cause of death- and ruled the death was accidental. The common factor was listed which is a form of heart disease known as cardiomyopathy.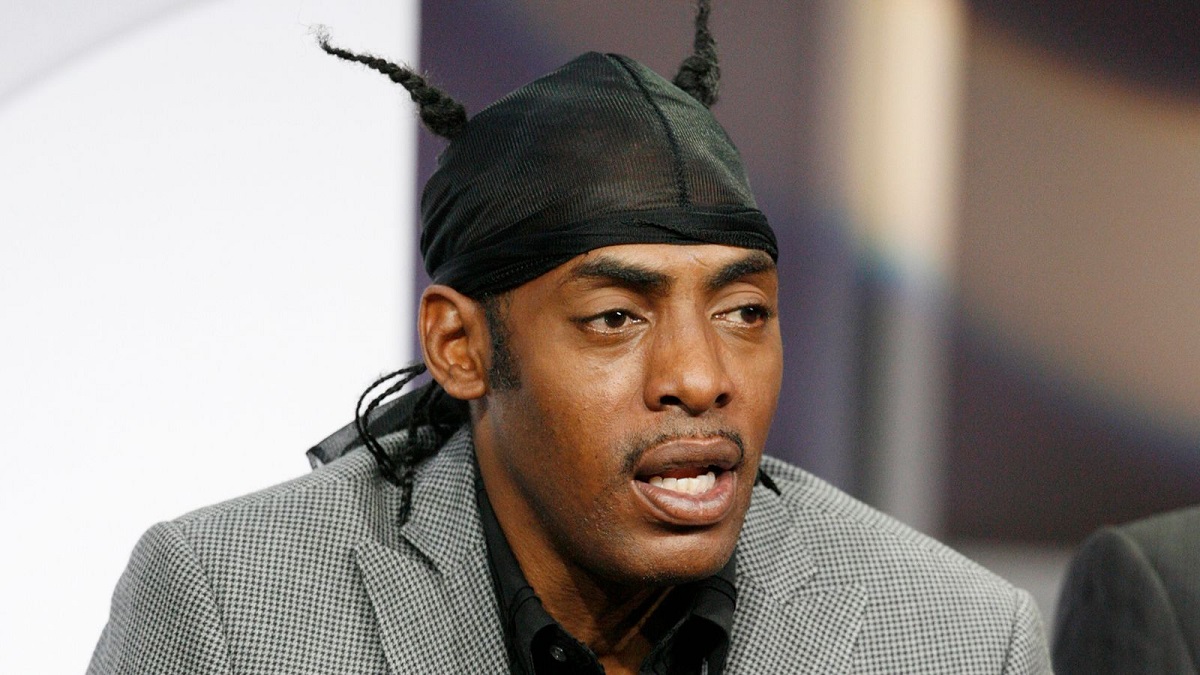 He once released his debut album, It Takes A Thief, in 1994, scoring a top 10 hit with the single Lakeside. His best single album Gangsta's Paradise, which featured in the film Dangerous Minds. This song topped the singles charts in the US, UK, Europe, and Australia and won a Grammy for best rap solo performance. He was nominated for five other Grammy during his career and sold more than 17 million records.
That was all about Collio's death report. Thank you for being a patient reader.