Rakaia Accident, 2 people dead, 3 in hospital after Canterbury crash
This is to inform you about the fatal crash that took place in Canterbury on Saturday, 5 August 2023. The crash in focus reportedly took place on Rakaia Tce Road in Hororata. It is devastating to hear that two people died and three were injured in the road accident. Among the three injured victims, two are in critical condition while the third is in serious condition. People who use Rakaia Tce Road and who are near the accident scene are seeking details of the crash. What caused the fatal accident? In the following sections, we have pondered all the imperative aspects of the accident. Scroll down the page and know more details.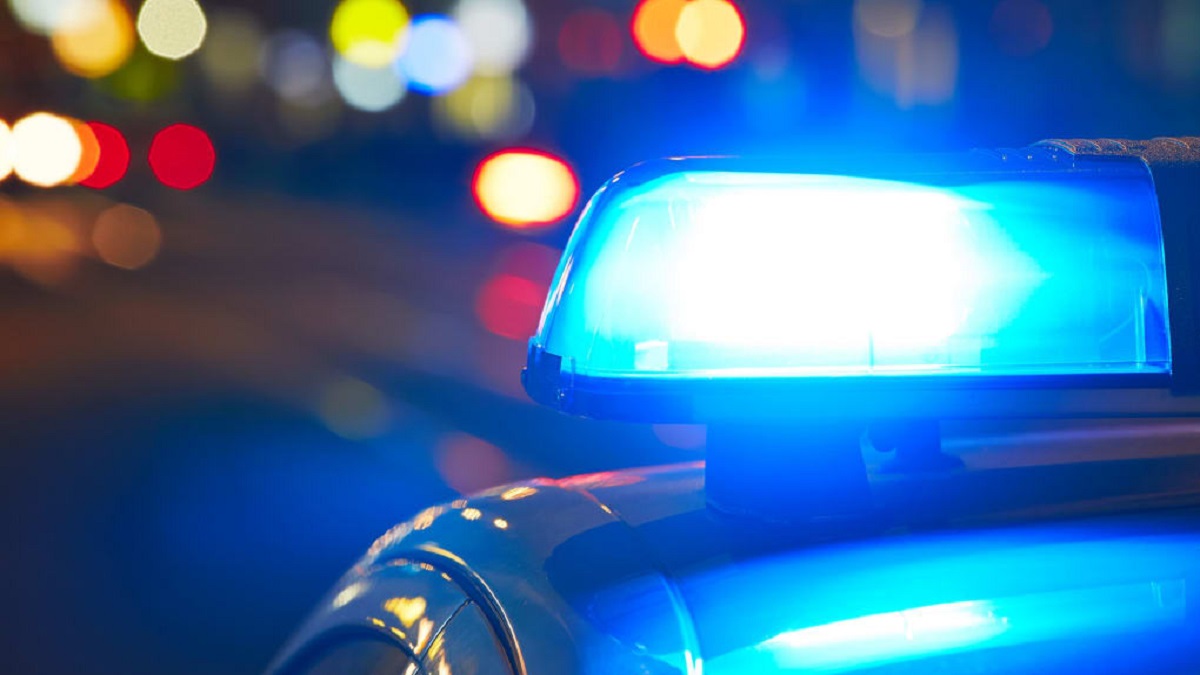 Rakaia Accident
The spokesperson for the Canterbury police confirmed that it was a single-vehicle accident, and no other vehicle piled up in the crash. Two people were pronounced dead at the scene while three others were taken to Christchurch Hospital. As mentioned, two were in critical condition and the third person was in serious condition. Air ambulance was called for the critically injured victim while the seriously injured victim of the Rakaia accident was taken to hospital via ambulance. Know more details of the crash in the next section. Scroll down the page.
According to the police reports, the fatal accident happened on Rakaia Terrace Road, Hororata at around 2:30 pm on Saturday, August 5, 2023. What were the circumstances surrounding the accident? The spokesperson for the Canterbury police said, "Enquiries are ongoing to determine the circumstances of the crash" Therefore, it can not be explained what was the cause of the accident that cost two lives and injured three people. Officers were on the scene following the accident, examining the circumstances. They are also seeking help from the people to share information if anyone knows what actually happened there.
A spokesperson for Hato Hone St. John said two helicopters, two ambulances, one operations manager, and one unit of rapid response responded to the accident scene on Rakaia Terrace Road shortly after the accident. The accident is said to have occurred between the intersections of Steeles Road and Te Pirita around 24 km North-West of Rakaia. The authorities have requested that commuters avoid the area as a portion of the road was closed after the accident. The way will be available to transport after the repair works are complete. More details about the accident to come out later. Stay tuned to this website for more details and further updates.