LISTEN: PTR Palanivel Thiagarajan Audio Leaked Sparks Outrage Online
Famous personalities and politicians need to be extra careful while making any kind of statement. As the public takes their words very seriously so it is their duty to think before saying anything otherwise they can end up creating a big problem for themselves. We often hear news where the social media accounts of big personalities got banned due to the comments or posts shared by them. Sometimes they even get arrested for creating a stir by making statements publically. One such politician is presently in the news after his audio clip has gone viral on social.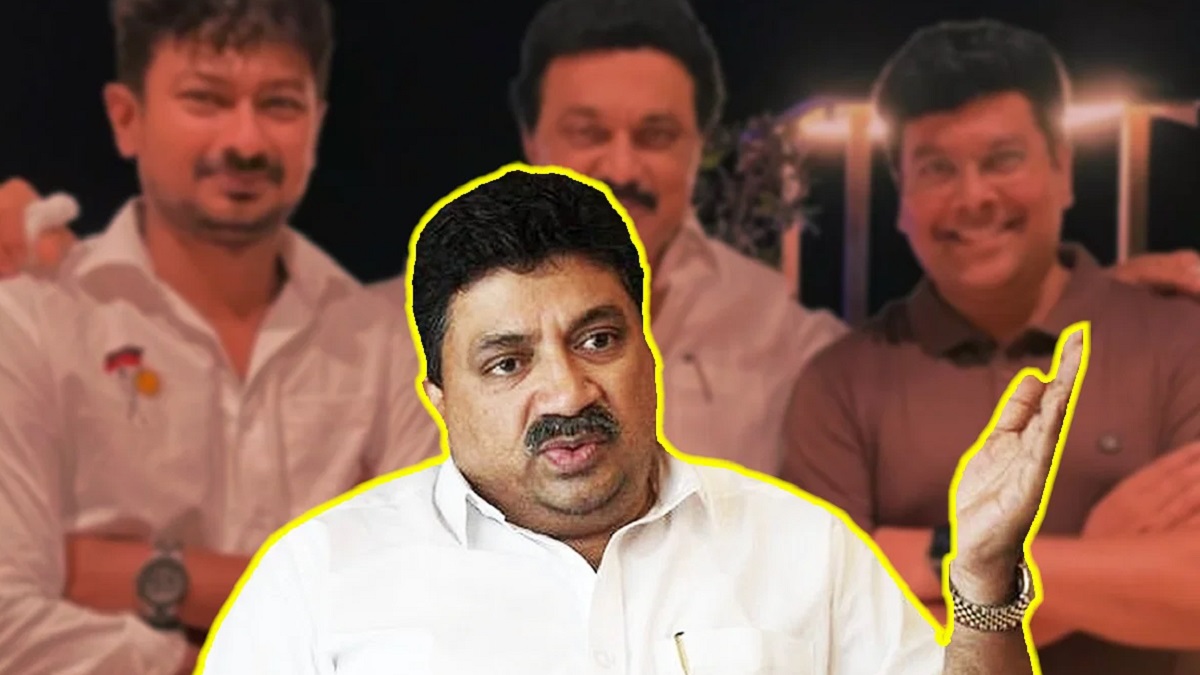 PTR Palanivel Thiagarajan Audio
This is not the first time a politician in the news for this reason as in past as well there are many politicians whose videos and audios steal the headlines. But people are showing their interest, particularly in this news as this time the politician is sitting in a big position and handling the financial department of the state. The politician hails from Tamil Nadu and currently sitting in the position of Finance Minister of the state so it is obvious for the people to look for his information. According to the reports, Palanivel Thiagarajan the Finance Minister of Tamil Nadu was seen talking to a Delhi reporter and now his audio is making rounds all over the web.
This audio has been posted by a reporter identified as Savukku Shankar on Twitter in which Thiagarajan can be reportedly heard stating "Both Sabaree and Udhay have realized, they have made more money within a year than they (not clear) entire lives and now it is getting to be the problem, how to handle the situation, how to not get caught…" This video appeared at the time when both Udhayanidhi Stalin and the Organising Secretary of the Dravida Munnetra Kazhagam (DMK) sent legal notices to the Bharatiya Janata Party (BJP).
The legal notices state that President K Annamalai looking for damages of Rs 50 crore and Rs 500 crore respectively for accusations made by him while presenting the files of DMK. Annamalai had claimed that Udhayanidhi could have been a beneficiary of the MoU signed between the state government and Noble Steels in order to invest 1000 crore in Tamil Nadu. Not only this, but he also claimed that Sabareesan, the son-in-law of MK Stalin, the Chief Minister was linked with firms abroad that have been blamed for money laundering. At present the audio of the Finance Minister is causing a stir. We are trying to look for more details.