Project Moffatt OPP Arrests: 23 charged, $8M worth of drugs, firearms seized
Successfully, the Ontario Provincial Police impounded drugs and firearms worth over eight million dollars, during Project Moffatt. Since the OPP confirmed the seizure of eight million dollars in illegal firearms and illicit drugs, this news continues to make headlines and take the internet by storm as netizens have been left curious to know about Project Moffatt. What is Project Moffatt? The OPP led Project Moffatt to take as high as 23 suspected drug dealers and gang members off the streets in mid-July over two days in 14 searches. If you scrambling to the web to read about OPP's Project Moffatt, this article is for you. We have mentioned all the imperative aspects related to this operation led by OPP. Swipe down the page.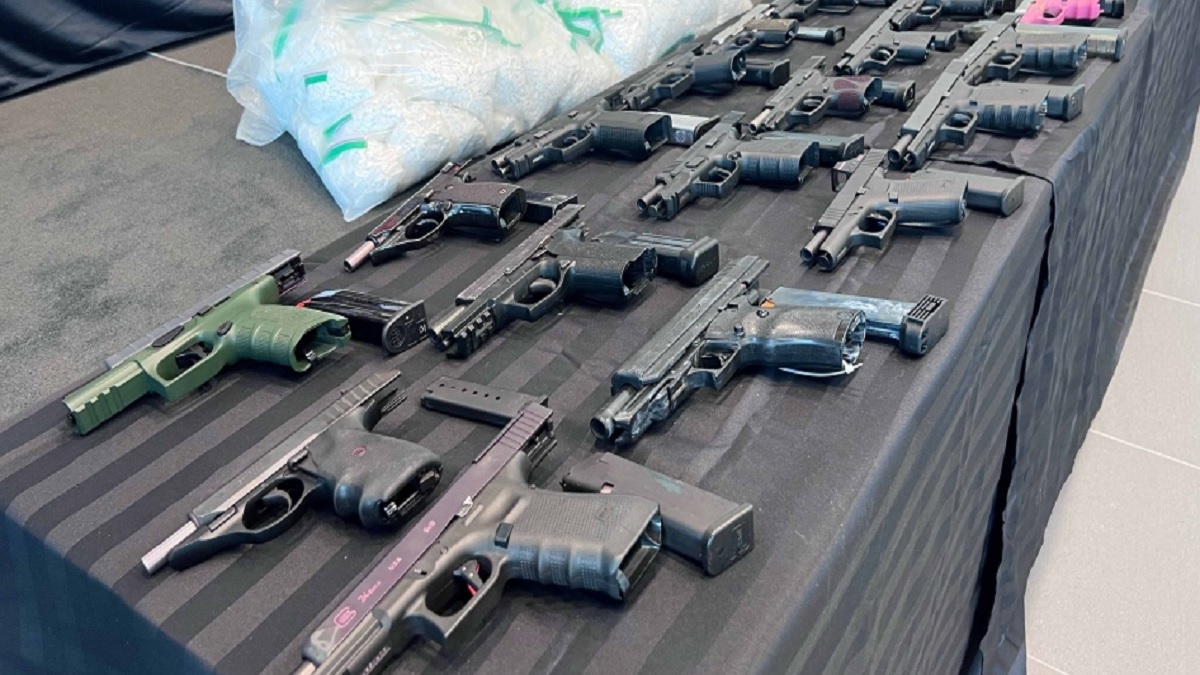 Project Moffatt OPP Arrests
The chief superintendent of Ontario Provincial Police Paul Mackey held a press conference on Wednesday, August 9, 2023, in the morning at the York Regional Police headquarters located in Aurora. During the conference, Mackey said, "It is time to put an end to the distribution of illegal firearms and drugs," Lee Fulford who is the detective inspector asserted, "12 kilograms of fentanyl was seized; that is equivalent to over 120,000 street-level doses." Continue reading this article and learn more details about it.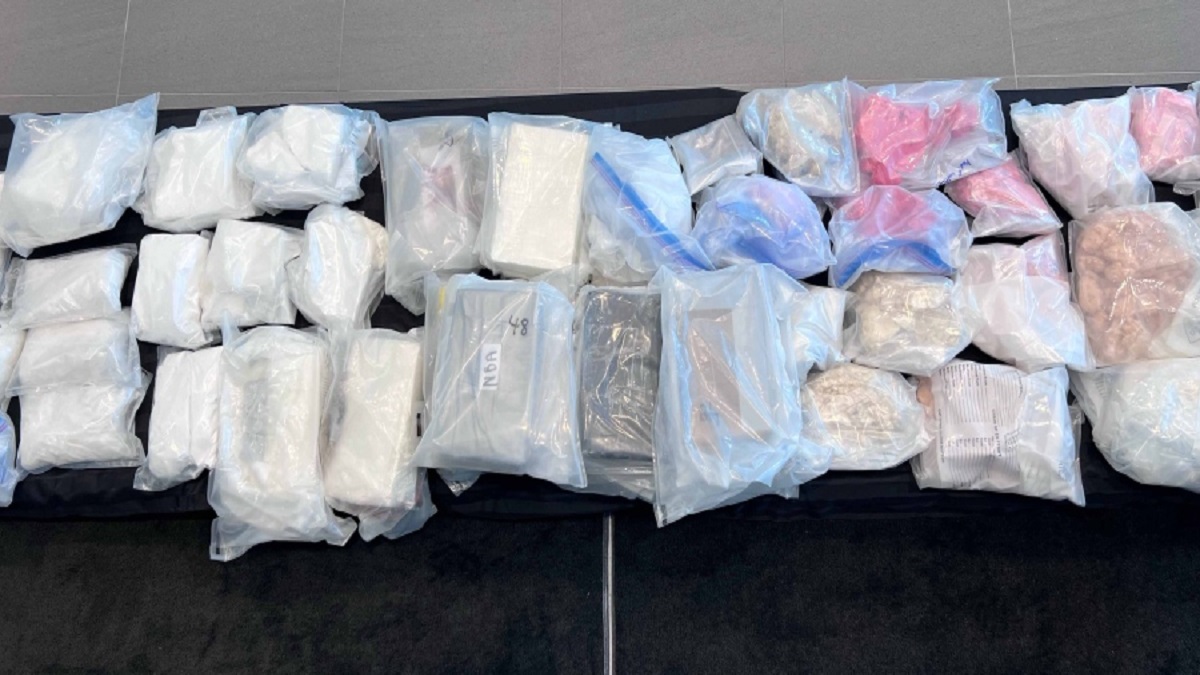 According to the police documents, a total of 23 suspects including drug dealers and gang members were nabbed off the street in two days in mid-July in 14 searches at the targeted locations in Vaughan, Toronto, Brampton, and Mississauga, Pickering, Northern Ontario, Barrie, and Oakville. These were the locations where the opioid crisis remains among the deadlines in the province. The 23 accused are reportedly charged with a total of 387 charges. One accused a Federal Parolee was found violating his parole conditions. Scroll down the page and read more details.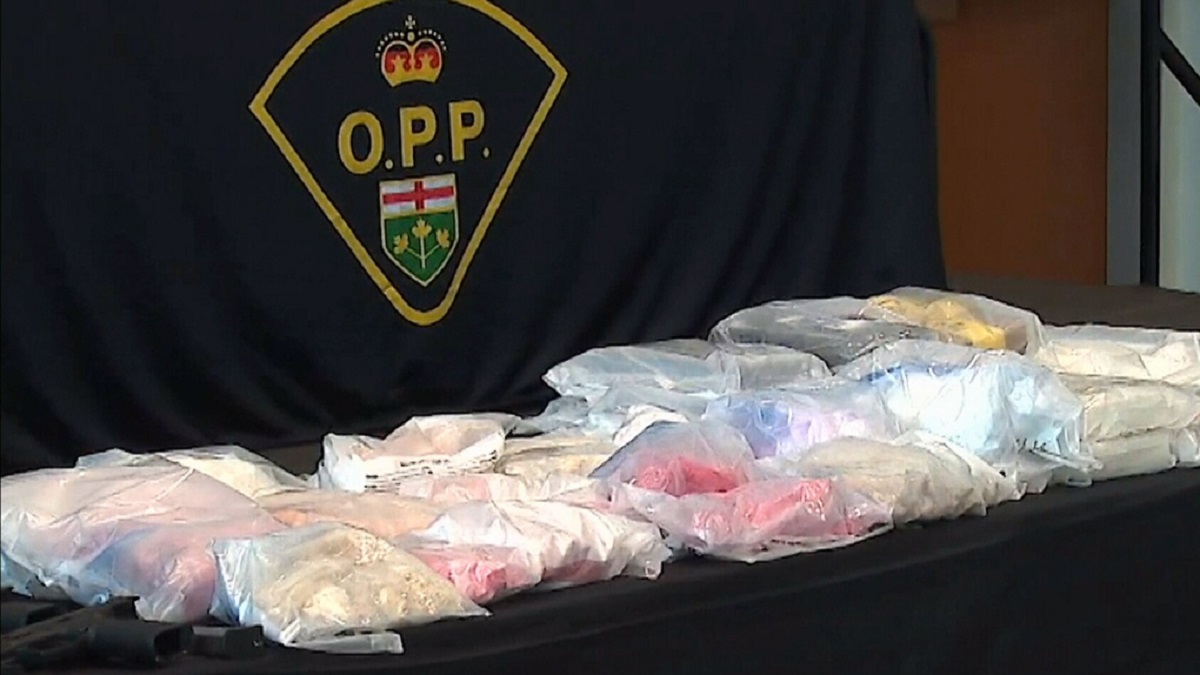 All the accused ages 19 to 62 years old and mostly they are from GTA. Wyllie Allan who is Barrie Police Deputy Chief said, "Barrie had the third highest rate of opioid-related deaths amongst Ontario's large cities," During the operation, the detectives recovered cocaine, crystal methamphetamine, and pills, and about $300,000 in cash.
A report stated that the OPP raised a home in Barrie's east end in July where they arrested at least three people all in their 20s. Now, SIU is probing the circumstances leading a man who is among the accused to be seriously injured after fleeing police on July 19 in Innisfil before being hit by a police vehicle. Stay tuned to this website for more details and further updates.