Point England Homicide: Man dies of injuries after disorder incident in Auckland
This is to inform you that a man succumbed to his injuries sustained in the disorder incident that happened in Auckland. After the tragic death of the man, police have started the homicide investigation in this case. Reportedly, the officers were informed about the disorder incident through numerous calls. Reports of hearing several gunshots fired at Taurima Reserve in Point England were also reported. The victim of the incident is said to be dead now. Since this disorder incident took place in Point England, people have been asking numerous questions about the violence and victim of the incident. We have poured in all the imperative and known details about this Point England homicide incident. You are asked to stick with this page and go through it till the end. Drag down the page.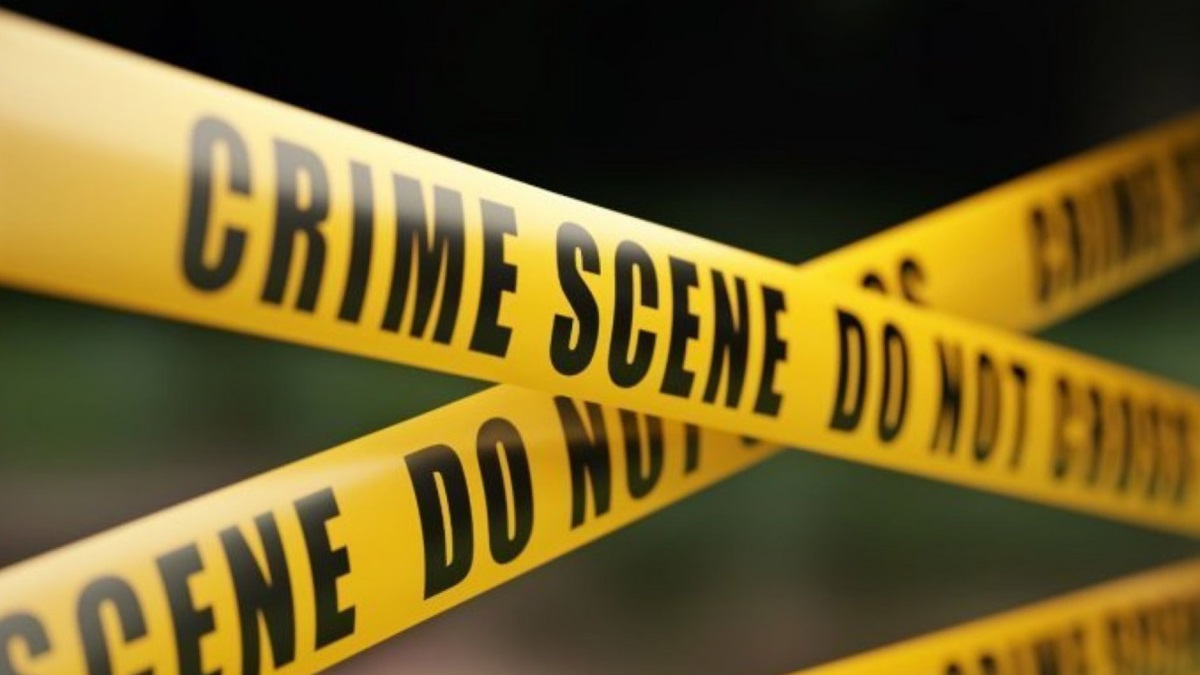 Point England Homicide
The deadly disorder incident reportedly took place on Saturday afternoon at around 2:40 pm, said Senior Sergeant Steve Salton. On Aug 5, 2023, police were called after receiving several reports of the sound of gunshots at Taurima Reserve, Point England. According to Detective Senior Sergeant Steve Salton, the victim self-presented himself with gunshot wounds at Auckland Hospital. The man was provided with medical attention but he could not be saved. The victim died of his injuries at the Auckland Hospital. Continue reading this column and learn more details.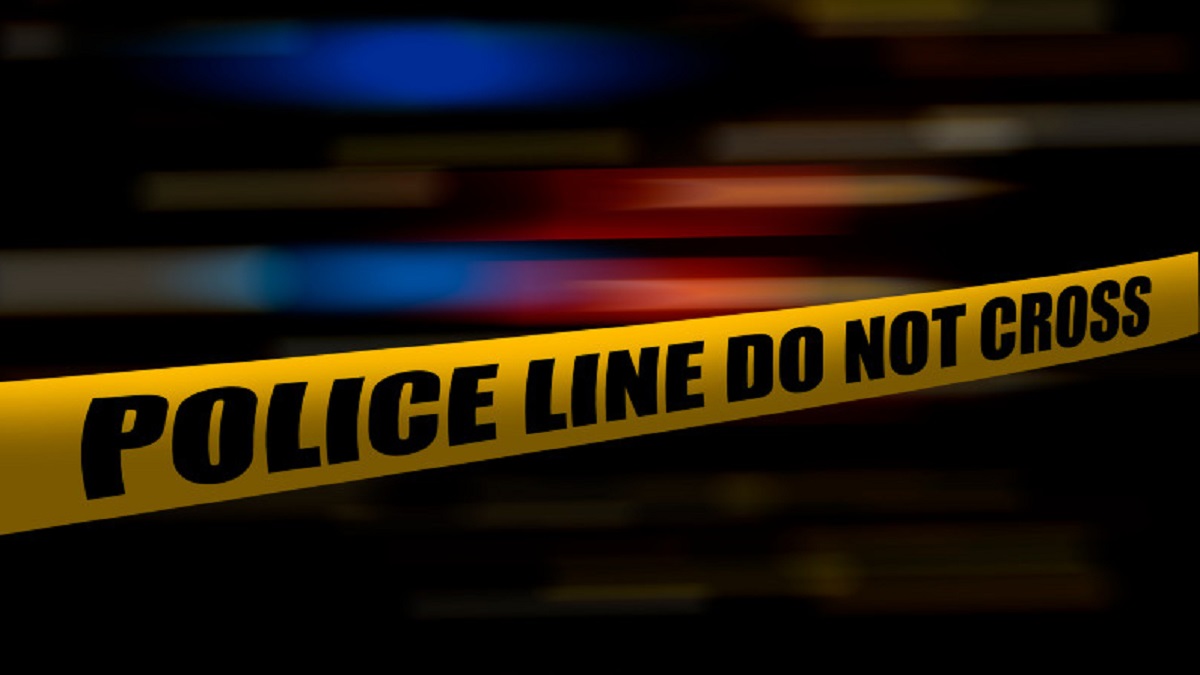 His cause of death was apparently gunshot injuries. But what were the circumstances surrounding the disorder incident, are not known. Steve Salton said, "Inquiries are ongoing to determine the circumstances and locate those responsible," He also believes that people involved in the incident are known to each other. An investigation is still under process and officers are taking the help of the people to figure out what actually happened at Taurima Reserve in Point England on Saturday afternoon at around 2:40 pm. Swipe down the page and read if any arrest has been made.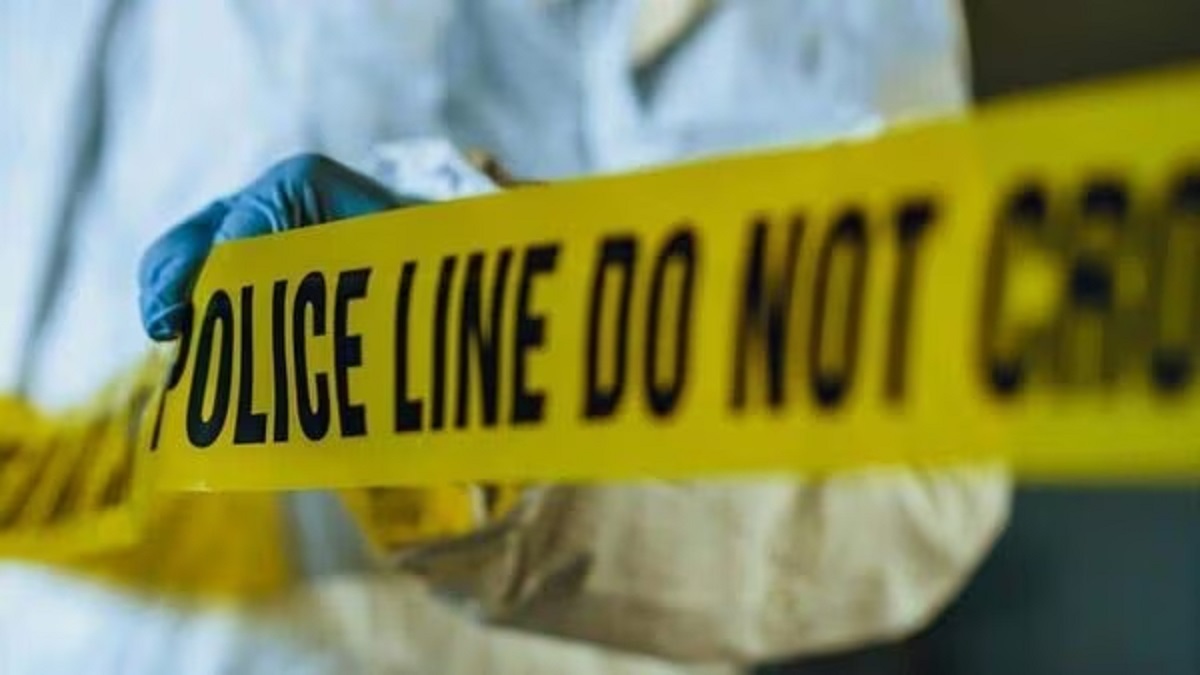 Senior Sergeant Steve Salton has asserted that people involved in the incident are believed to be known to each other but he did not state that any possible suspect has been arrested or not. People close to the incident must have been interrogated by the officers. Police said, "We would like to reassure people that this was an isolated incident, with no ongoing risk believed to be posed to the wider public. The Point England community will notice a greater police presence while investigations continue." Stay tuned to this website for more details and further updates.