Papua New Guinea Earthquake Today: 7-Magnitude Earthquake Hits Papua New Guinea
Shock waves are coming from Papua New Guinea where an earthquake gave shocking feelings to the people on Monday morning, April 3, 2023. The USGS confirmed the earthquake hit Papua New Guinea. Since an earthquake hit Papua New Guinea, all eyeballs have been stuck to the magnitude, temblor distance, and depth of the epicenter. The news of an earthquake in Papua New Guinea has been a topic of discussion on the internet, we did a deep study on it and dug deep into the web to collect reliable and accurate details about it. Kindly stick with it and follow this column till the last to understand all aspects of the news. Scroll down the page and take a look below.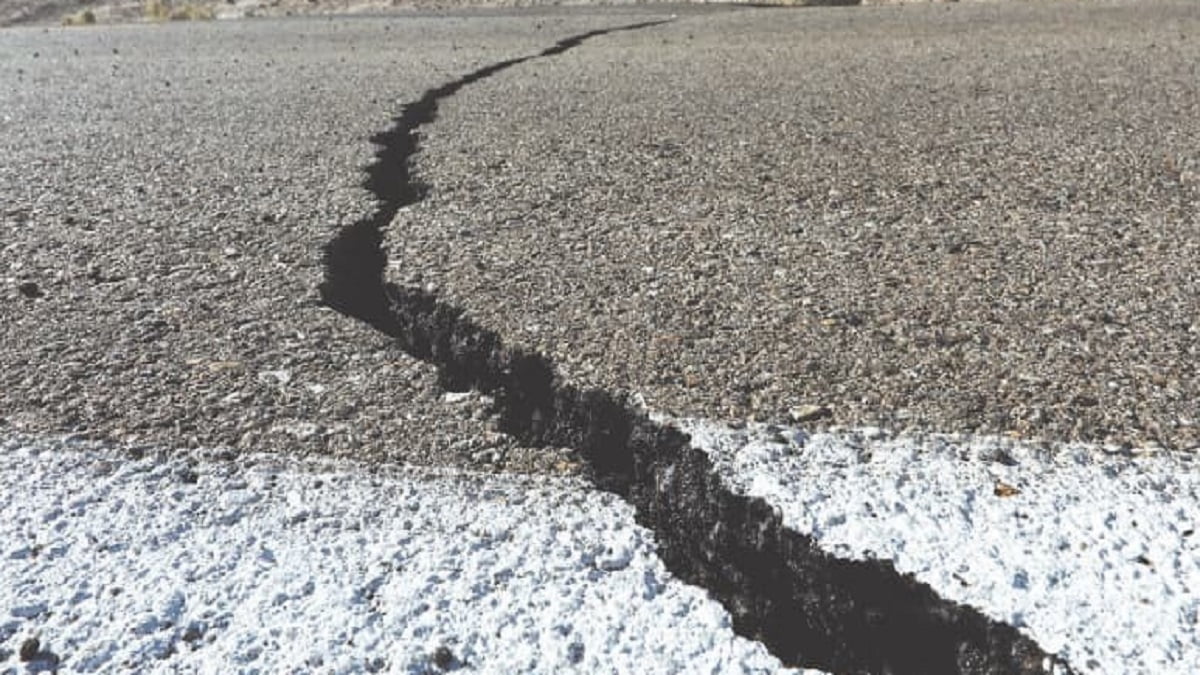 Papua New Guinea Earthquake Today
USGS reported that the temblor struck 97 kilometers or 60 miles from Wewak's coastal town at a depth of 62 kilometers. All eyes are on the magnitude of the earthquake that hit northwestern Papua New Guinea on Monday a few hours before dawn. Reportedly, the earthquake that shook the northwest region of Papua New Guinea was 7.0 Magnitude powerful. This is why, people have been shocked after knowing that a 7.0 Magnitude earthquake hit the country when most people of the country were asleep. Scroll down the page and read more details.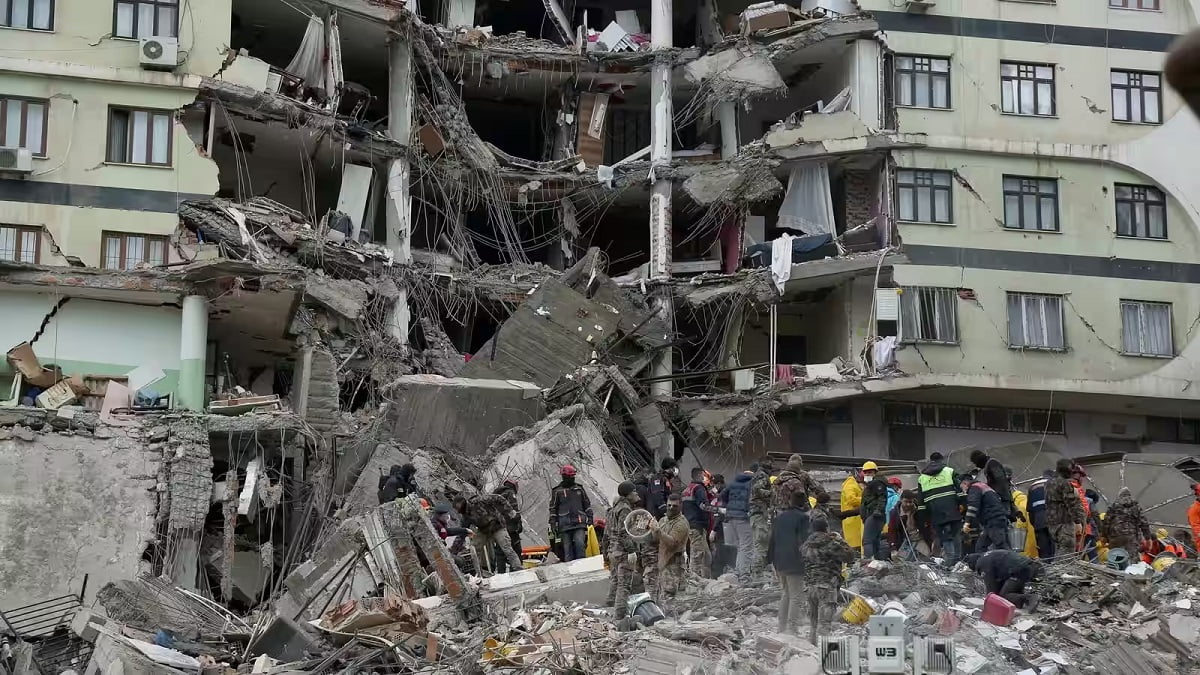 The US Geological Survey stated that the earthquake came just before dawn Monday with a magnitude of 7.0. The news of the earthquake in Papua New Guinea came after a few days when an earthquake hit Afghanistan, Pakistan, and the northern states of India. As of yet, the world has not come over the tragedy that occurred in Turkey and Syria because of an earthquake. Since Papua New Guinea felt the tremors of an earthquake, people are curious to know if there is a threat of a tsunami or not. Scroll down the page and read more details.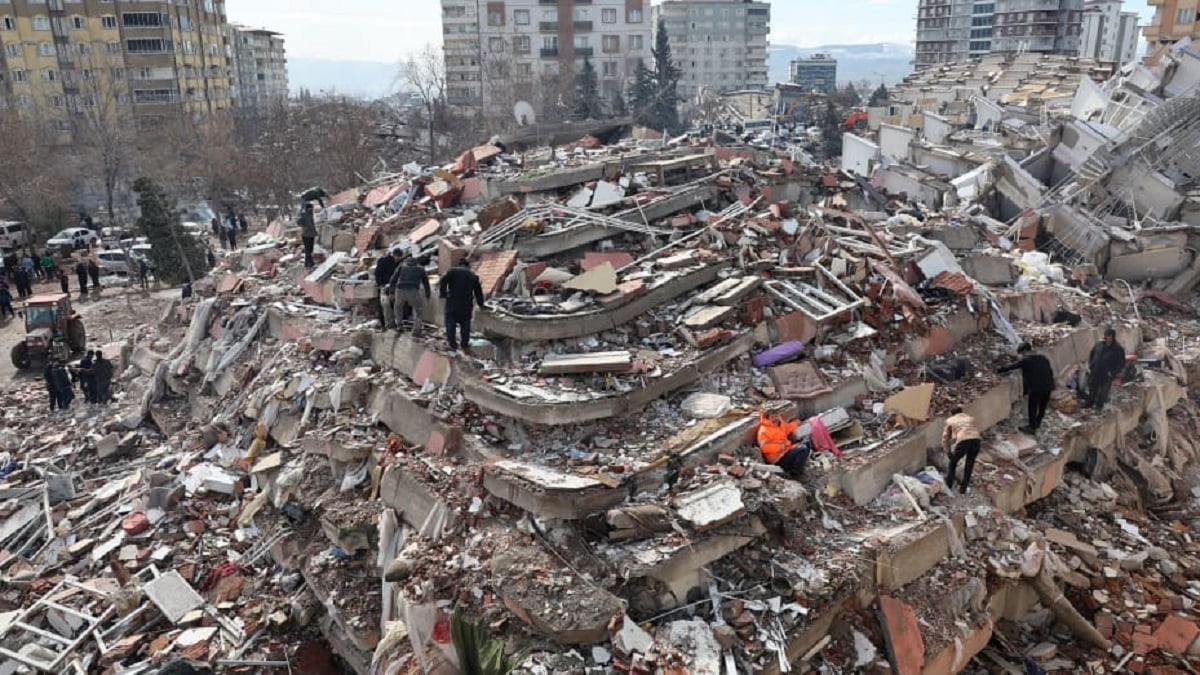 The earthquake shook an eastern area of the border with Indonesia on the island of New Guinea about 100 kilometers far. The USGS stated that the loosening of soft ground in the region where the quake hit, can cause damage to communities in the area, although the region is sparsely populated. That kind of loosening of ground, is known as liquefaction and it can cause substantial subsidence and horizontal sliding of the land and result in major damage, the seismology agency said. Stay tuned to this website for more details and updates.