Palpa Bus Accident: 1 dead, 42 injured in Palpa bus mishap
This is to inform you that a fatal bus accident occurred tragically on Sunday, April 23, 2023, in Palpa. Since the Palpa bus accident news broke out, shock waves are blowing on the internet and leaving netizens devastated as they are feeling sad for the victims of the accident. Meanwhile, people have been left in a frenzy to search for how many people were involved in the accident and how many died, and how many got injured. Needless to say, there are numerous questions that are being asked and searched by netizens. However, we have tried to answer each and every imperative question related to this accident news. In the following sections of this column, you will also get to read about other aspects of the subject. Kindly stick with this page and must read this article till the end. Scroll down the page and take a look below.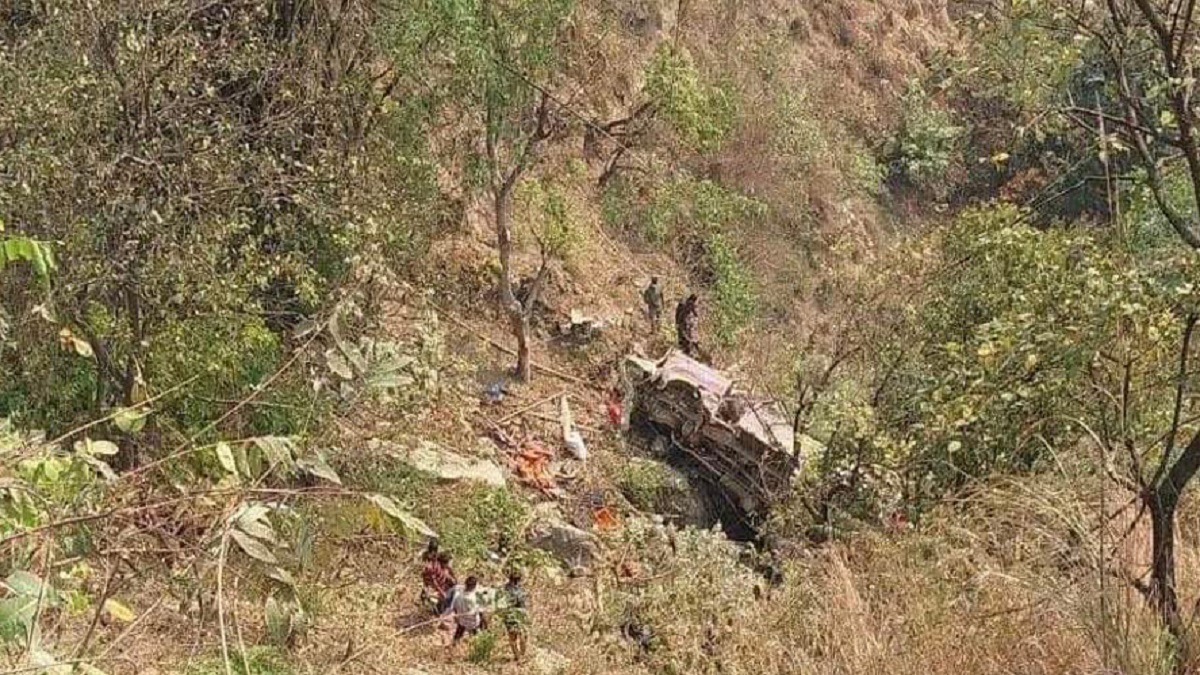 Palpa Bus Accident
According to recent reports, a woman has been declared dead after the accident and 42 were left injured in the crash. What were the circumstances surrounding this bus accident? The authorities have announced that the accident happened on Sunday, April 23, 2023, in Jordhara, Palpa. The mishap occurred at around 9 am. Reportedly, the bus was traveling to Baglung and coming from Butwal when it crashed on Sunday morning. Scroll down the page and read more details.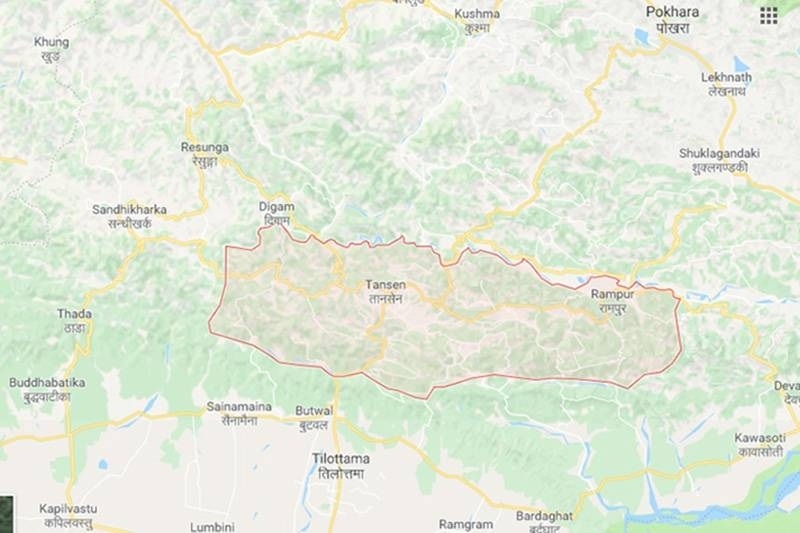 The Baglung-bound bus skidded off the road while traveling on Siddhartha Highway in the Tinau Rural Municipality 5 Section. The head of Damodar Malla Traffic Police shared the details of the accident. He said the bus skidded off the road which led to a fall 50 meters from the road. As the bus fell from a height, it caused a casualty in the crash. The victim who died in this mishap is identified as Devdaha Municipality 3 local resident. She was 36 years of age at the time of her death. Scroll down the page and read more details.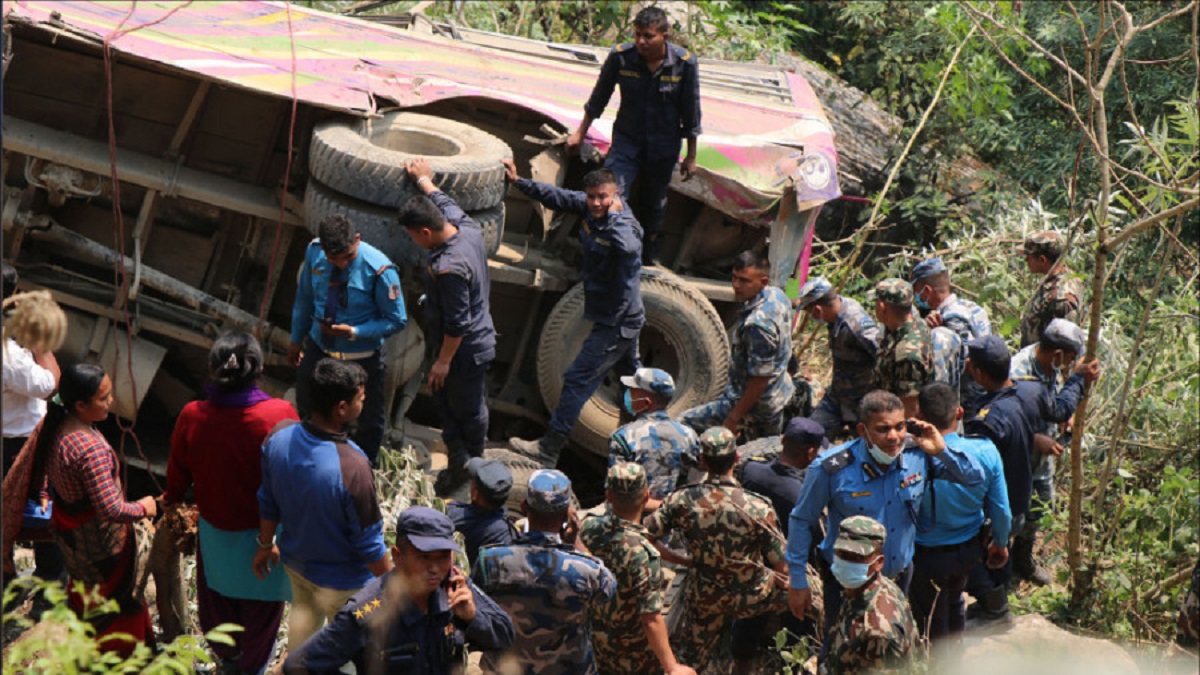 Birendra Thapa, the information officer of Palpa district police station, said the victim who died was 36-year-old and 42 other passengers were left injured in the accident. Out of 42, 36 have been taken to the Lumbini Medical College hospital for treatment while the remaining do not need medical attention. Reportedly, seven passengers sustained severe injuries in the accident. This is a developing story, more details to come out soon. Stay tuned to this website for more updates.