One Piece Episode 1073: spoilers and Release date
We'll update our readers about upcoming episodes right here, through this article. Not only that, but we're going to include information regarding its release date and spoilers in this piece. The newest episode shows Kaido and Gear 5 Luffy fighting. One Piece Episode 1073's release date and spoilers are listed below. For more information, keep reading the article.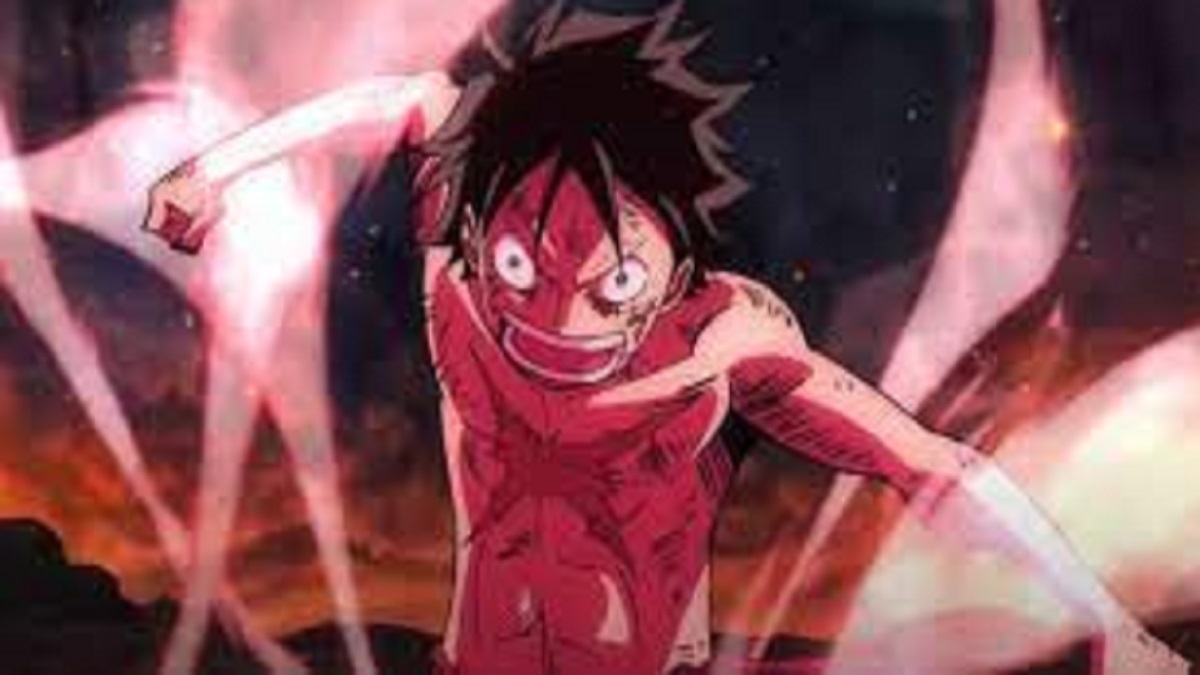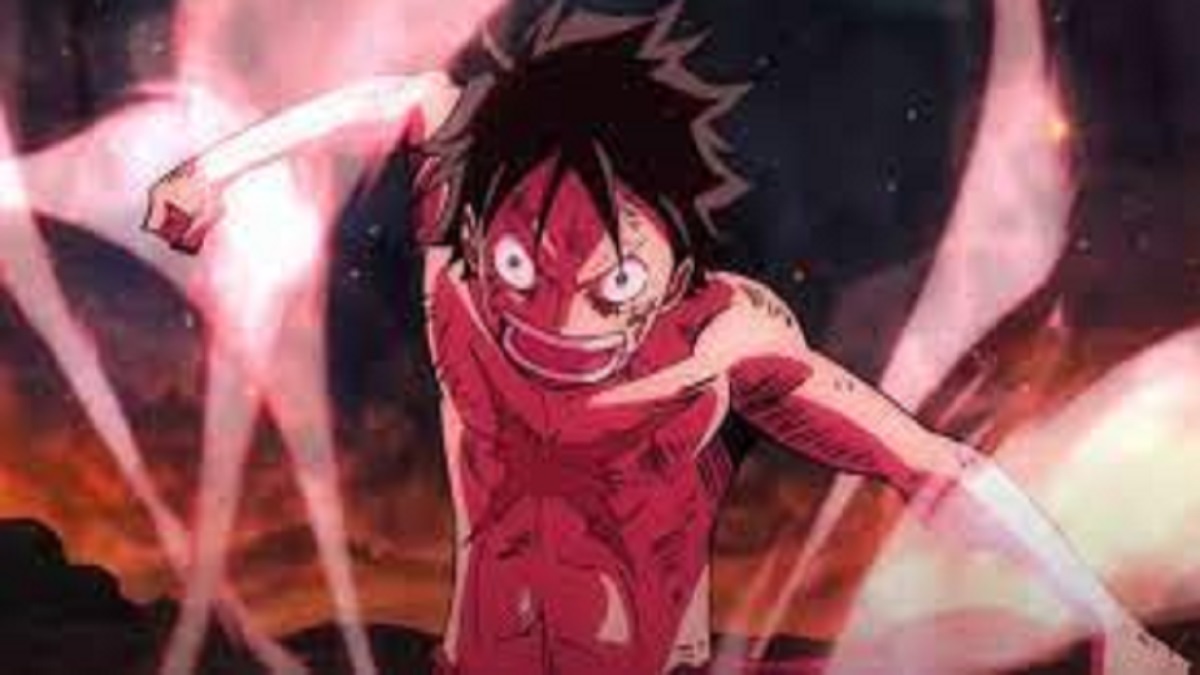 One Piece Episode 1073: spoilers and Release date
The second Gear 5 episode of One Piece features a heated confrontation between Kaido and Luffy. The Wano Country Saga's comical and fascinating combat serves as its climax. The whole scope of Luffy's skills is on display in the most recent episode. When Luffy defeats the King of the Beasts, Wino's residents experience optimism once more. The young pirate is having the most difficult battle of his life and loving every minute of it. Before the battle is over, Gear will appear in a few more episodes. Explore more to learn the One Piece Episode 1073 release date and spoilers. The release of One Piece Episode 1073 is scheduled on August 20 at 9:30 JST. Weekly anime episodes are released every Sunday. As soon as the episode airs in Japan, it will be streamable across many time zones.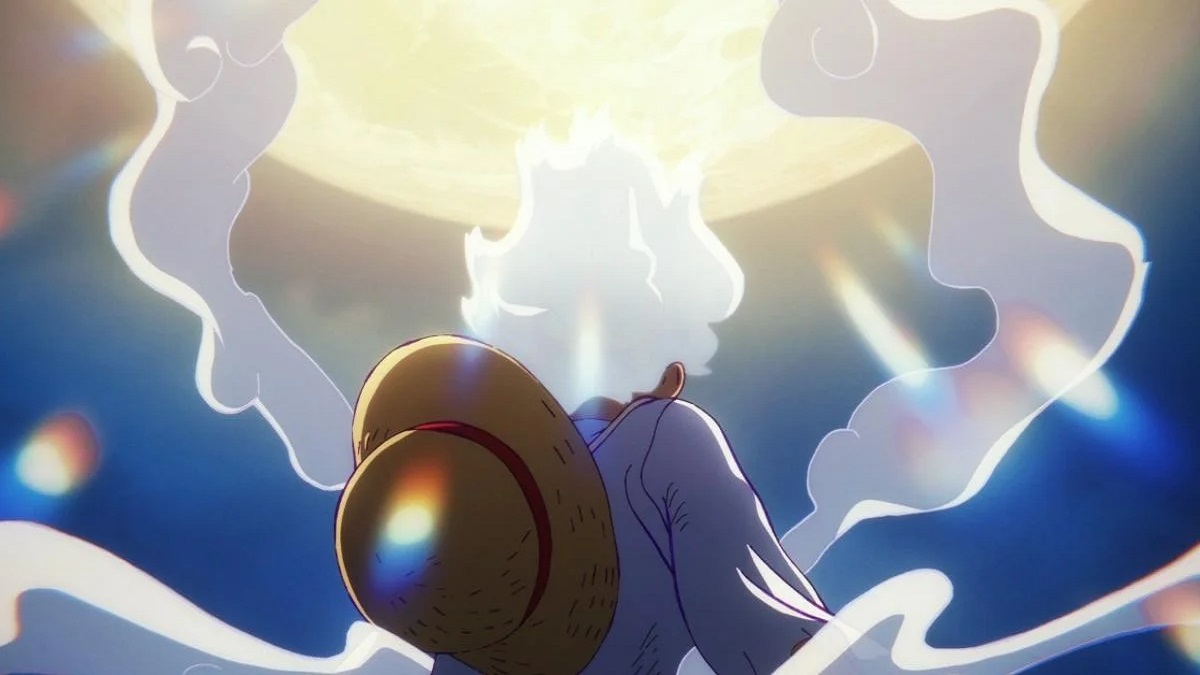 Your time zone can be found here: 3:00 am UK; 7:00 pm PT; 9:00 pm Central Time; 7:30 am India Standard Time; 11:30 am Australia; 10:00 pm Eastern Time Zone. "No Escape! " is the title of One Piece Episode 1073. "Onigashima's Inferno." Before Kaido poses a challenging query, Luffy wonders what the name of his new maneuver is. In the most recent episode, he already starts to worry that Luffy's Gear 5 is malfunctioning. The young pirate is perplexed when Kaido inquires as to his true identity. However, Zunesha continues to be thrilled by Luffy's change and places its "trust" in him. It appears like Oda has no plans to explain the purpose of that trust any time soon.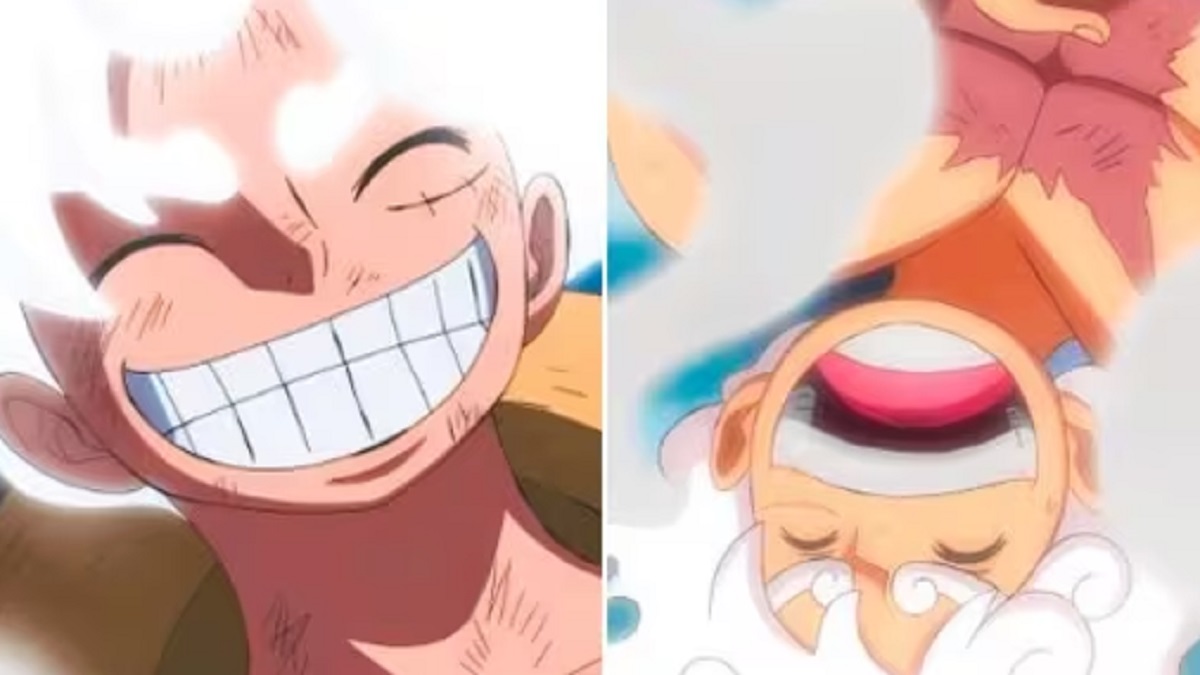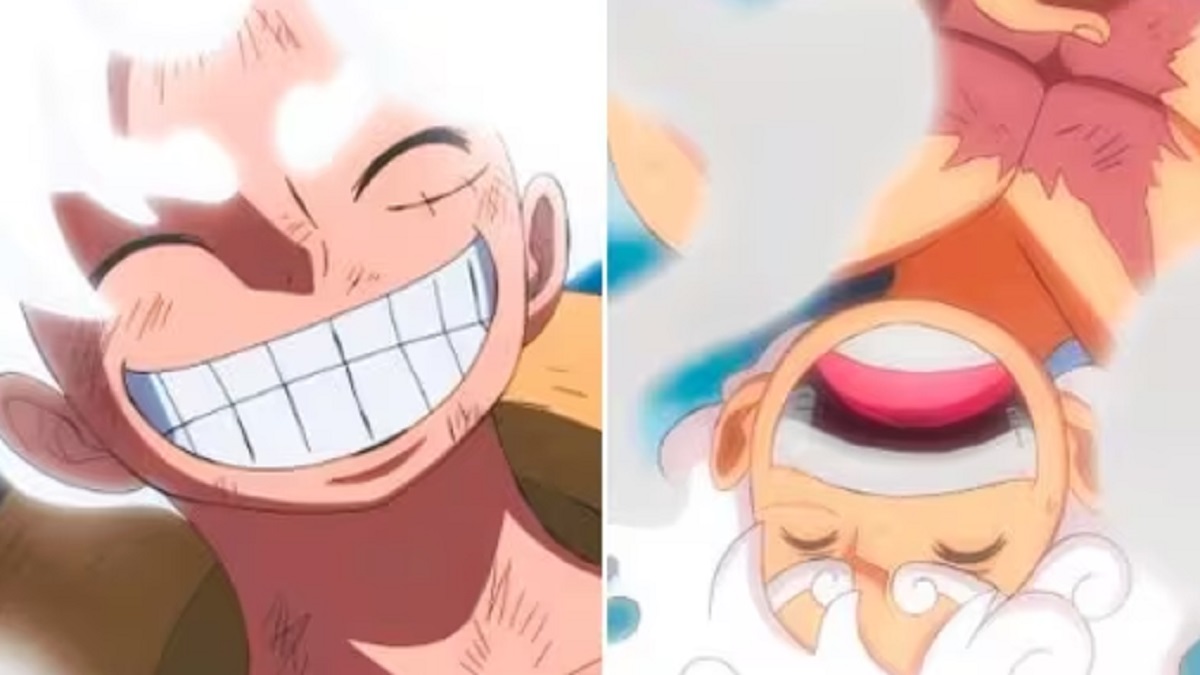 As the action shifts to the battle, Luffy responds to Kaido's query and promises to outperform Yonko. The situation for the others is difficult because Onigashima is on fire. Despite everyone's efforts, the fire only gets worse and threatens the lives of thousands of people. Raizo and Jinbei take the stage in One Piece Episode 1073 as they make an effort to put out the fire. Raizo has been practicing for situations like this ever since the horrific execution of Oden by a huge fire. Jinbei employs his Fish-man Karate while the ninja performs an Elephant Bath method. They save everyone by flushing out the castle as a whole. Before anyone can celebrate, Onigashima begins to show indications of collapsing.