Fact check: Has Nicola Bulleys Husband Paul Ansell Been Arrested?
A story is evolving on the internet that Nicola Bulley's husband might be involved in the death of the mother of two and he has been arrested by the police. If we believe that social media claims that Nicola Bulley's husband Paul Ansell was involved in the missing her and has been arrested by the authorities. But is it really true? The ongoing social media rumors need to be pondered and justified. Thus we did an in-depth analysis of police reports in Nicola Bulley's case. You are asked to stick with this page and must go through the following sections. Swipe down the page and take a look below.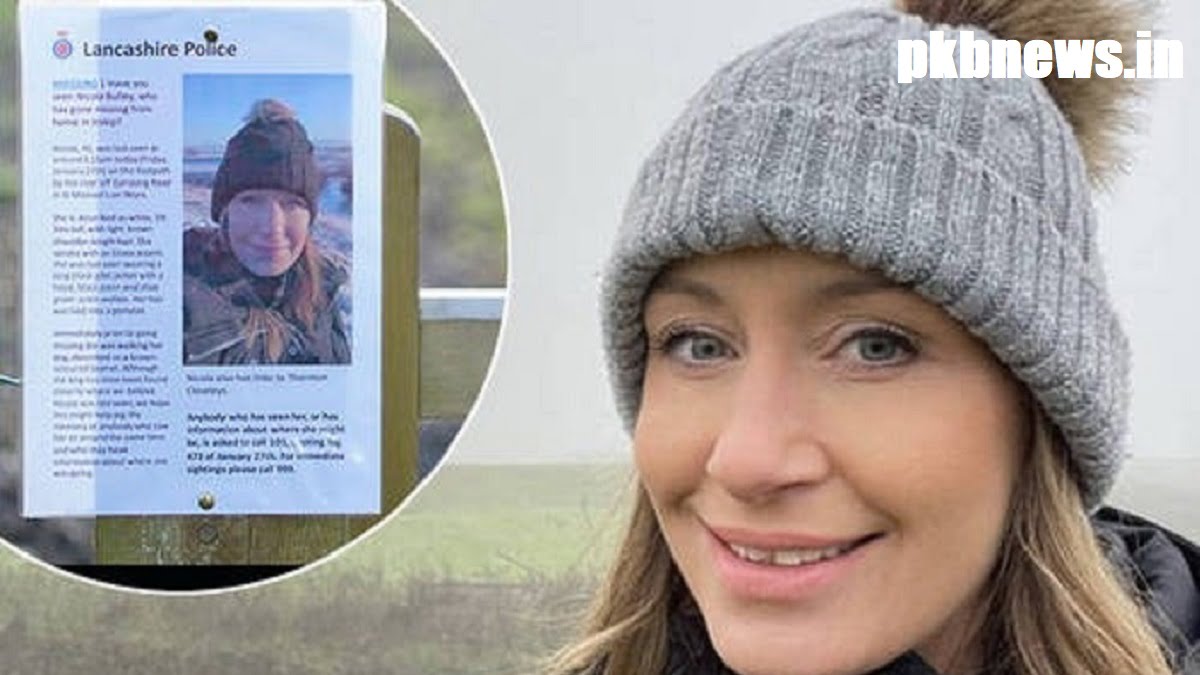 Nicola Bulley's Husband Paul Ansell Arrested
Nicola Bulley who was 45 years of age and mother of two kids, disappeared strangely on Friday, Jan 27, 2023. The missing case of Nicola Bulley earned widespread attention on the internet and news channel. In fact, people from around the world were following the updates on Nicola Bulley's missing case. After intensive search operations by the authorities, the mother of two was found inside a river. After her body was discovered in a river, everyone started talking about the suspect in the missing and found dead case of Nicola Bulley. Eventually, some people pointed the finger at her husband Paul Ansell. Scroll down the page and read more details.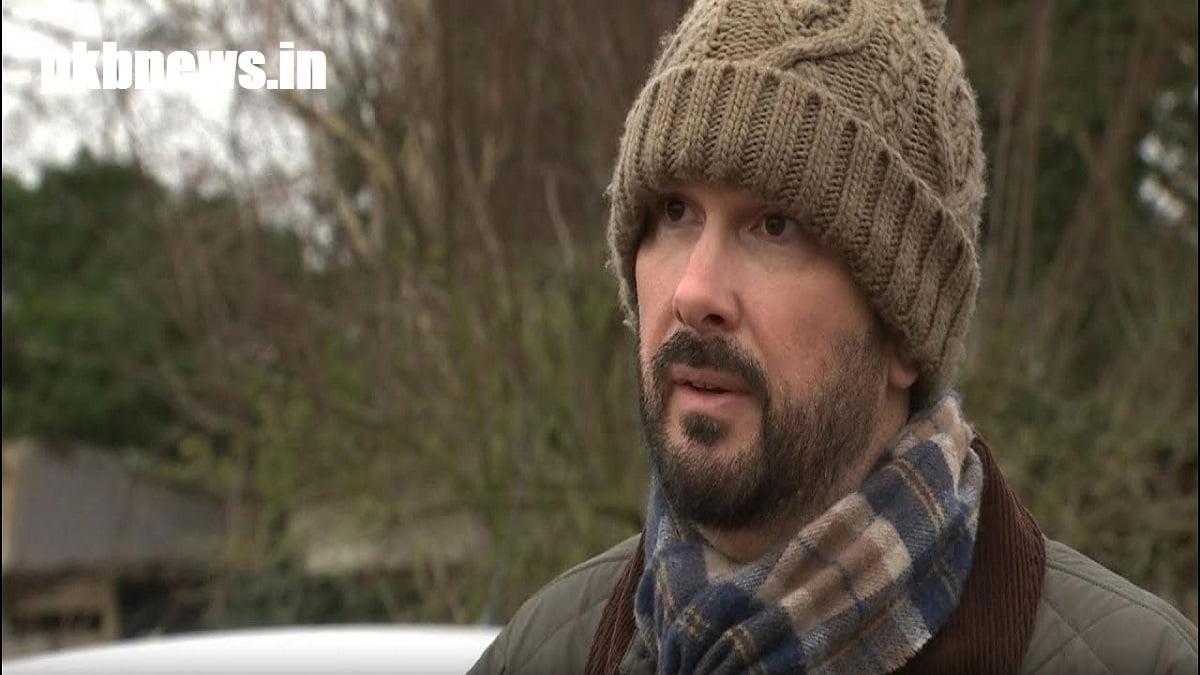 Paul Ansell is 44 years of age. However, it is true that police interrogated him during the investigation but he was not found suspicious in the case. In fact, the police proved that Paul Ansell never left the house on the day when Nicola Bulley vanished as he was working from home. But still, some people on social media have been spreading the news that Paul Ansell is behind the conspiracy and he has been arrested. However, no such claim the officials have made yet. Drag down the page and read more details.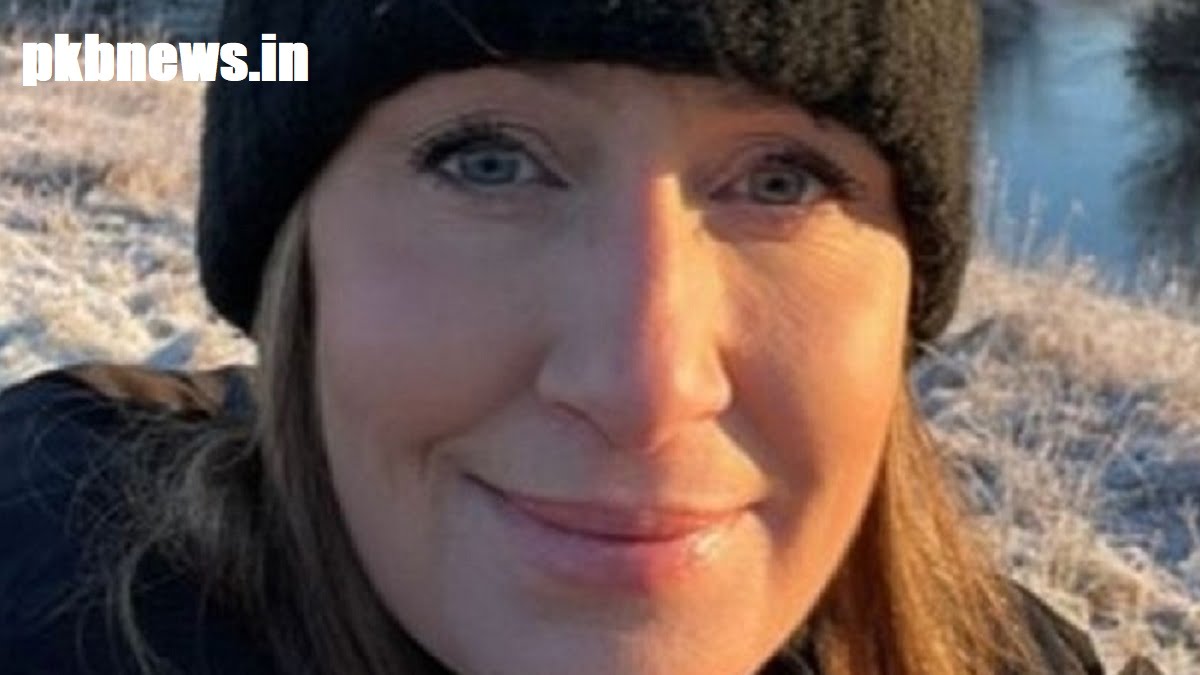 A friend of Nicola Bulley said please stop making disgusting claims about her husband Paul Ansell. He was not involved in her disappearance. Police believe that Nicola Bulley fell into the river while walking the dog. No foul play was found at the scene. A friend of Nicola Bulley said, "Paul and Nikki both mostly work from home which is why he was at home that day. They have CCTV and there is a reason why Paul has never been a suspect." Stay tuned to this website for more details and updates.