Nicola Bulley Arrest: TikToker arrested for sharing footage of Nicola Bulley's body
The case of Nicola Bulley still continues to take make headlines. Recently, a man has been arrested in connection with the Nicola Bulley case. Yes, the missing woman who vanished while walking with her dog was found dead after a 23-day search and was allegedly being stalked by a man. The new development made in the case of Nicola Bulley claims that a man has been arrested over videos posted on social media after Nicola Bulley's body was found, on suspicion of stalking. Who is the arrested man? We have poured in all the imperative details and updates on Nicola Bulley's case. Stick with this page and read more details.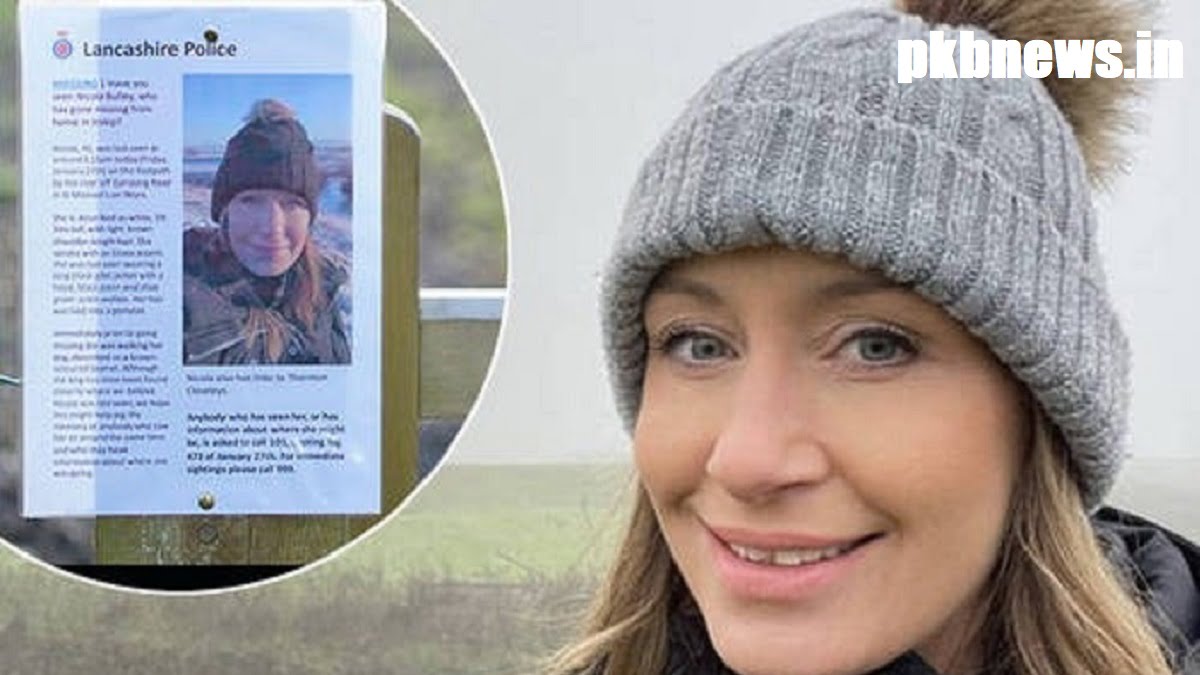 Nicola Bulley Arrest
The 45-year-old woman vanished in St Michael's on Wyre where she was walking her dog after dropping off her daughters to school. The woman was found dead after 23 days of her missing. In March, a man of 34 years of age was arrested over a video shot inside the police cordon when Nicola Bulley's body was discovered. The man posted numerous videos of Nicola Bulley on TikTok. The arrested man claimed that he just posted the video to become popular on social media but the same man has been arrested once again. This time, he is arrested on suspicion of stalking. Know more details in the next section.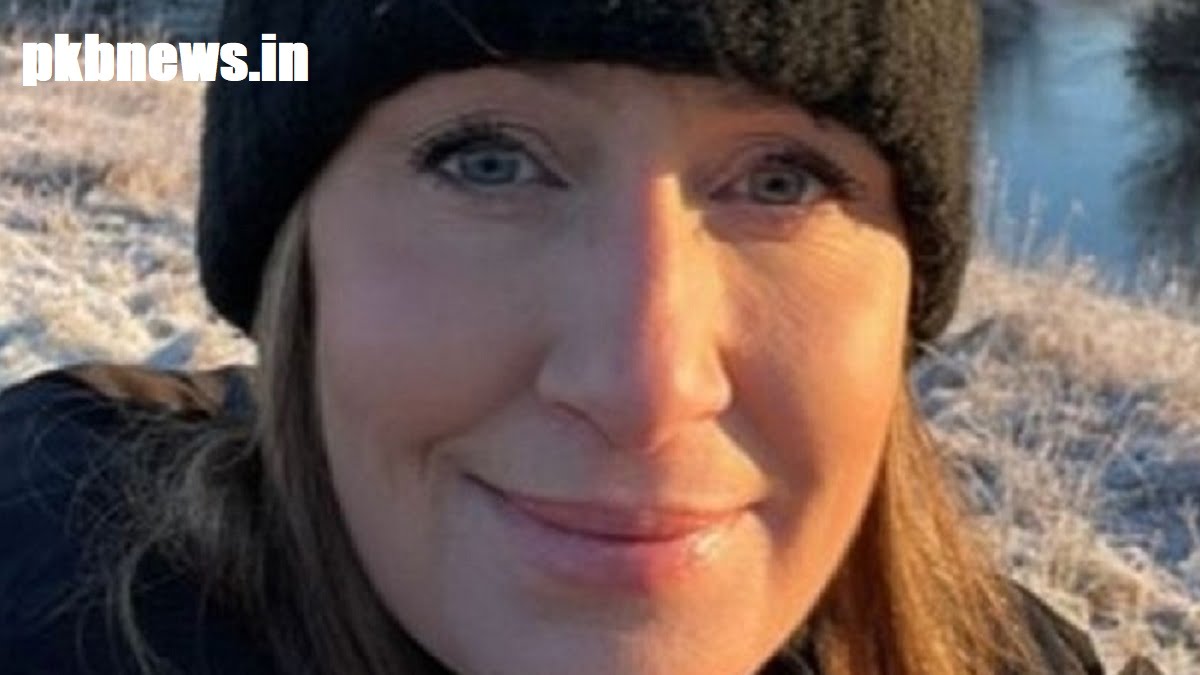 The 34-year-old man who was arrested in March over a video filmed inside the police cordon was arrested once again on June 18 in Greenhalgh on suspicion of stalking. According to the reports, the arrested man in connection with Nicola Bulley's case is from Swindon, Wiltshire. However, the man was released on conditional bail but he is still subject to further investigation. The authorities have barred the man from entering Lancashire apart from traveling through. Take a look below and read what Lancashire Police said. Scroll down.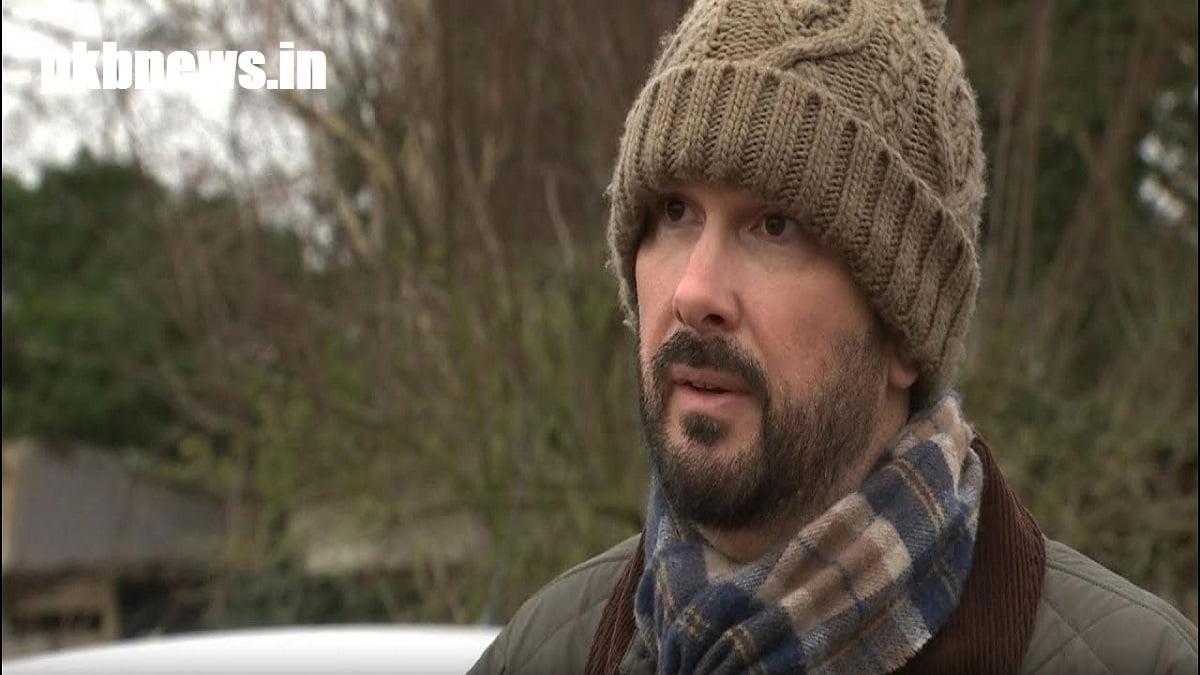 The department of Lancashire Police asserted, "His bail conditions have been set to prevent the interference or intimidation of any witness, including a number of people from the village of St Michael's on Wyre, and do not enter Lancashire for any reason other than to travel directly through the county without stopping." Previously, the same person was apprehended for preventing the course of justice and on suspicion of malicious communications offenses. Police arrested him in relation to a video filmed inside the police cordon on Feb 19. Stay tuned to this website for more details and further updates.