Who is Tailei Qi? All about UNC Chapel Hill shooter suspect
In recent news, it was reported that Tailei Qi is the face behind and is suspected as the Hill Shooter in the UNC Chapel Hill incident. You are required to read the article for more details and information about the same. Follow us around for all the insights and fresh updates.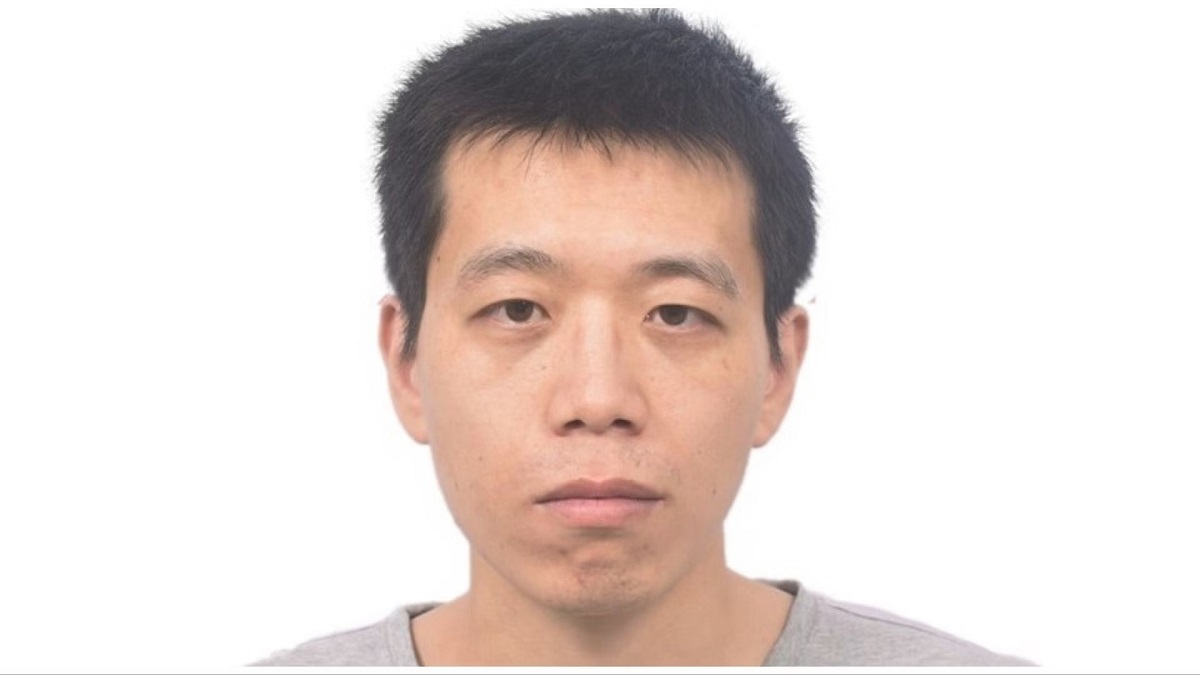 Who is Tailei Qi?
Reportedly, on August 8, Monday, a Ph.D. student, Taileei Qi allegedly shot a faculty member at the University of North Carolina, Chapel Hill. NBC has reported that during the wake of the unidentified faculty member's slaying, several students attempted to flee the scene as it was being treated as an active shooter situation. It was confirmed that Tailei Qi was detained by the local authorities for approximately an hour and a half following the incident. According to NBC, the murder of the UNC-Chapel Hill faculty member is at the moment, under investigation by both the FBI and local law enforcement. There are officials who have not yet determined the aim behind the slaying. Scroll down to the next section for more details about Tailei Qi's mishappening.
As we discovered his LinkedIn page, it was revealed that shooting suspect Tailei Qi was a graduate student who specialized in Nanoparticle Synthesis and Light-Matter Interaction. During the time of his arrest, Qi was appointed as a research assistant with the Department of Applied Physical Sciences. It was reported that he had been with the University of North Carolina for over a year and a half. The description mentioned on his LinkedIn page is that he likes running and hiking and was the 800m champion and sixth page 1500, years ago. Moreover, he also plays badminton, tennis, and table tennis. Previously, he completed his education at Wuhan University and Louisiana State University. He is also experienced as a research assistant with the Southern University of Science and Technology as well as the Suzhou Advanced Materials Research Institute.
Reportedly, on August 28, at 1 p.m., the shots were reported within the premises of UNC-Chapel Hill. However, the mishappening shocked many students which resulted in them panicking situation in several people tried to flee to building. However, it appeared the killing was targeted as no other injuries or deaths have been reported as yet. Moreover, the officials reported that Tailei was in custody at 2:30 p.m. and investigators have not yet determined whether the victim was known to the suspect.
Thank you for being a patient reader. Do share this if you find it informative.
Breaking: New video reportedly shows Tailei Qi, suspect in the shooting at UNC Chapel Hill, being put in custody. pic.twitter.com/H1PX1ZTyb6

— Ryan Foster Alerts (@RyanFosterHQ) August 28, 2023
– Suspect in custody (WRAL)
– At least one person killed
– Faculty member killed in shooting
– Tailei Qi, the suspect arrested reportedly graduated from Wuhan University and Lousiana State University

UNC campus
8.28.23
Chapel Hill, NC pic.twitter.com/s6megsFsMl

— Violet News (@elles_violet) August 28, 2023
NEW: Students seen jumping out of windows at the University of North Carolina after a gunman started shooting on campus.

A person of interest in the shooting has been identified as Tailei Qi, a PHD student.

Before coming to the United States, Qi ironically studied at Wuhan… pic.twitter.com/eeSYpud8Im

— Collin Rugg (@CollinRugg) August 28, 2023
#StopAsianHate Active Shooter Suspect UNC Chapel Hill #TaileiQi pic.twitter.com/iarrknKxCY

— IamLegend 🇺🇸 (@DarkSideAdvcate) August 28, 2023