Who was Paola Linares? Texas Woman, 37, shot dead, killed in Hurst road rage incident
Paola Linares, a 37-year-old woman, who was an immigrant from Guatemala, was killed and shot in a road rage incident in Hurst, Texas, on Monday night. On Monday, July 10, 2023, the shooting took place at around 9 pm, while her husband Zane Jones and Paola were in their minivan. Another car nearly collide with their minivan, while Jones was driving, which led to Jones flipping off the other driver. According to the sources, the driver of the other car was also doing the same to Jones but he also had a gun aimed at their car. The driver shot through the latter's back left window, hitting Paola.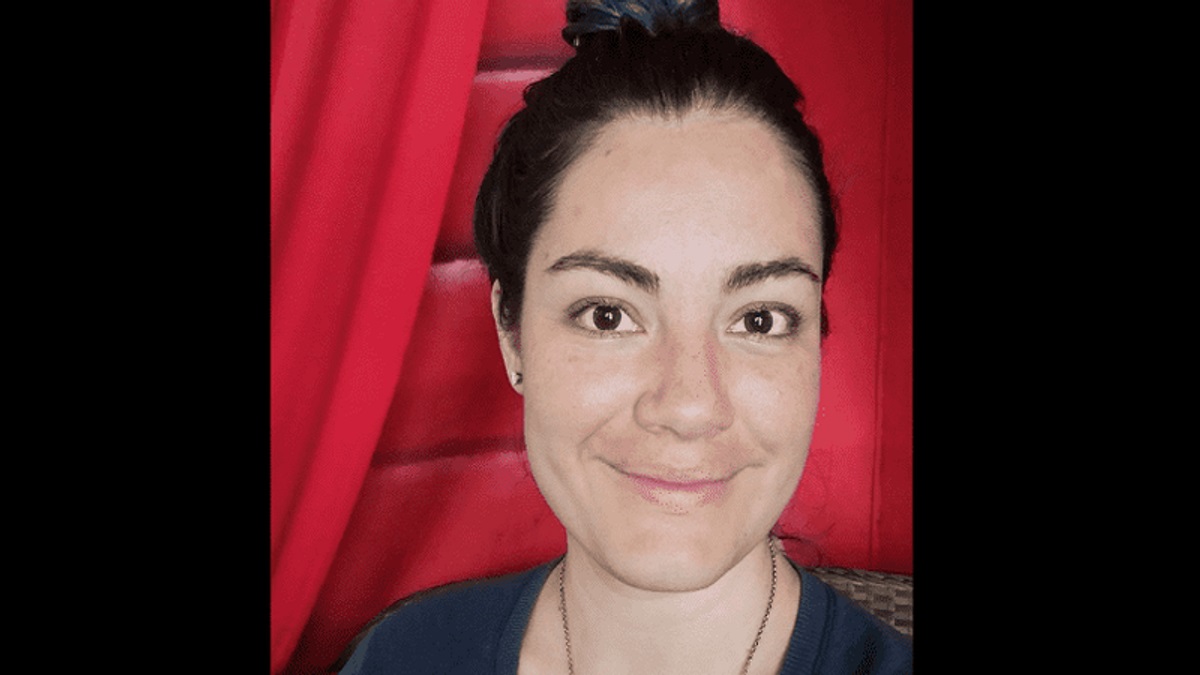 Who was Paola Linares?
After the shooting, Jones pulled the car over right and contacted 911, by the time first responders arrived, it was too late for her. She was taken to John Peter Smith Hospital in Forth Worth, Texas, where she died almost after 2 am. Jones has claimed that multiple people saw the person and has requested them to come forward, while police are still looking for the assailant.  Describing the incident, Zane Jones said that he was driving to work at Kelly-Moore Paints. Then the assailant's vehicle tail-gated him and while Jones had completed the pass and got into the right lane, the other car started to zoom past him. He also added that while he did flip off the driver. it was something Paola Linares often told him not to do.
Behind the death of Paola Linares, the police are still working on identifying the assailant. Her husband is really very desperate for his wife's killer to be caught and brought to justice. He noted that he needed the shooter to be prosecuted, caught, and in prison. "He needed the shooter to know that he didn't just fire a gun inside a car and that it was the end", said Jones.
Only two years ago, Paola had moved to the US from Guatemala. She made the decision to move so that she and Jones could be married happily ever after. The two had been married for nearly a year and a half, and Paola had just received her green card and license, which she was very proud of. As said earlier, police are looking for anyone with details about the driver or the car that killed and shot Paola Linares.
May Paola's soul rest in peace and she made her life into heaven. Condolences to her family.