Nepean Hospital Accident: 2 Dead After Crash In Sydney Hospital Car Park
Two people died in a car crash at Nepean Hospital at Penrith in Sydney's west. Read the article to know the complete story. Follow us around for more insights. Tragically, an accident took place at the Derby Street car park at Nepean Hospital near Penrith at about 3:20 pm. The emergency services were called just after the crash took place. Reportedly, two people have died after a crash in the car park of a hospital in Sydney's west. A woman in her 60s, allegedly left the hospital through a boom gate when she reversed into another car then accelerated, hitting a pedestrian and crashing into a brick wall.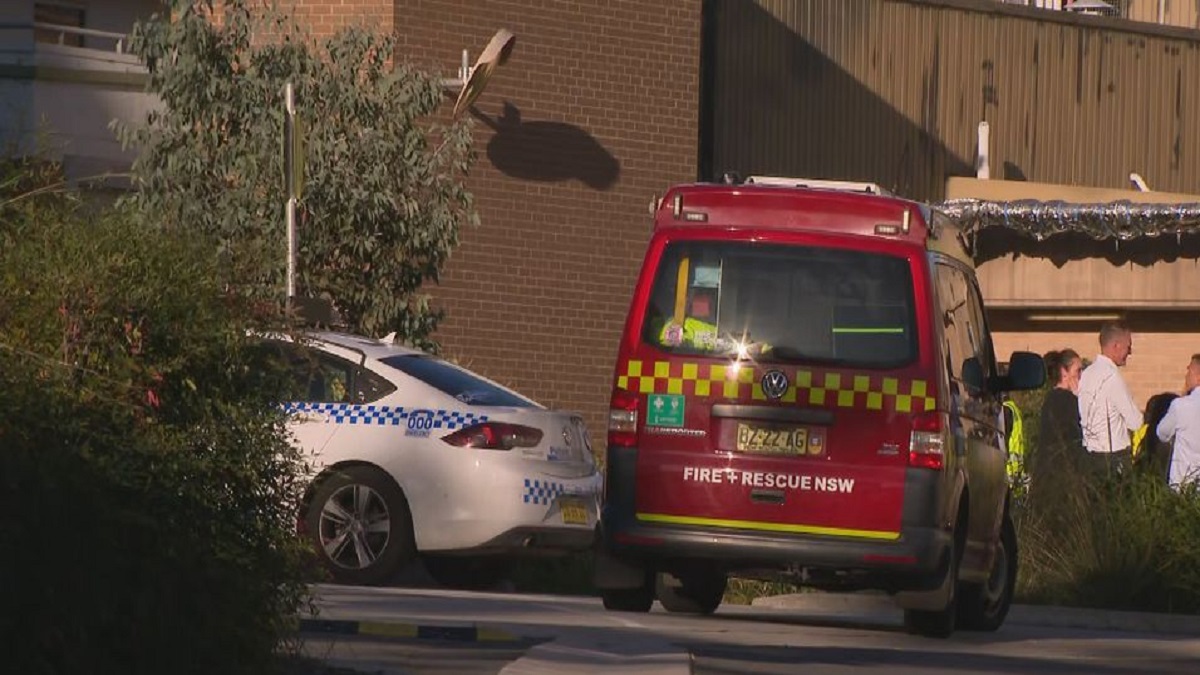 Nepean Hospital Accident
According to a statement passed by NSW Police, the driver and pedestrian were both assessed by NSW Ambulance paramedics, however, they were pronounced dead at the scene. The police said the pedestrian was reportedly a woman believed to be in her 40s. The driver of the other car, a woman believed to be aged in her 30s, was treated by hospital staff for shock. It is believed that the driver suffered a medical episode before she crashed into the pedestrian. The two who died were members of the public and not the hospital staff. Reportedly, the police have found the CCTV of the incident, which they will further use in their investigation process.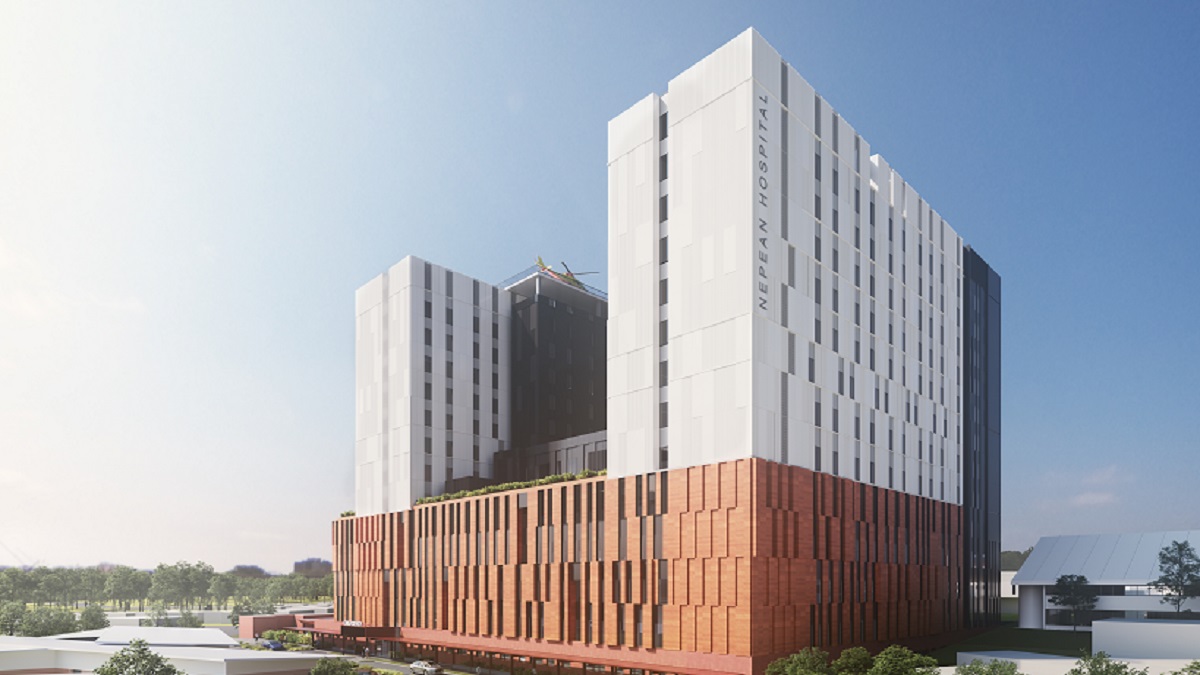 A similar car accident took place on Suburban Street. The shocking moment where UTE collided with a car flipping onto its roof and killing a father-of-six has been caught on CCTV, with police investigating if drag racing was involved. Nour Marbany, 35, was a passenger in a Holden Commodore driven by his brother travelling on Hawkview St at Merrylands, Sydney West, around 5 pm on Saturday, The residents reported hearing three loud bangs as the Commodore collided with a reversing Hyundai i30, then rolled before hitting an unoccupied parked HiLux UTE.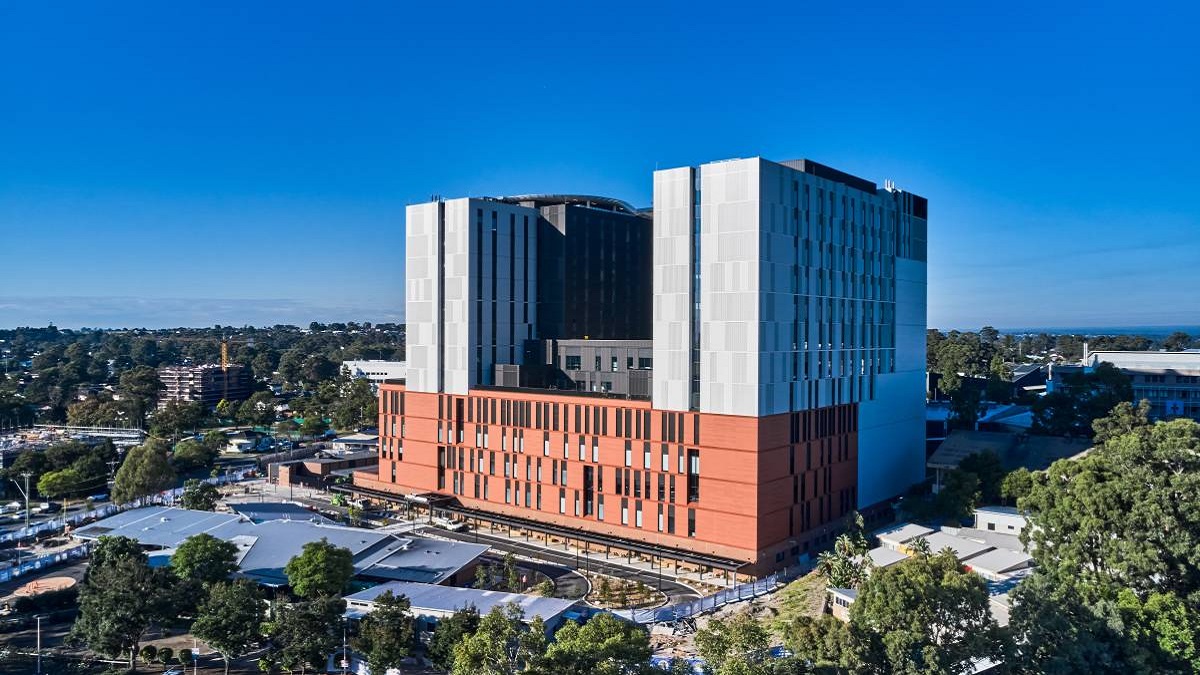 Despite the efforts of the NSW Ambulance paramedics, Mr. Marbany died at the scene. The residential street has a 50km/h speed limit. It is not known what speed the UTE was traveling but moments earlier it was filmed on CCTV rapidly accelerating to overtake a truck on the same stretch of road. Thank you for being a patient reader.