Naagin Season 6 Written Update 2nd April 2023 full episode update details
We are back with another written update on the most famous show. This show is running with the great TRP on television. All the characters are doing great in the show. Fans are very happy with the story of the show. This show is created a good fan following among people. People wait curiously for the next episode. The latest episode starts with the police coming and they claim that Naag Naagin lives in this house, according to the observation. Raghu asks him if he is watching TV so much. This is real life and how can he say this?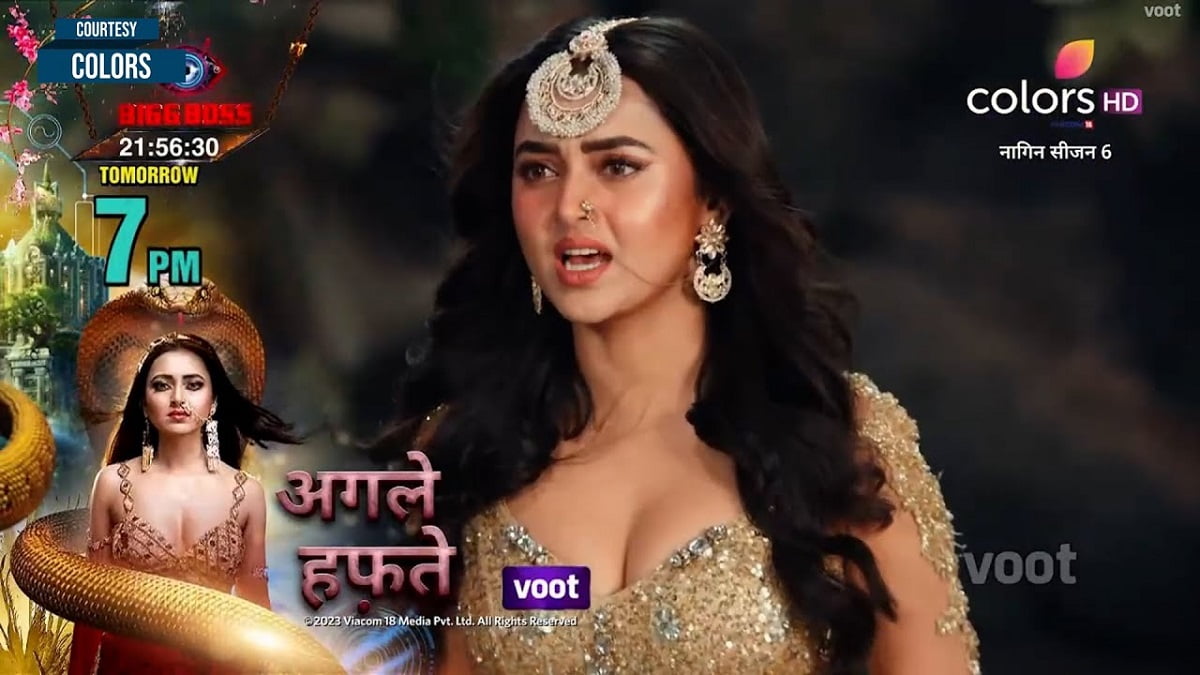 Naagin Season 6 Written Update
He says he is not joking and it is true that they doubt this house. He further takes the name of Raghur under suspicious eyes. Raghu says he can't blame him like. Police say where was he and suddenly he came after 5 years. He tells he was in Australia. Inspector says they have checked the data but there is no entry of them. Inspector asks nonstop where is his wife. He stands stunned and silent. Then suddenly Prathana comes and started her loving talk with Raghu. She talks in an Australian accent.
Police say she is Indian then why she is talking like this? She says she is colored with foreign colors. Inspector asks why they have not come here together. She replies she was stuck at work that's why she is late so doesn't mean they have separated. Police ask what is the relation with the Naag Naagin connective. Everyone got shocked after hearing this. Prathna started overacting to divert him into that there is a very deep secret. She says that they all are Naag. You further see that Raghu gets angry at her in the room that why she came here she asks him not to think that she is here for him.
She is here to save his family when his family came from NaagLok someone changes the Roop and the inspector spotted the member. She asks him to say her thanks. She tells that the inspector is trying to find Naag Naagin. She says that someone is killing innocent people. Raghu says he is not wrong because she is doing this. She says she is not doing this and she will prove this and try to search for the truth but she has not lived in this house. She says she has some responsibility as a Shesh Naagin. Stay tuned for more updates.