Naagin Season 6 Written Update 16th April 2023 full episode updates
We are back with a written update on the famous show Naagin. This show is running with the great TRP on television. It is a good fan following and people love to watch this show. This show is getting more and more interesting. You will see in this show that Mher stands outside and suddenly the wind gets started. She feels something different in her body and her skin. She gets unconscious. Suddenly, she saves her. She says that Meher is the daughter of Rahgu and Prarthana. They are going with the misunderstanding. She says she will tell them and then they will be together after knowing the truth.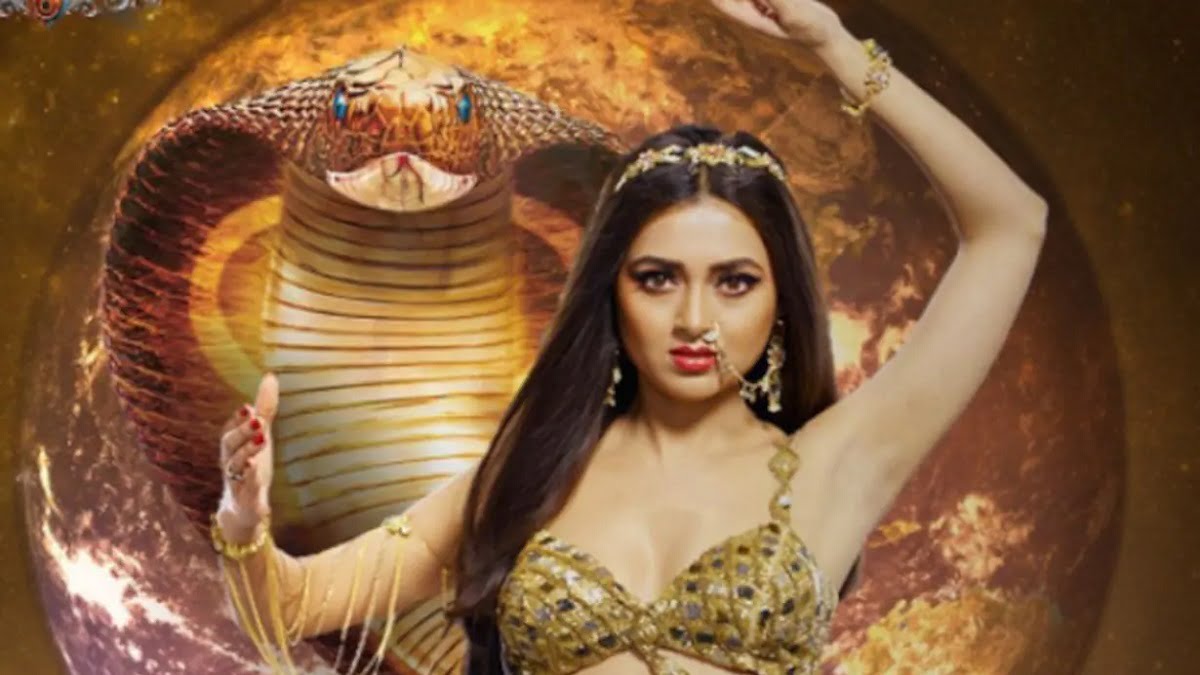 Naagin Season 6 Written Update
Nag Dashak says to Rahgu and Prathana that because of their unity evil has been dead and Naina is also safe. He asks them to take Naina to her wedding venue because today is her wedding and everyone is waiting for her. Prarthana says thanks to Raghu and he says sorry to her because he never believes in her. They remember their memories. Prarthana tries to hug him but he says that he didn't forget the last 6 years' problems. She gets shocked to hear this. He says that he didn't forgive her because of his daughter's death.
He can't forgive her till his pain. On the other hand, Meher is about to open her eyes. She asks Sawarana why is she crying. She replies that she got unconscious so that's why she got worried. She says to her that she didn't eat food properly and that's why she gets unconscious so this is the reason she got tensed. Meher goes with  Ballu when he comes to say that her parents are searching for her. Everyone asks where is bridal then she comes with Prathana. Fake Parthana asks when she gets saved from evil.
Furthermore, this is an amazing and outstanding show, which has created superb fan following. All are waiting for the next episode because the show is looking to turn for a good and happiest moment. All the fans are very curious to know the upcoming stories. Prathana is shattered after the word of Rahgu, which is said to her wife Prarthana. We have shared all the details about the news, which we have fetched from other sources. If we get any further details we will tell you first at the same site. Stay tuned for more updates.