Naagin Season 6 Written Update 15th April 2023 full episode updates
Here we are going to share a written update of the most famous show written update. Yes, we are talking about the amazing show Naagin 6. This show is running well with the great TRP on television. All the people wait excitedly for the next episode of Naagi 6. The latest episode starts with Prathana talking with Raj Dakshak. He tells that she was brave and she fought with her sister too for the country. She wins the belief of his husband believes. However, when she lost her she got weak and destroyed. She cried too much but believe in God and stood gain and fight til her victory.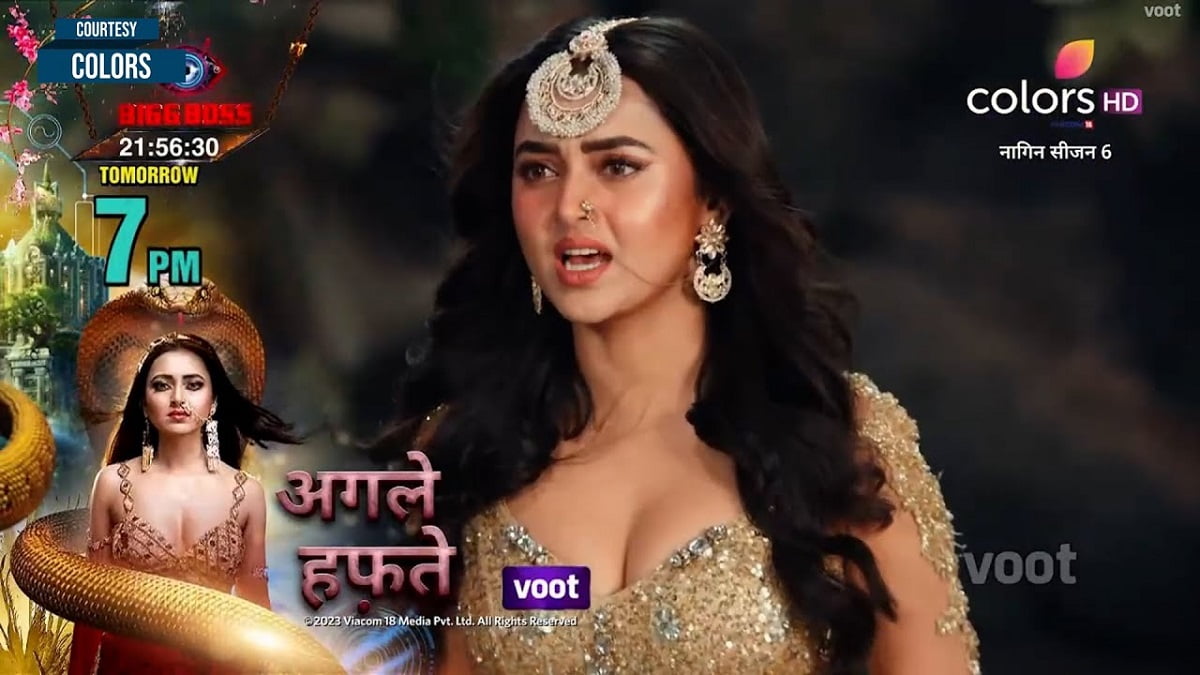 Naagin Season 6 Written Update
He asks her to open her eyes and says to follow in her mother's footsteps to get the victory. He asks her to fight. She says that she has to find a way to save Naina because Saplon's poison is in her body and she can't remove it from Nana's body. He says if a way gets close then 4 ways get open. He tells that the Sangam of Sesh Naag and Shesh Naagin is important. Then they can remove the poison.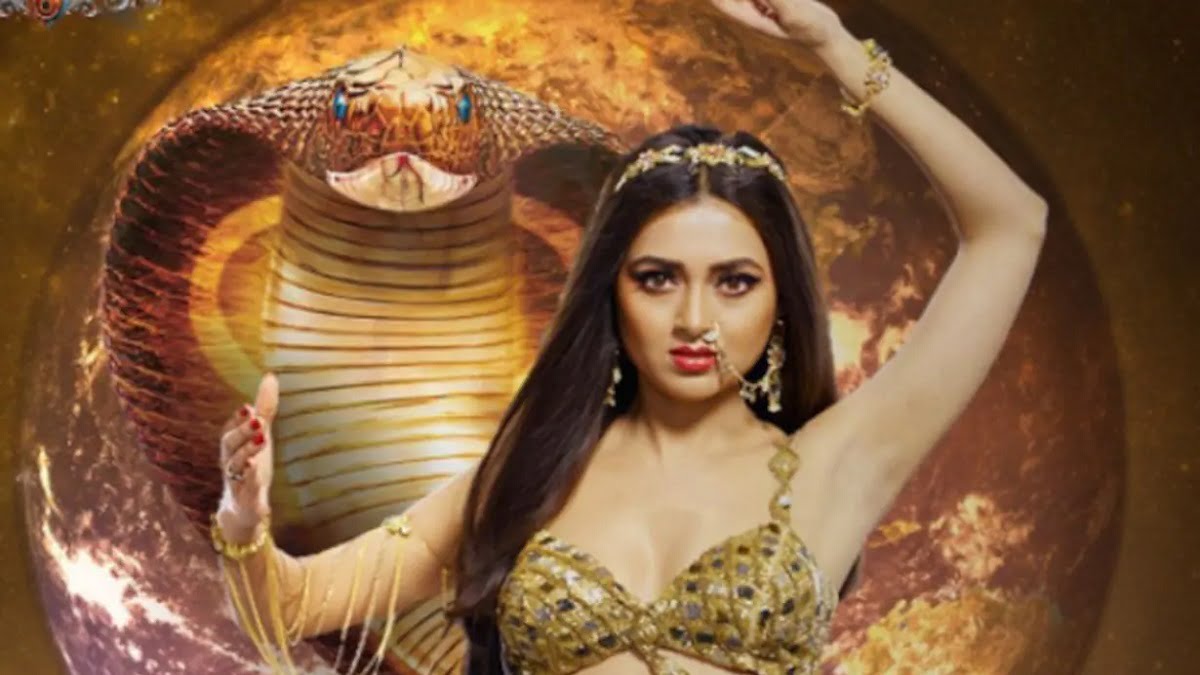 She says Raghu doesn't believe her. Then how can he give her support? He says that Bhole Nath will do good. She says she will find the way. Fake Naagin and Raghu's sister say comes to wake him up. She asks Fake Naagin to go there because if he watches the face of a beautiful Naagin then he never forgets her till he finds her. She says she knows this and this is the reason he has been evicted from NaagMahal. She says she will use her face to trape Prathana. He will search for Parthna instead of her. She comes and says to DankShak that she is here to free him from there.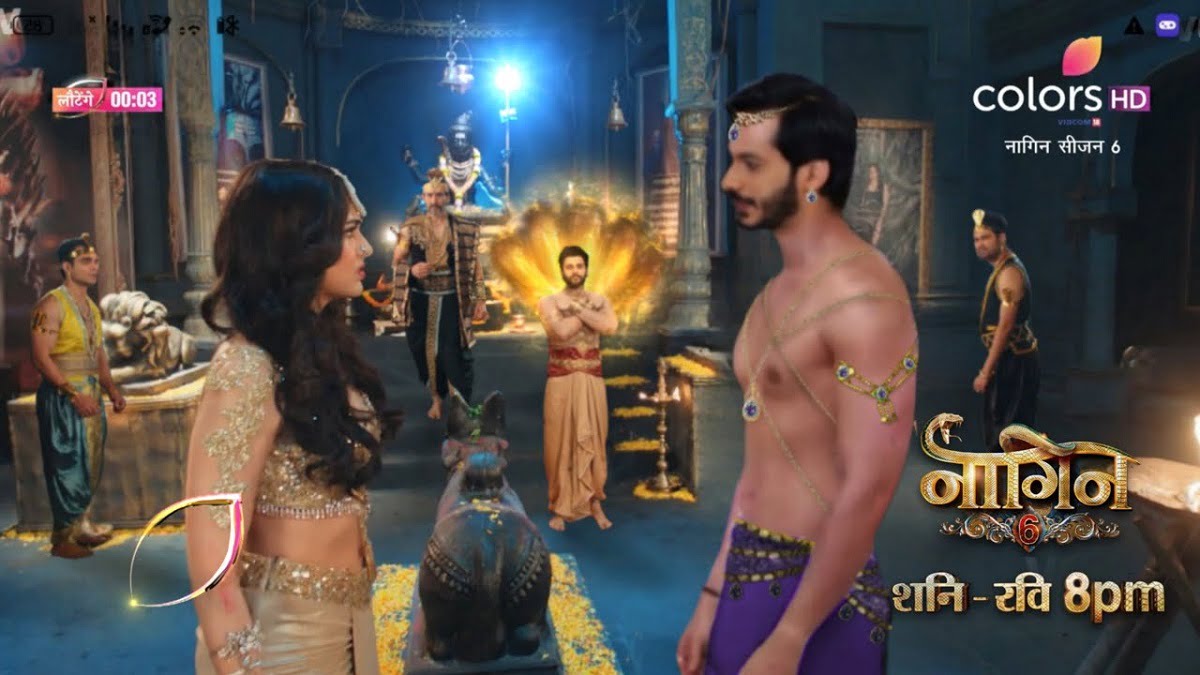 He comes in his Roop and he asks her the reason to make him free. She tells that she is Shesh Naagin and she wants his help. She says that the girls are impressed with him and she is here because she is not happy with her husband. She wants to be happy. He says that everyone loves him and that she will deny coming to him but he will not her. She says wants to come to him but she has to go right now if Shesh Naag gets to know that she is here with him then he will not leave her. He holds her hand but she says she wants to see his power tonight so come and make her free from Raghu. Stay tuned for more updates.