Naagin Season 6 17th June 2023 full episode update: Today's Written Update
Here we are going to share a written update of the most famous show Naagin 6. Naagin 6 running with the great TRP on television. This show has a good fan-following among people. The story has taken a big turning point in the show and created suspense in the mind of the fans. Some new lead characters have been added to the show. Pararthana passed in the show but now a new girl can replace her position of Shesh Naagin. The new chapter of the show is also covering good things in the show. Let's continue the article.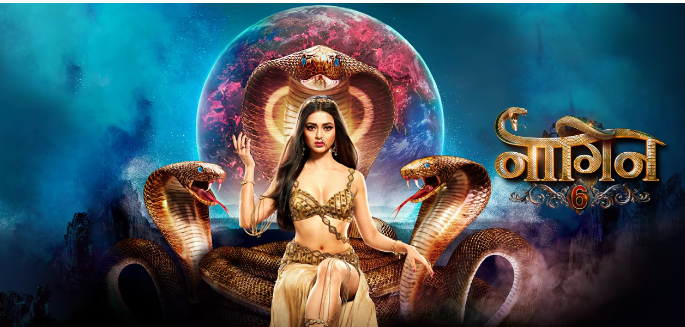 Naagin Season 6 17th June 2023
According to the promo videos, the latest episode starts with Pragati and Raghav. They argue with each other. Raghav says that she is impressed with his hot boy she says has not seen this. She says that she telling a lie because she watched. She says that she is not like other girls he replies she is not like other girls she is more clever than them. He says he knows he is very attractive. She is about fall and he holds her. She leaves there. She prays to God not to show his face. Pragati says sorry to that girl for not knocking on the door. She gives advice to stay away from him because he flirts with every girl.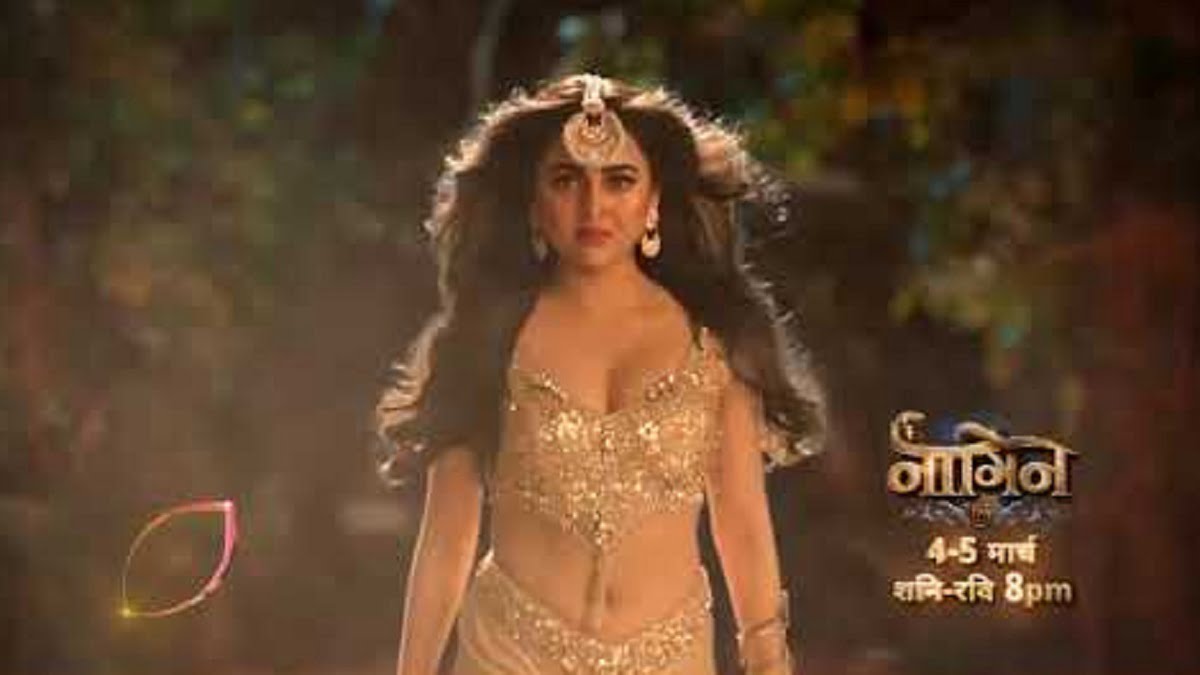 She says she never mind. Ryana asks her why she never told her about her boyfriend that girl denies but Pragati says that yes Raghav is her boyfriend and asks her to make her understand to stay away from him. Ryana throws a drink at her and says how dare to say this and adds he is mine. Pragati says that Raghav was with her in an awkward position. Ryana pulls her friend's hair and scolds her. She replies that Raghav is mine.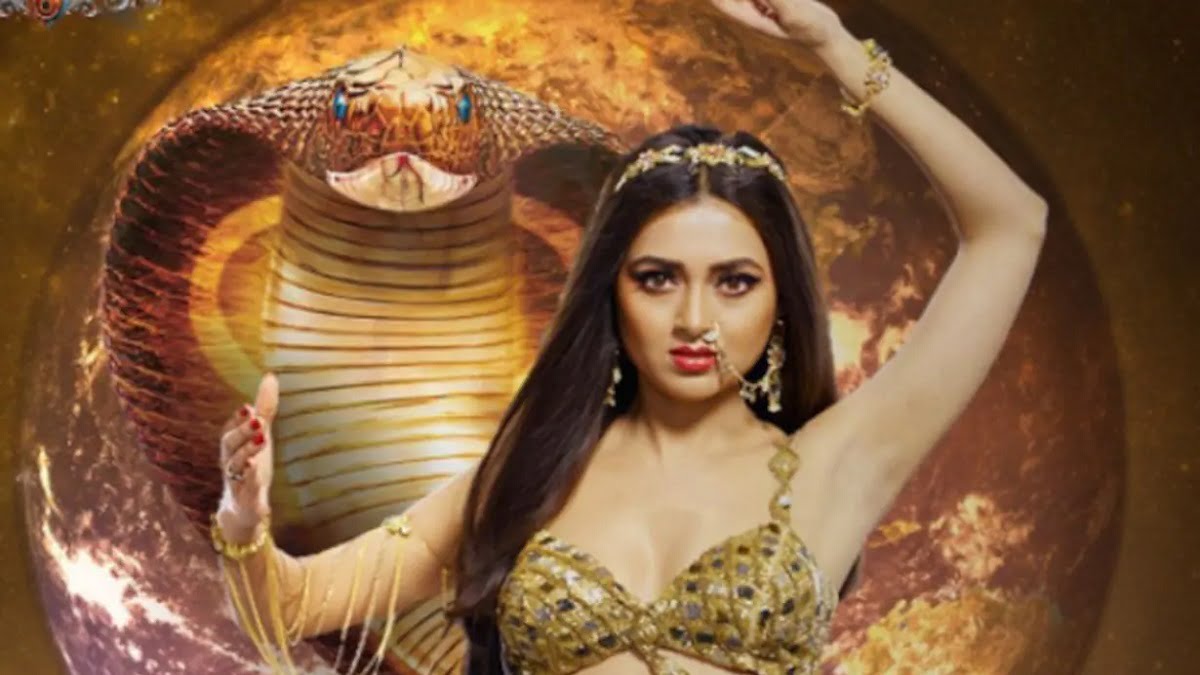 Raghav comes and says that Pragati has made a fight between the two girls. He says if she is feeling guilty so doesn't take attention. His heart has more place for her. Raghave comes to two girls and increases the fight between them. On the other hand, Mahek comes to the door of Den to open the door. She says she will open this door at any cost. She uses her powers but doesn't work. Swarna is Shesh Naagin but she is not successful to open this door. Prathana appears to say that she is back to take revenge. Stay tuned for more updates.