Naagin 6 Today's Episode 4th March 2023 Written Update: All Set To Take Another Leap!
Here we are going to share a written update of the most famous show Naagin 6. This show is running on the great TRP. This is an outstanding show and it has gained good fan-following among people. All are very excited to watch this show. As we have seen several seasons of the show so all the seasons were good and this season is also thrilling and amazing. The latest episode Naagin 6, 4th March 2023, starts with everyone are doing arrangements in the Nag Mahal. Naagin comes and NagDaskh if he comes here. Then another one says he will come and he has to come here.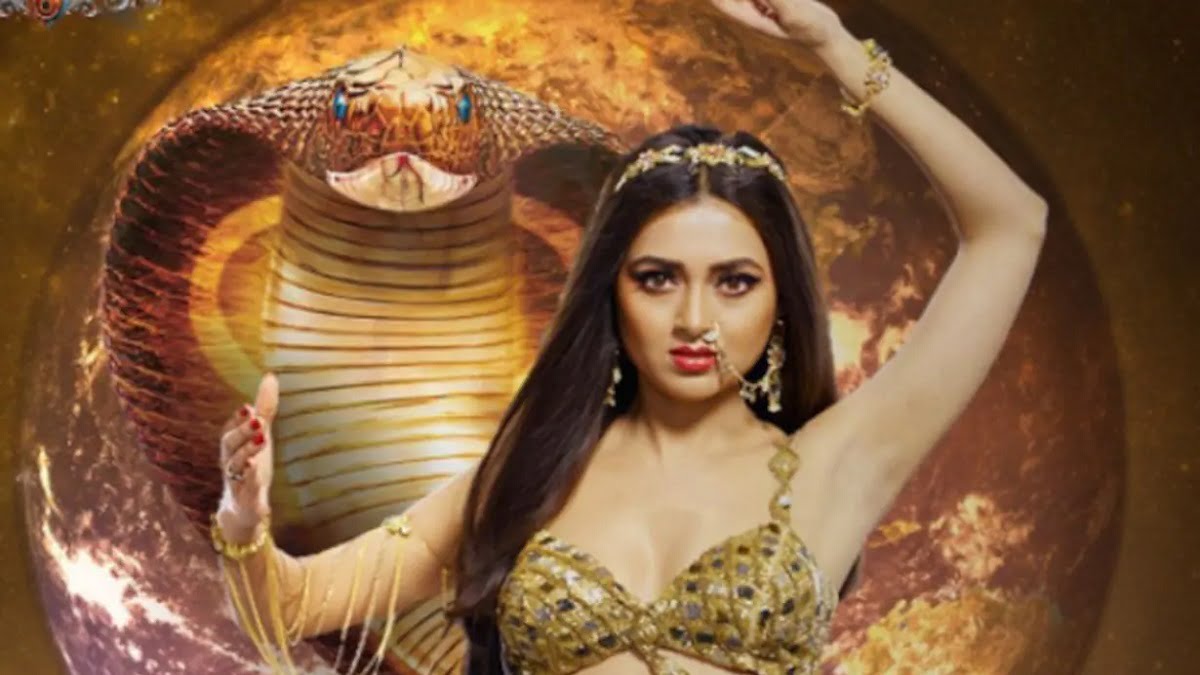 Naagin 6 4th March 2023 episode update
He will not say lie because he is a Shesh Naag. He has promised and she says that he has to come here before night because they will close the doors for the protection of Naag Mahal. Any Naag Naagin will not go outside or come inside after this. They say he will complete his promise and will come in time. They ask Naag Dakshak if he is not happy with their visit. He says a big storm has come into their life. On the other hand, they play with their child and decide on their name.
Family function ke liye sick leave lena galat hai kya? 😣

Dekhiye #Naagin6 aaj aur kal, raat 8 baje sirf #Colors par.@itsmetejasswi pic.twitter.com/IX4PQIZKDq

— ColorsTV (@ColorsTV) March 4, 2023
They fight each other for giving the name to their children. The romance as well. She says that they can go to Naaglok after some time. He asks her to stop and says that he has to go to Naaglok because it is needed. She says she is worried for her country and that doesn't mean she will leave her country in danger. He says that he knows that she is tense and she and her mother did lose things for the country but at this time this is not right for her.
He asks her to take care of the child and herself. He says that Naglock duties and country duties will clash and let's see which will win. A page will turn and a new chapter will start, as Dakshak says. Prathna dreams, that she is stuck between her duties. Suddenly, a stone came under the widow. She finds he is Prashant and he asks her not to go anywhere terrorists are making tragedy for 5 years for affecting the country. She says but she can't stay here. He asks about the lab and says that she found green liquid there. He says that was the poison of snakes, which is the way of the tragedy. Stay tuned for more updates.