Naagin 6 Today's Episode 18th March 2023 Written Update
Here we are going to share a written update of the most famous Naagin. This show is running with the great TRP on television. This show is running with a high TRP on television. This show has created a good fan following. The latest episode starts with a member of Naag Mahal saying that a lady on the earth Naag Naagin is getting dead. A lady who is very powerful is killing them. She is powerful Icchadhari Naagin, a member mentions. Raghu, who is Sesh Naag Remembers Prathana. On the other hand, she tells him that the snakes look like them but they are not snakes. They are the amazing and exact creativity of scientists.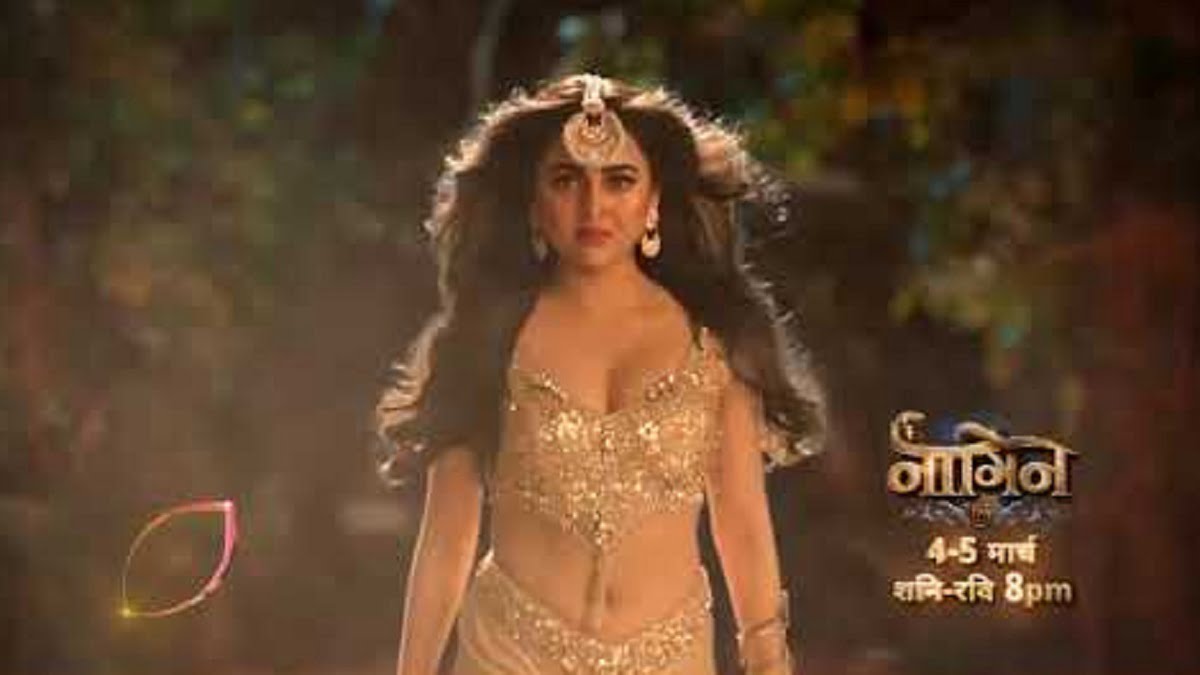 Naagin 6 18th March 2023 Written Update
She tells them they are like Robert as they have no minds and feelings. However, they are not less than real snakes if they will kill 10 then they will make 10 more. So they have closed this lab. But she found out the about lab and destroyed it in 3 days. Raghu says they will not seat silently when anyone will kill their snake. Prathna tries to find out the lab, where these fake snakes are getting ready.
His supporter says that they have to stay there to find out and she gets ready and he asks where they will stay. She says first they have to go there. On the other hand, Raghu says all the doors of Naag Mahal are closed so there all the Naag are safe there. However, Dashak says that Raghu has to go to Dhartilok. He denies going saying it was just an accident. Swarna comes and says if he will not go there then she will go but Dakshak says it is not her work. She says he is not going because of personal reasons. If he doesn't want to go then she will go.
She wants to find out the Naagin, who is killing the Naag. She asks all the soldiers to open the door but Rahgu stops her. He says that they have to find out the entire details about the earth. She goes to the house, where she talks to the landlord to stay. You will see in the show, that all the children get stuck in the problem. A Naagin comes in her Roop and asks if she will kill 1 then 10 more will come. You can watch the entire episode on Colors to enjoy the show. Stay tuned for more updates.