N Valarmathi Death Reason: Voice Of ISRO Launches, Dies, Chandrayaan Her Last Countdown
It is from the deepest of our hearts we share the death news of N Valarmathi. She was widely known for being the voice behind ISRO's rocket countdown launches. Most recently, N Valarmathi voiced the countdown during one of the most anticipated and biggest missions that ISRO launched so far, Chandrayan-3. Yes, N Valarmathi was the person behind who announced the countdown during the rocket launch of India's ambitious moon mission that wrote history. Sadly N Valarmathi is no more. We will never hear her voice again during ISRO's rocket launches. Since N Valarmathi's death news broke out, social media has been flooded with tributes and condolences. The entire country is country mourning the passing of Indian Space and Research Organisation scientist N Valarmathi. Continue reading this article and learn more about her.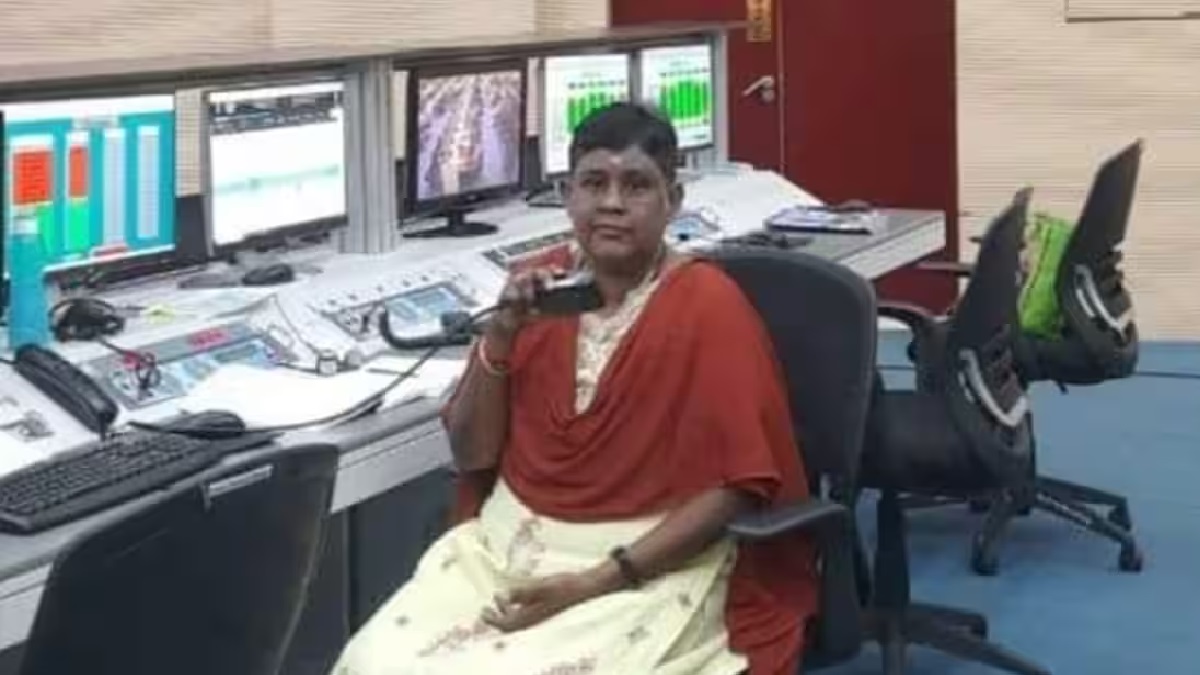 N Valarmathi Death Reason
Dr. P V Venkitakrishnan, a former director of ISRO, paid tribute to N Valarmathi. He took to X, former Twitter, shared a picture of N Valarmathi from ISRO's premises and quoted, "The voice of Valarmathi Madam will not be there for the countdowns of future missions of ISRO from Sriharikotta. Chandrayan 3 was her final countdown announcement. An unexpected demise. Feel so sad. Pranams!" What happened to her? Take a look below and read her cause of death.
The sudden demise of N Valarmathi has left everyone shocked and devastated. People are mourning the passing of the woman who voiced many iconic rocket launches including India's ambitious moon mission Chandrayan-3. Reports have suggested that the late ISRO scientist passed away on Saturday, September 2, 2023, after suffering a heart attack. She was in Chennai when she could not survive the heart attack on Saturday evening. Sadly N Valarmathi died at the age of 64. Do you know N Valarmathi was the first person to be conferred with the Abdul Kalam Award? Swipe down the page and know more about her.
N Valarmathi was born in Ariyalur, Tamil Nadu, on July 31, 1959. The late ISRO scientist studied at Nirmala Girl Higher Secondary School and later she went to the Government College of Technology in Coimbatore to get an engineering degree. She joined ISRO in 1984 and worked on several missions. Notably, she was the project director of India's first indigenously developed Radar Imaging Satellite (RIS) and the country's second such satellite, RISAT-1. Our heartfelt and sincerest condolences go to the family of Valarmathi. May her soul rest in peace. Stay tuned to this website for more details and further updates.