Murder Berowra Heights: Man charged with killing his father in Sydney's north
A shocking incident came to hear from North Sydney that a son has been arrested and charged in connection with the murder of his father. Reports have suggested that the victim's son will remain behind bars for allegedly killing his father. This incident is a matter of Berowra Heights. It was reported on Thursday, September 7, 2023, in the afternoon. The victim was identified as Ken Fitzpatrick. Many have taken over their social profiles to express their sorrow and shock over Ken Fitzpatrick's death. Circumstances surrounding Ken Fitzpatrick's death and his cause of death have been explained in the following sections. Read the details that are imported from the reports provided by the restive authorities. Take a look at the following sections.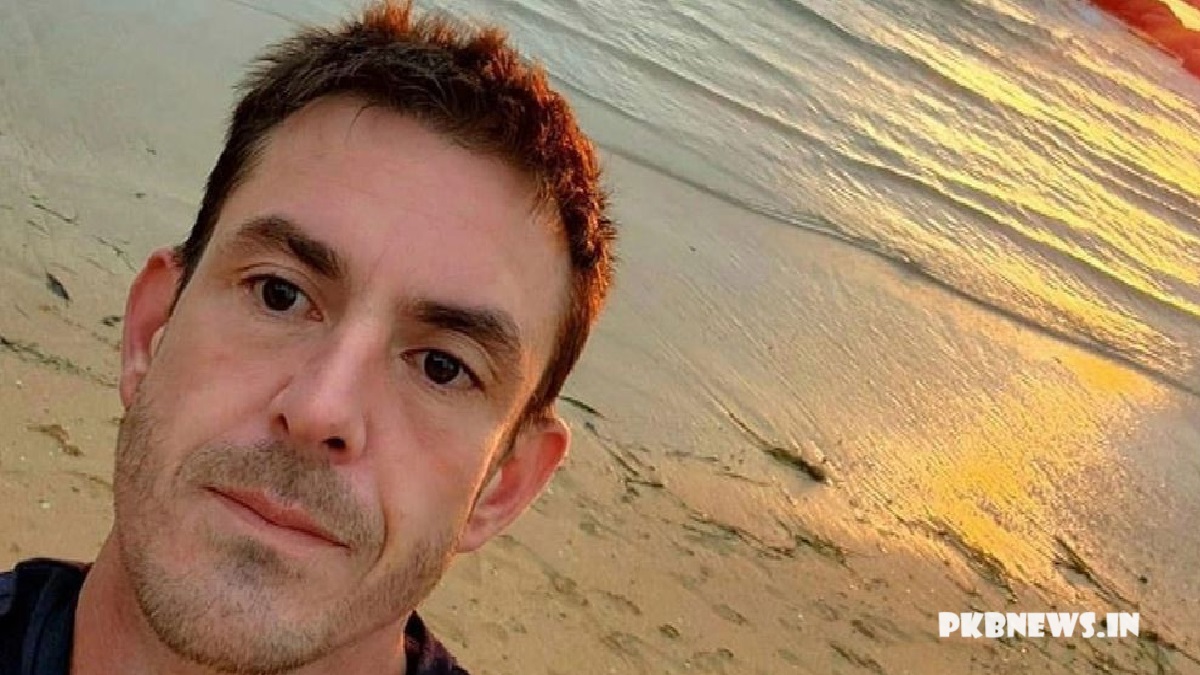 Murder Berowra Heights
Reportedly, a domestic violence incident was reported to the authorities on Thursday afternoon at about 4:20 PM. Shortly after the incident, emergency services responded to the address on Kita Road, Berowra Heights, where police officers discovered a man severely injured including a life-threatening wound to his head. The emergency services provided the medical assistant to him at the scene. The paramedics did not leave any stone unturned to save the life of the victim. Sadly, all went in vain when he was pronounced dead at the scene. Shift to the next section and read more details about this case.
Later, the authorities identified the victim as Ken Fitzpatrick, a 69-year-old man from Kita Road, Berowra Heights, North Sydney. After the preliminary investigation, the police arrested and charged Ken Fitzpatrick's son with murder. The prime suspect in the homicide was identified as Jaiken Fitzpatrick. He is a 38-year-old man arrested at the home. The next day the suspect was presented before the Hornsby Local Court in the morning. The suspect pleaded not guilty and requested bail from the court. Know further details in the next section.
Jaiken Fitzpatrick's bail was refused by Hornsby Local Court. Andrew Scali, his lawyer, told the Hornsby Local Court he is an extremely unsettled person. During the court appearance, the judge heard the suspect has a history of mental health and medical conditions. Attorney Scali sought a mental health assessment for Jaiken Fitzpatrick's safety. He will be presented in court again on October 31. The victim was a father of three and a grandfather. A neighbor of Ken Fitzpatrick said he was a very nice man. Stay tuned to this website for more details and further updates.