Morgan Bauer Missing Update: Warren Arrested With 3 Felonies Charges
Morgan Bauer was a young woman from Minneapolis, MN, just 19 years old at the time of her disappearance in February 2016. More than six years have passed since that fateful event, and unfortunately, Morgan still remains missing. This prolonged absence has naturally caused great distress to her family members, who hold onto a glimmer of hope that she might someday be located. The investigation into Morgan's disappearance continues its course. Recent developments in the case have provided a small measure of relief for her family. Two individuals have been taken into custody, suspected of having some connection to Morgan's vanishing. While the year 2023 has arrived, Morgan Bauer's whereabouts remain unknown, but the arrest of these two individuals signifies a potential breakthrough in the quest for answers.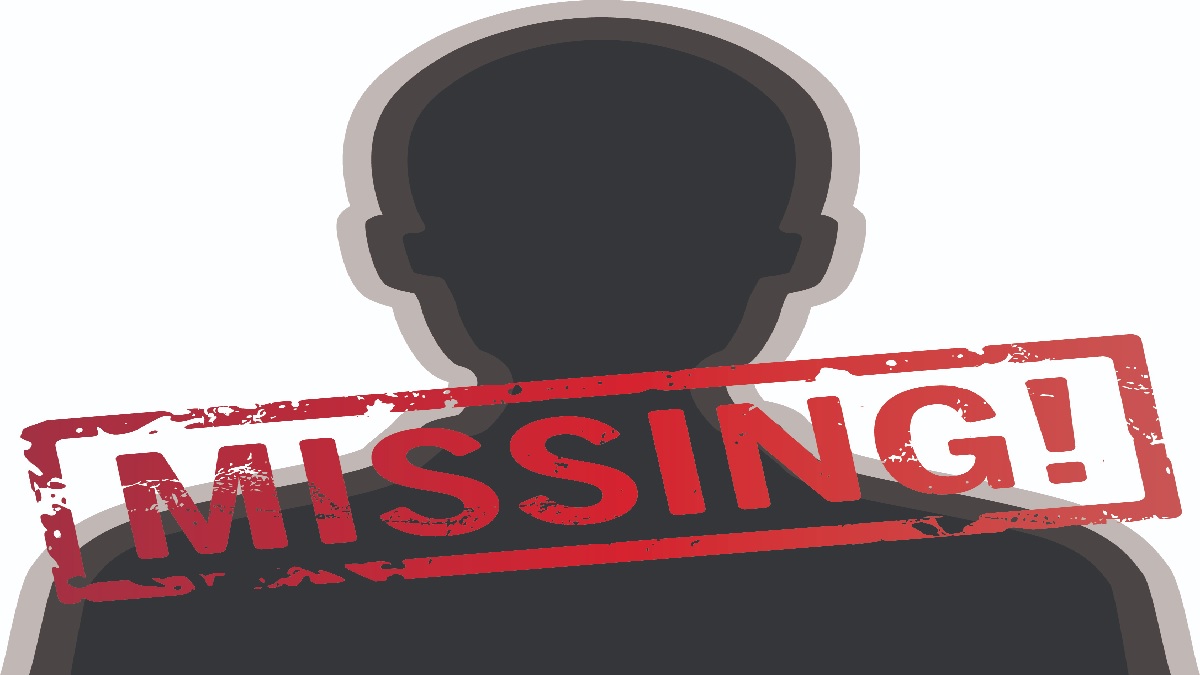 Morgan Bauer Missing Update
According to official police reports, the investigation remains active and diligent in its efforts. Morgan's disappearance occurred shortly after her move from South Dakota to Atlanta in February 2016. Despite the passage of time, her family's hope for her safe return has not wavered. Sherri Keenan, Morgan's mother, has recently affirmed her unyielding commitment to unraveling the truth behind her daughter's disappearance. Keenan believes that the recent developments in the case may eventually unveil significant revelations, bringing some closure to this distressing situation.
As previously mentioned, a recent update has emerged regarding the case of the missing individual, Morgan Bauer. Allegedly, two individuals, identified as Katelyn Goble and Johnathan Alexander Warren, have been taken into custody in connection with the ongoing investigation. Warren was apprehended in Los Angeles, CA, facing a range of charges including murder, aggravated assault, concealing a death, and tampering with evidence. In parallel, Goble was arrested in Peoria, IL, with charges related to concealing a death and tampering with evidence. A significant event unfolded on July 27, 2023, as a collaborative effort involving the FBI, GBI, and Porterdale Police Department culminated in a thorough search of a residence on South Broad Street. This decision was prompted by new evidence pointing to the mentioned property. A duly obtained search warrant authorized this operation. Despite these advancements, the ultimate fate of Morgan Bauer, whether she is alive or deceased, remains shrouded in uncertainty. Her disappearance traces back to 2016, and her whereabouts have remained unknown since then, leaving investigators perplexed. According to a report, the last confirmed sighting of Bauer took place near a park in Porterdale, merely two weeks before her disappearance. The final interaction her friends and family had with her was on February 25, marking the conclusion of communication with her.
Police authorities have recently shifted their perspective, now indicating their belief that the young girl in question met a tragic fate. Their assessment points towards the possibility that her life was taken and her remains were discarded. It's important to note that Bauer had distinctive physical characteristics, including gauged ears and two piercings on her lip.
Moreover, her appearance was adorned with multiple tattoos, one of which was a sun and moon design located near her right shoulder within a Celtic creation. Despite the passage of time, the case remains under active investigation. It is expected that investigators will continue to provide updates as they work diligently to uncover the truth behind Morgan Bauer's disappearance.