Mohan Chabhiwala ULLU Web Series All Episode Online: Review, Cast, and, more!
Mohan Chabhiwala's trailer has been released. People are excited to watch the trailer and can't wait for the final release. You will get complete details about Mohan Chabhiwala's trailer in this article. Keep reading for more information.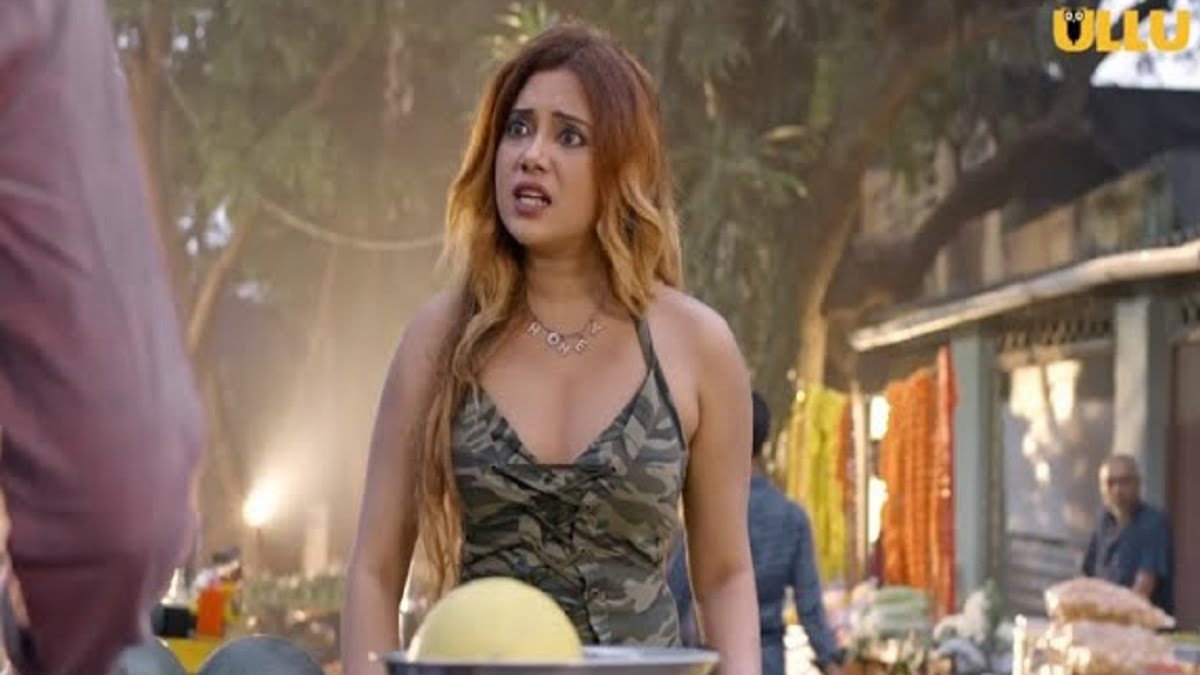 Mohan Chabhiwala ULLU Web Series Review
Mohan Chabhiwala portrays a blacksmith who used to make keys. He was well-known in his society. Later, he becomes a blackmailer. The story shows how a blacksmith changes to a blackmailer. The women who ask him for help with their locks or keys. He does come and provide the required help. At the same time, he does not carry good intentions for the women he visits. He is shown stalking the women. He captures intimate videos of the women and teases them. He threatens them to do what he wants. If they did not do what was asked of them, he made the video public.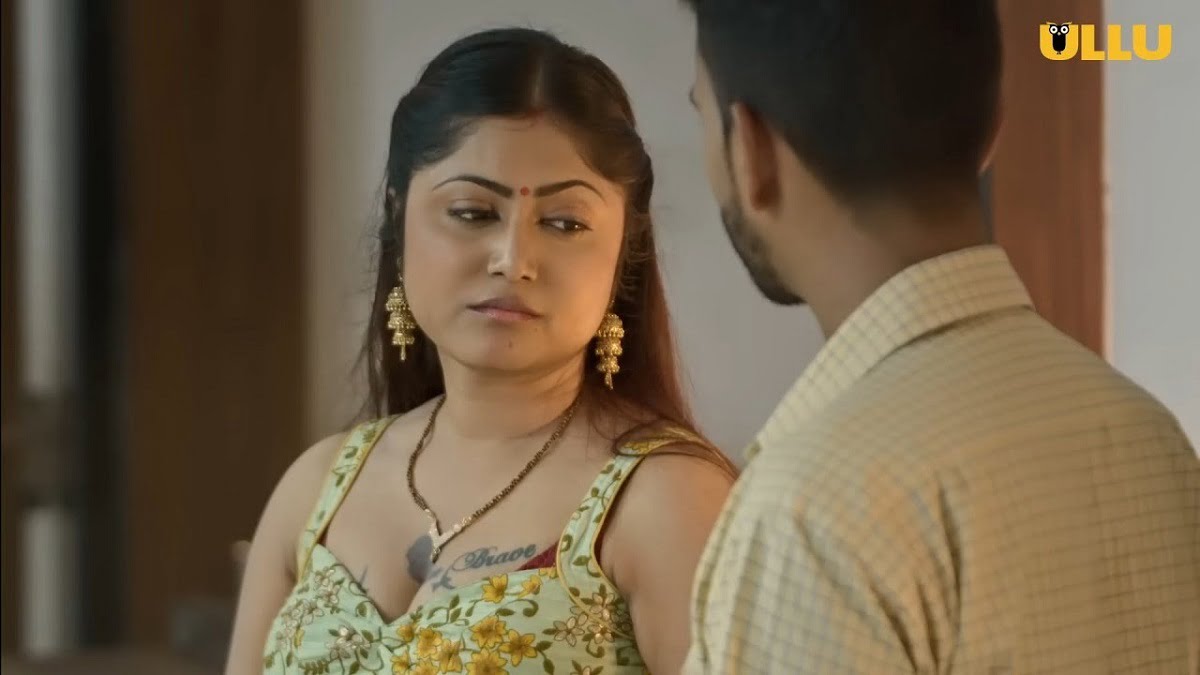 The women were under threat. His image as a blacksmith made the new people confused and they got into his trap. Will those women escape his trap? A man is shown who will teach a lesson to Mohan in the end. The story is interesting. People are not able to wait. They are excited.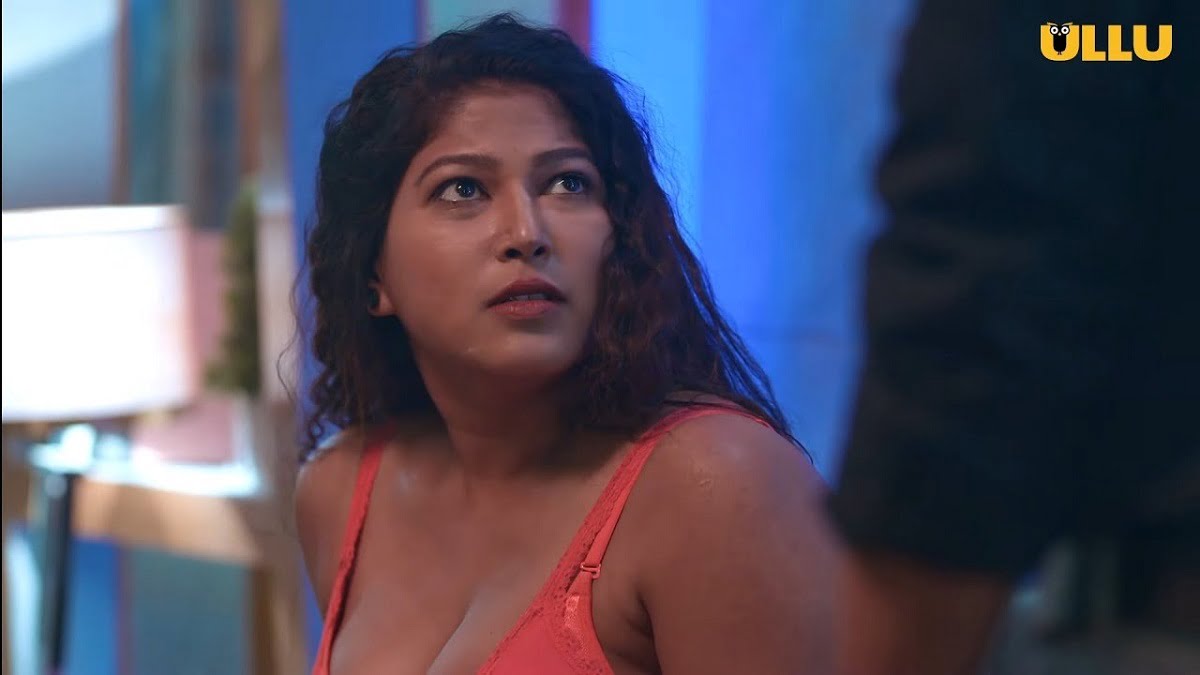 Mohan Chabhiwala Trailer: 
You can watch the trailer of Mohn Chabhiwala below:  
The trailer shows Mohan Chabhiwala blackmailing women by secretly recording their private footage. As he had the skills to unlock any lock, he got the name Chabhiwala. But he is seen using his skills to blackmail women. Whoever calls him to unlock a gate or door, he used to notice the women and secretly hide in their homes to capture their videos. In the end, a woman was shown asking him to unlock the door. The woman is said to be a man having a woman's look to teach Mohan a lesson. Will he be able to do so? People are eager for the release date. Let us have more details about it below.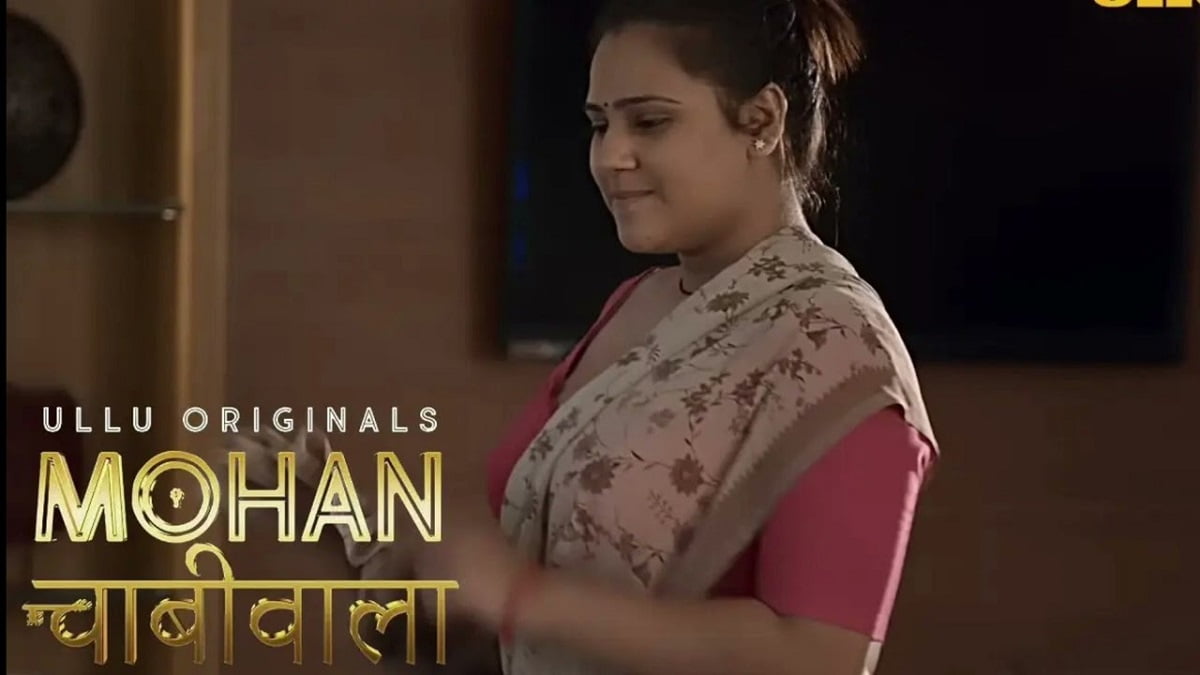 Mohan Chabhiwala OTT Release Date: 
The Mohan Chabhiwala web series is all set for its release. The producers have announced its final date. The OTT web series, Mohn Chabhiwala will be released on 7 March 2023, Tuesday on Ullu. The timing for the release is not confirmed yet. You can visit the platform in the afternoon. People have already started completing their work so that they can set themselves free on Tuesday evening to watch the series. 
We keep bringing such updates to our website. Stay tuned for more details.