Who Is Mohammad Mehdi Karami? Iranian Karate Athlete Sentence To Death: Arrest And Charge
A young Iranian Kurdish named Mohammad Mehdi Karami was hanged recently. Yes, Mohammad Mehdi Karami was sentenced to death. Since Mohammad Mehdi Karami's death news surfaced it has become another controversial topic in Iran. Many people have been sentenced to death for allegedly participating in the demonstrations against the government. It is said that the young Iranian Kurdish was found guilty of Fisad-e-filarz which is dubbed as Corruption on Earth. You are asked to stick with this page and follow this article till the end. Kindly drag down the page and read the article till the end. Follow More Updates On PKBNews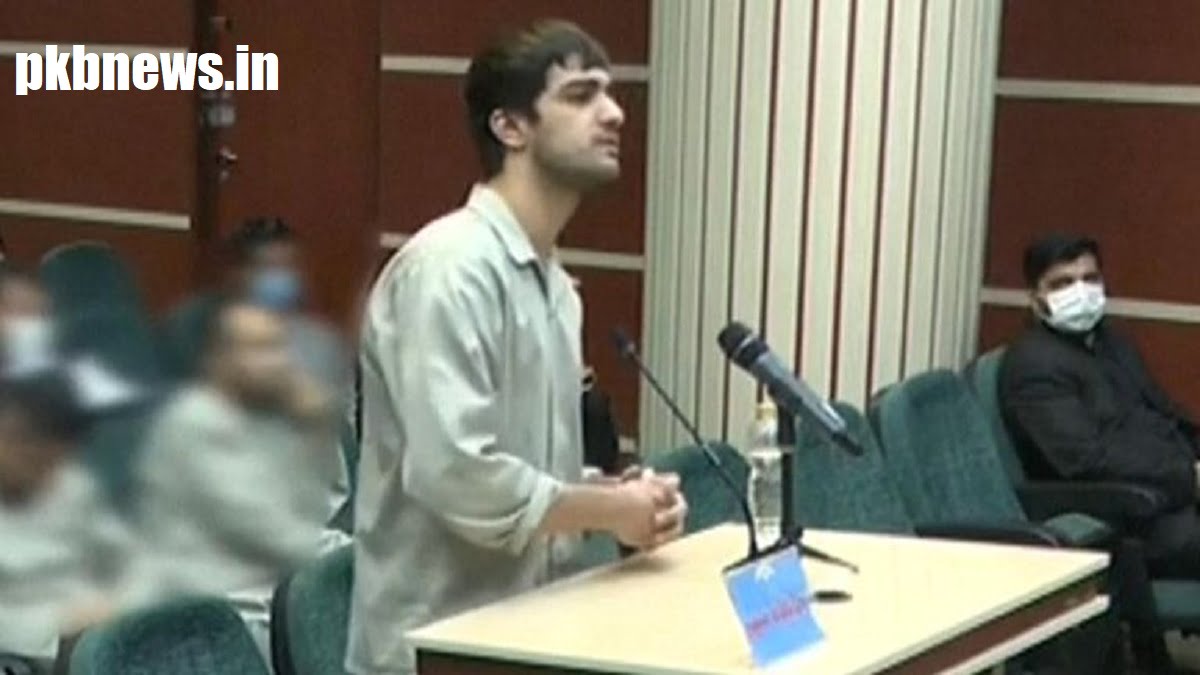 Who Is Mohammad Mehdi Karami?
According to the reports, during the rallies to mark the 40-day anniversary of Hadis Najafi's death Mohammad Mehdi Karami allegedly took part in the murder of Basij militiaman in Karaj. Later the Kurdish was also found guilty of corruption on Earth despite the dearth of evidence to prove him guilty. However, Human rights organizations accused the Iranian government of using shoddy evidence to convict Mohammad Mehdi Karami who was maintaining his innocence. People believe that the Iranian government convicted Mohammad Mehdi Karami for taking part in the protest against Iran's government. Scroll down the page and read more details.
Farz News Agency stated that Mohammad Mehdi Karami was executed on January 7, 2023. It was the fourth execution of anti-regime demonstrators involved in the Mahsa Amini demonstration. Reports also stated that Mohammad Mehdi Karami was threatened with rape and assault by the inmates when he was awaiting his execution. However, Mohammad Mehdi Karami's parents begged the Iranian government not to hang their son. A video of his parents is also available on the internet. It was posted before Mohammad Mehdi Karami was put to sleep.
His parents said that Iranian authorities mistreated their son when he was captivated. Mohammad Mehdi Karami was in high spirits. A day before Mohammad Mehdi Karami's execution, the political editor of Etemad named Mehdi Beik was also arrested by the authorities as he was speaking with the father of executed Iranian protestor. Mohammad Hossein Aghasi, Karami's attorney wrote on Twitter that he was not given one final opportunity to speak with his family before being hanged. Mohammad Mehdi Karami was on a food hunger strike before his death to protest the Iranian government.