Mitchells Plain Accident: 5 Children Die in Car Accident
5 Children are said to be recently passed away. What happened to them? How the incident took place? You will get complete details about 5 Children's car accidents in this article. Keep reading for more information.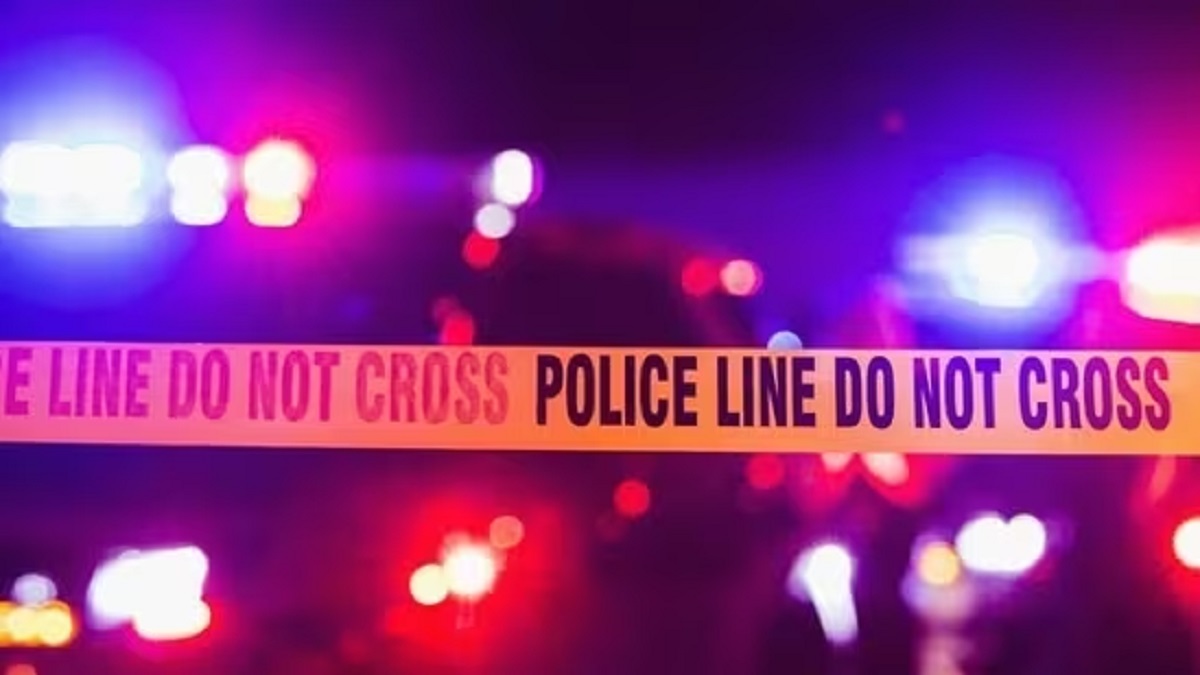 What Happened To 5 Children In Car Accident?
5 Children are said to be passed away in an accident. What happened to them? The children were young and between the age of 7 to 11. They passed away on Tuesday morning. The driver is said to be responsible for their death and has been arrested.
According to some sources, there are 6 children in the vehicle. 5 of them passed away while 1 is seriously injured. The accident took place in Mitchells Plain. The vehicle was Toyota Hilux. The driver lost control of it while driving. Five children passed away who were the hope of their parents. One who is in critical condition has been admitted to the hospital. They were found on the road at some distance after the vehicle overtake in speed.
The investigation has been going on. The vehicle was in speed. It got collided with a traffic light. He has been put charged with homicide. However, the investigation is going on to find out everything in detail. The whole Mitchells Plain community is also in shock. The accident took place at AZ Berman Drive. The community is mourning the loss of their loved ones. Everyone is disheartened. The parents who lost their young children are not able to believe what just happened to them.
The one child who was in critical condition was hospitalized. Mitchells Plains saw the major accident on Tuesday morning. The incident took place on 30th May 2023. This was all about the accident that took place in the area. No one was expecting the incident to take place. The families have been provided support and help by the locals around. The school will also support the families. The driver is said to be 55 years old. He has been arrested for the homicide case.
Four children died on the spot. One passed away at the hospital while one is in severe condition. This was all about the incident. We will update you as soon as more details are released by the police. There is both much information about the incident yet. The case is still going on. The police have kept the information private till the matter is hot. We keep bringing such updates to our website. Stay tuned for more details on our website.