Mike Williams Injury And Illness: What Happened To Former Bucs WR Mike Williams?
Mike Williams, a former NFL wide receiver who played for the Tampa Bay Buccaneers, Buffalo Bills, and Kansas City Chiefs during his five-year NFL career, experienced a mix of success and health challenges before his untimely passing. Before entering the NFL, Mike Williams had made a name for himself as a star college football player at Syracuse University. His college achievements were impressive, ranking ninth in career receptions (133), eighth in receiving yards (2,044) and tied for second in receiving touchdowns (20) in the program's history, alongside Hall of Famer Marvin Harrison.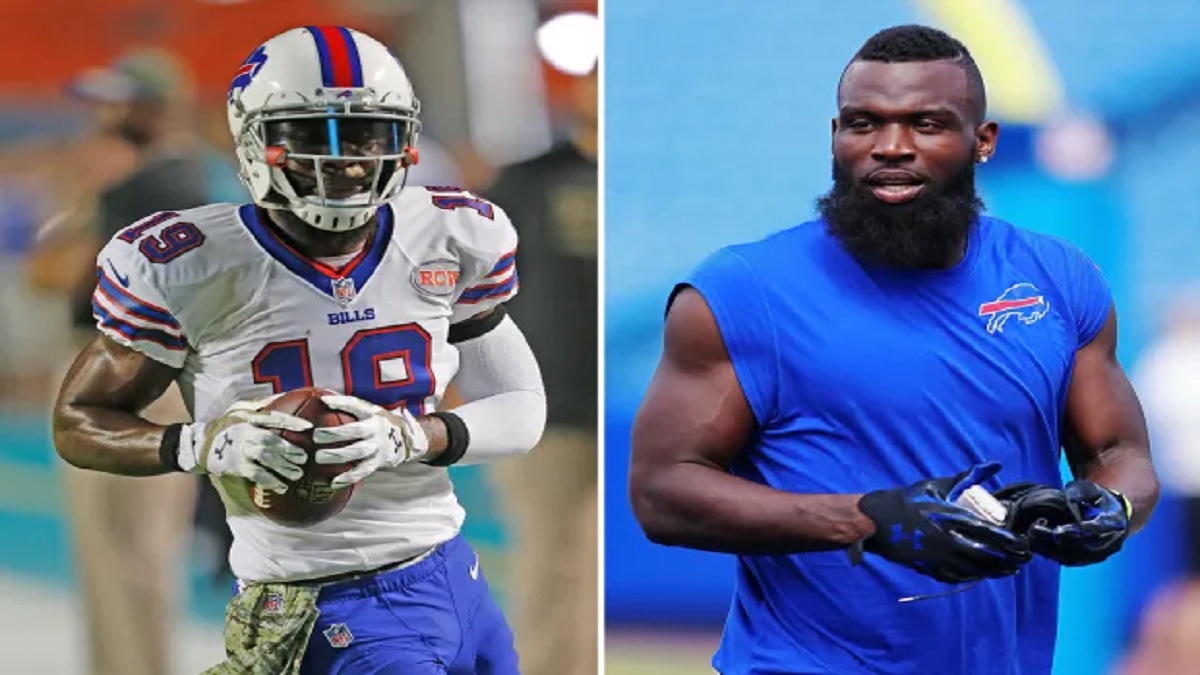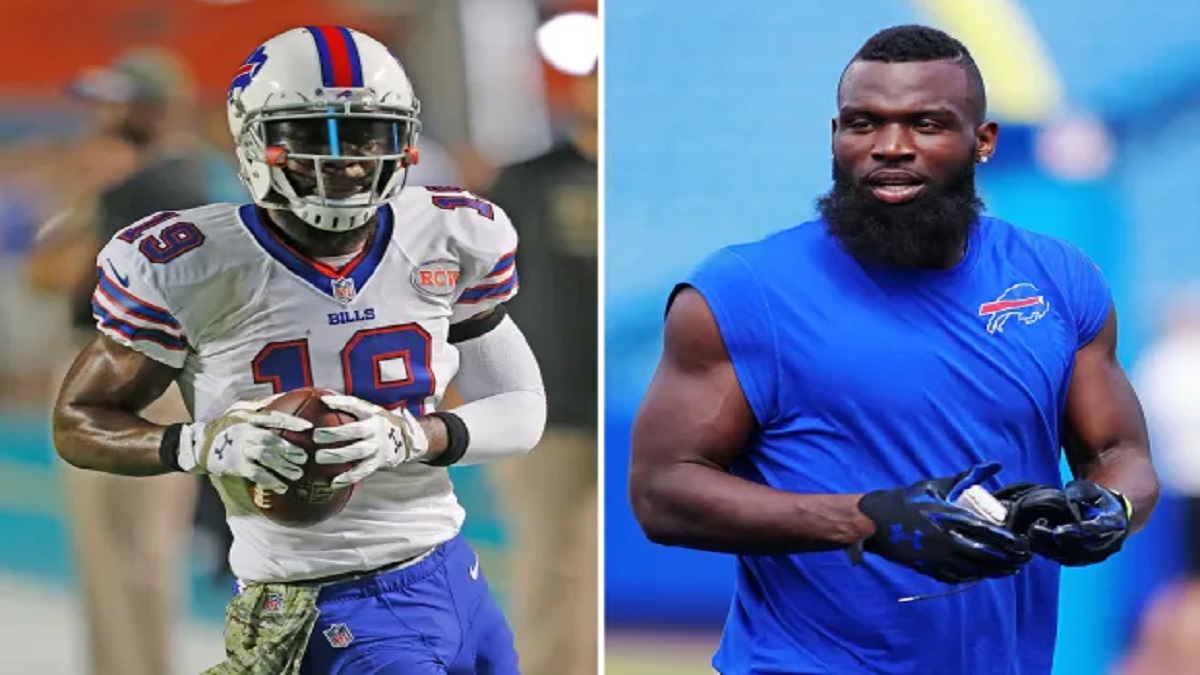 Mike Williams Injury And Illness
When he entered the NFL, he was drafted by the Tampa Bay Buccaneers in the fourth round of the 2010 NFL Draft. In his rookie season, he made an immediate impact, finishing second in the Offensive Rookie of the Year voting. During that season, he amassed impressive statistics, including 65 catches for 964 yards and 11 touchdowns, highlighting his potential as a dynamic wide receiver.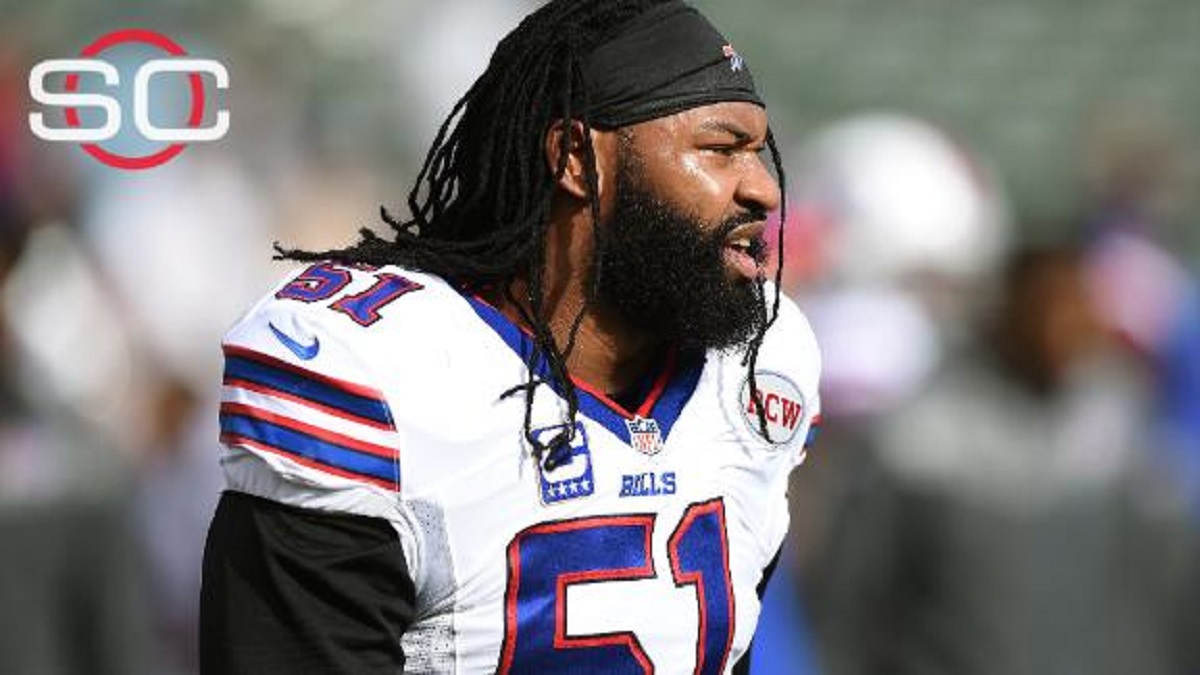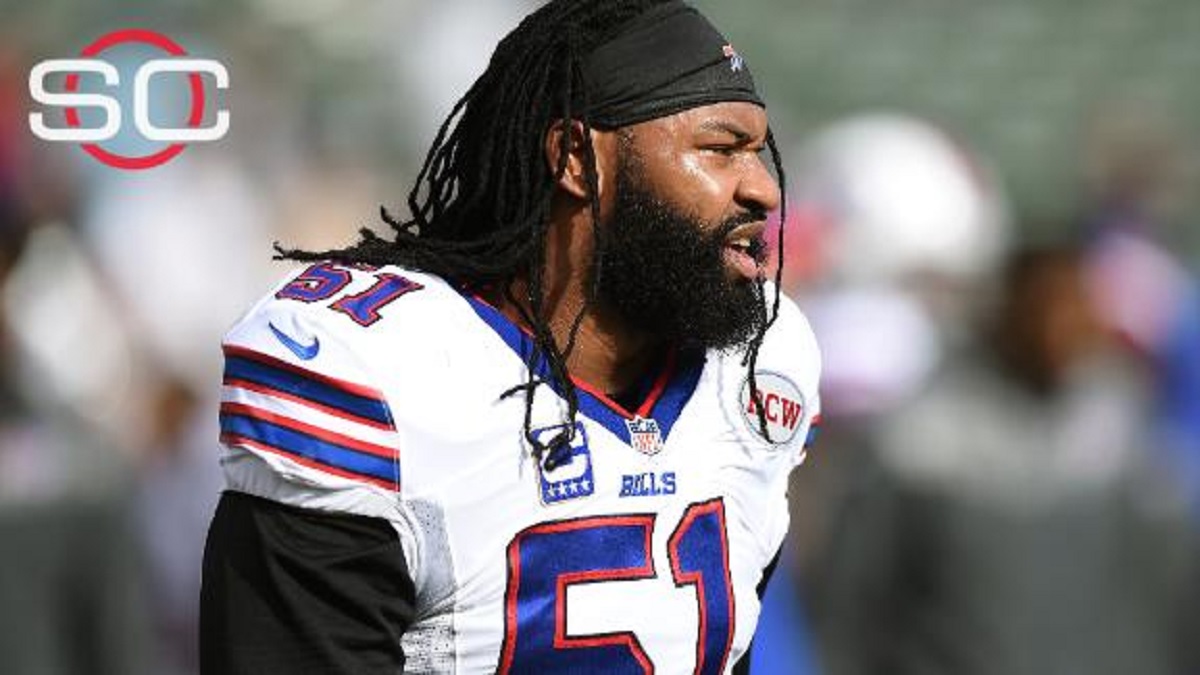 However, despite his promising start, Mike Williams faced health challenges during his NFL career, including injuries and inconsistencies that impacted his performance. During the offseason, he was traded by the Buccaneers to the Buffalo Bills, marking a return to his hometown. During his brief stint with the Bills, he continued to grapple with health issues that limited his playing time. In his single season with the team, he appeared in only nine games, recording eight catches for 142 yards and one touchdown. Despite demonstrating flashes of his talent, persistent health concerns ultimately led to his release from the team.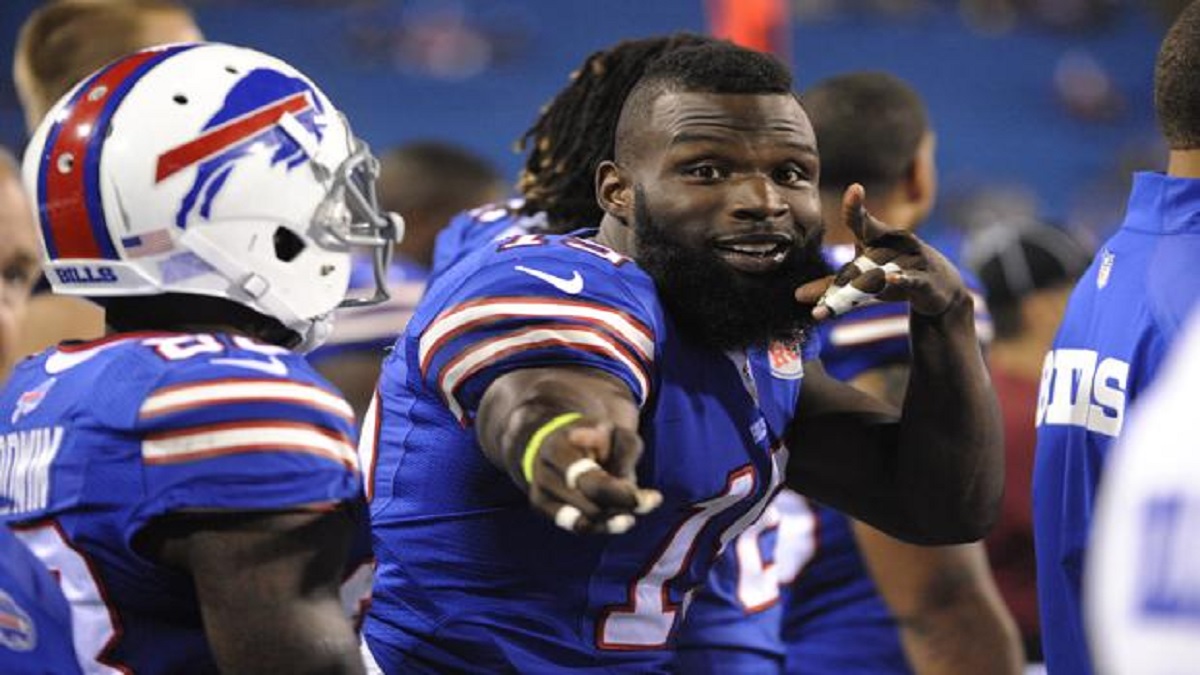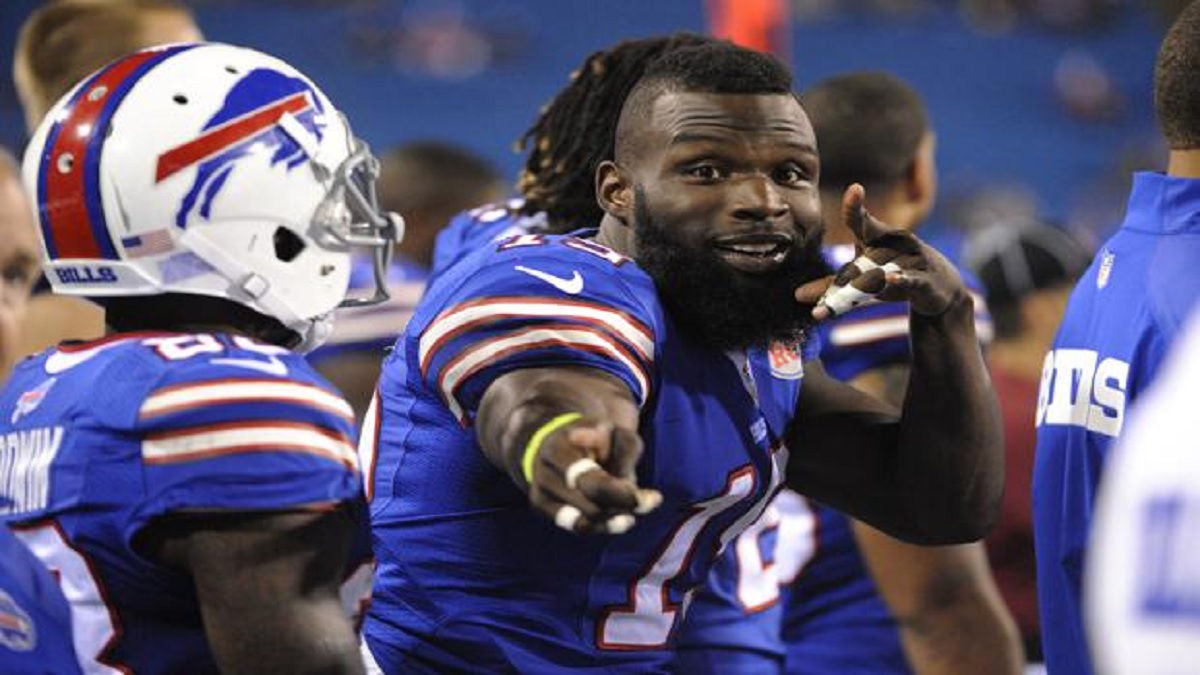 Former Buffalo Bills wide receiver Mike Williams has tragically passed away at the age of 36, the result of a devastating construction site accident. It's reported that a beam fell on his head while he was working at the construction site, leading to severe injuries, including brain swelling and a ruptured spinal cord. Williams' untimely death serves as a poignant reminder of the unpredictability of life, even for those who have experienced the highs and lows of a professional football career. Williams' time with the Bills was marked by challenges, including a reported falling out with coach Doug Marrone.
His tenure was characterized by incidents such as violating league protocol with his choice of socks, arriving at the stadium in full pads, publicly revealing his injury status before games, and requesting a trade. By the end of 2014, he was released by the Buffalo Bills. Beyond his football career, Mike Williams had a colorful personality and maintained a strong connection to the city of Buffalo. His tragic passing has left a void in the community. It serves as a reminder of the unpredictability of life, even for those who have experienced both success and challenges in their careers.