Matthew Davis Death Case: 12-Year-Old Angel Gomez Arrested And Charged With Murder
How can someone easily kill a person? This kind of thought surely came into your mind whenever you hear any murder news. However, the reason for taking the life of someone might be different but it is a sin in every nature. And that is why the punishment for this crime is quite serious but still such cases are not taking the name to stop. This time as well, we all came here to talk about the murder of Matthew Davis whose killer identification is recently disclosed. People are quite furious with this murder and want to know why the killer killed him. You all will be get shocked after hearing that the murderer is just 12 years old and he is currently facing charges of murder in connection with the assassination of a Sonic restaurant team member.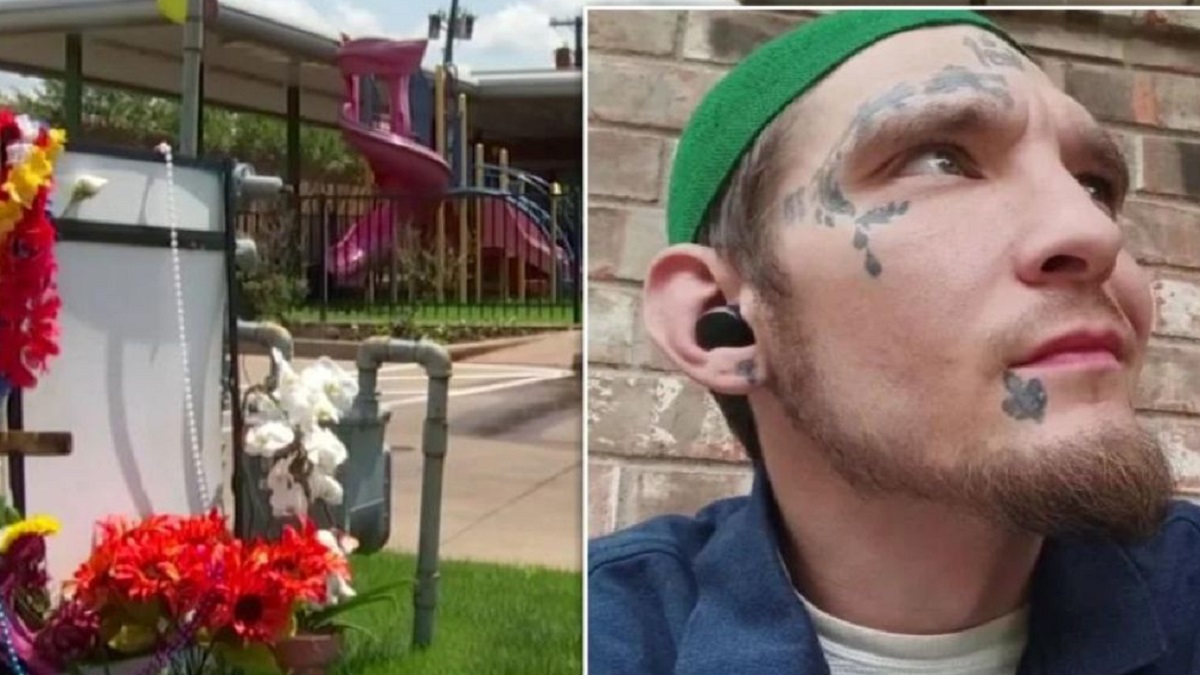 Matthew Davis Death Case
As per authorities, the 12-year-old boy who has been charged with the murder is a citizen of Texas. This incident occurred last weekend and since then police was looking for the suspect. As per the reports, the 20-year-old, Angel Gomez was warned by the 32-year-old Matthew Davis for being unruly in the parking lot of the Keene, Texas restaurant at 09:40 PM last Saturday. After a physical struggle, the teen suspect allegedly shoot Davis several times from the back seat of the vehicle of Gomez, as shared by the Keene Police Department. However, the identification of the juvenile suspect has not been shared by the police due to the order of the court.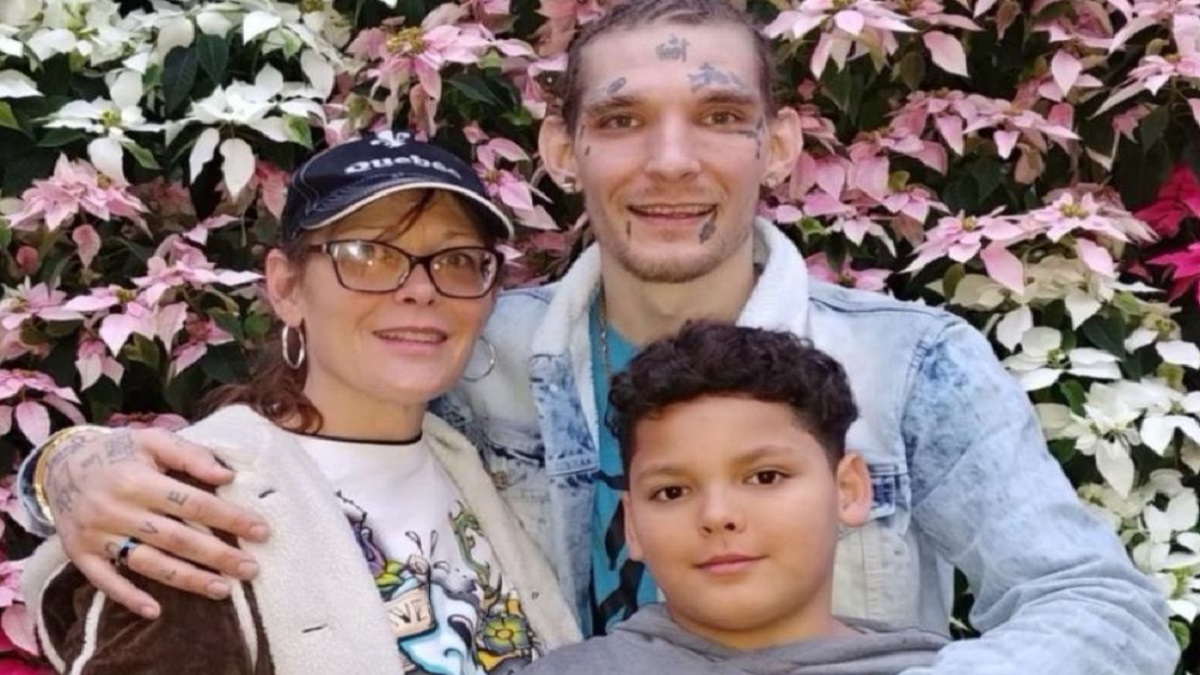 As soon as the victim was hit with a gun, he was instantly admitted to the hospital but unfortunately, he was not survived and lost his life. As per homicide officers, officers rushed to the 300 block of South Old Betsy Road at around 09:40 AM and found the dead body of the sufferer lying in the parking lot. As per police 20-year-old, Angel Gomez who hails from Fort Worth was becoming disorderly in the parking lot when Davis "confronted" him, and the "argument soon became physical." As per investigators, the teen who was with Gomez then proceeded to the van, took out the gun, and shot Davis multiple times.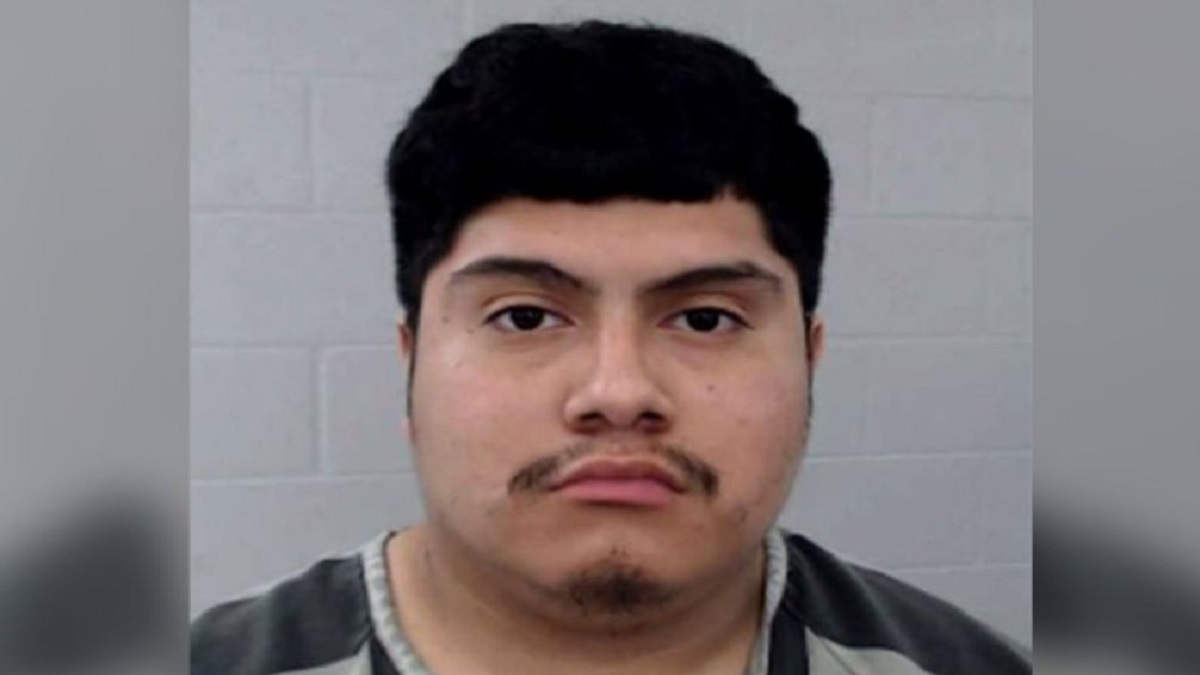 As per the reports, a 20-year-old male and a 12-year-old are presently in police custody after the shooting and killing of the Sonic worker in Keene have been reported. One witness has shared the details of the entire horrifying scene and stated that "How could a 12-year-old kill someone in such a brutal manner? The most shocking thing is how he can get access to the gun at this age. It breaks my heart and still in a shock state."