Maryborough Car Accident: Teenage Boy Allegedly Driving Stolen Car Involved in Horror Crash
Recently the news about the teenage boy is going viral over the internet. When the public gets to know about the news of this, they all go over the internet to learn about it. The public like to know about what happened in the crash as well as if there were any victims of the crash. So, in this article, for our readers, we have brought the all information about the viral news and as well as if there are any victims in the crash. Keep reading to know more.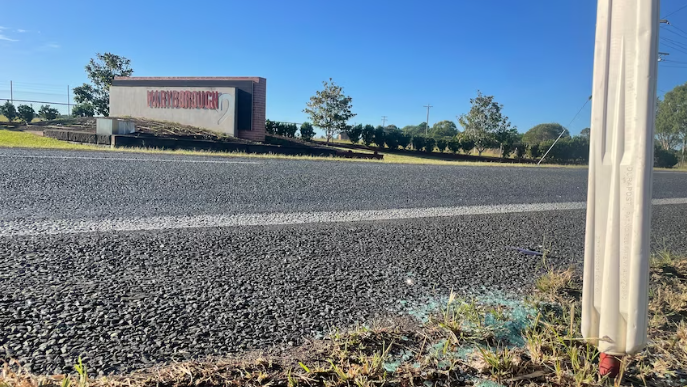 Maryborough Car Accident
Approximately 250 kilometers north of Brisbane, in Maryborough, a horrific crash claimed the lives of three people. A 13-year-old boy who was allegedly operating a stolen vehicle has been charged. Around 10:45 p.m. on Sunday, a Holden was allegedly being driven south on Saltwater Creek Road when a Mercedes-Benz is alleged to have collided with the rear of the vehicle, causing the Holden to veer into oncoming traffic and crash into a Mazda that was being driven towards Hervey Bay in the opposite direction. A Torquay woman, 52, who was the Mazda's only occupant, passed away there. A 17-year-old Oakhurst girl, a 29-year-old Maryborough lady, and the driver and a passenger of the Holden all passed away at the site.
A 23-year-old lady who was a second passenger in the Holden was airlifted with "multiple significant traumas" to the Royal Brisbane and Women's Hospital. Brad Inskip, the acting district superintendent, described the woman as "fighting for her life." The 13-year-old who is accused of operating the Mercedes-Benz sustained minor foot injuries. According to police, the Mercedes-Benz was taken earlier on Sunday night from a home in Maryborough. One of the victims, an on-duty nurse at the neighborhood hospital, was a close friend of the neighborhood police department, according to Assistant Commissioner Brian Connors.
Both were well-known to emergency personnel. He remarked, "This is a tragic set of events to affect a community, especially a small community like Maryborough." "The victims and their families, as well as the emergency personnel who responded to the disaster, are in our prayers and in our sympathies. "There will undoubtedly be ripple effects all throughout the community of Wide Bay for one [crash] to be so severe." A number of nurses and a paramedic who had just concluded their shift for the evening and who knew the nurse who was killed in the collision raced to help, according to Queensland Ambulance Service Senior Operations Supervisor Martin Kelly.