Marina Resort Calabar Boat Accident, Medical students, 10 rescued 3 missing
Shock waves are blowing from Calabar where a boat capsized causing three passengers of the boat to go missing. However, 10 passengers have been rescued. According to the reports, thirteen students were on a boat cruise at Marina Resort in Calabar, Cross River State but they met an unfortunate capsized resulting in three out of thirteen students going missing. Reportedly, the students are from Nigeria Medical Students Association (NiMSA). Since the news of the medical students' boat capsizing in Calabar surfaced on the internet, people have been worried about them. Recently, we got some reports from our sources. In the following sections, we have poured in all the imperative updates received from the sources regarding the Marina Resort Calabar boat accident. Stick with this page and must go through the article till the end. Swipe down the page.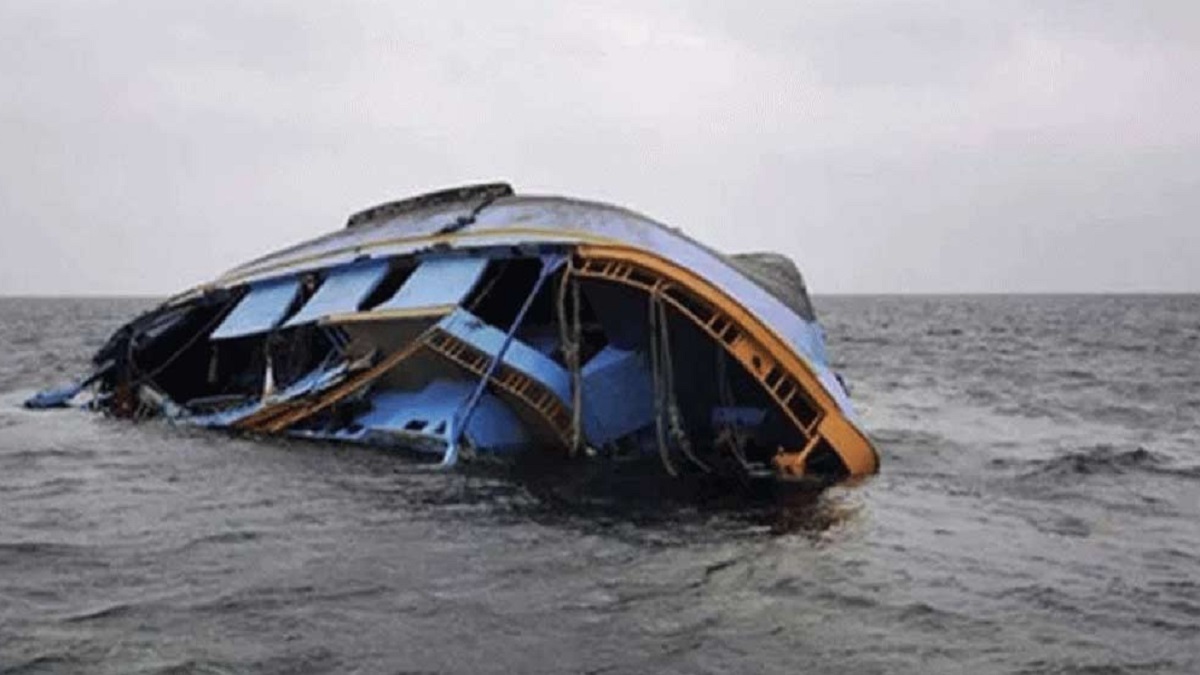 Marina Resort Calabar Boat Accident
Reportedly, this boat accident happened on Saturday afternoon at around 3 pm when the boat capsized. The medical students came from Universities across the country to attend the NiMSA annual Health Week in Calabar and went to Marina Resort to have a boat cruise. While pleading anonymity, a person from the Nigeria Medical Association said as part of their social activities to explore Calabar city the medical students planned to visit the Slave Trade at the Resort when they sighted the boat and go on a cruise. Continue reading this article and read more details.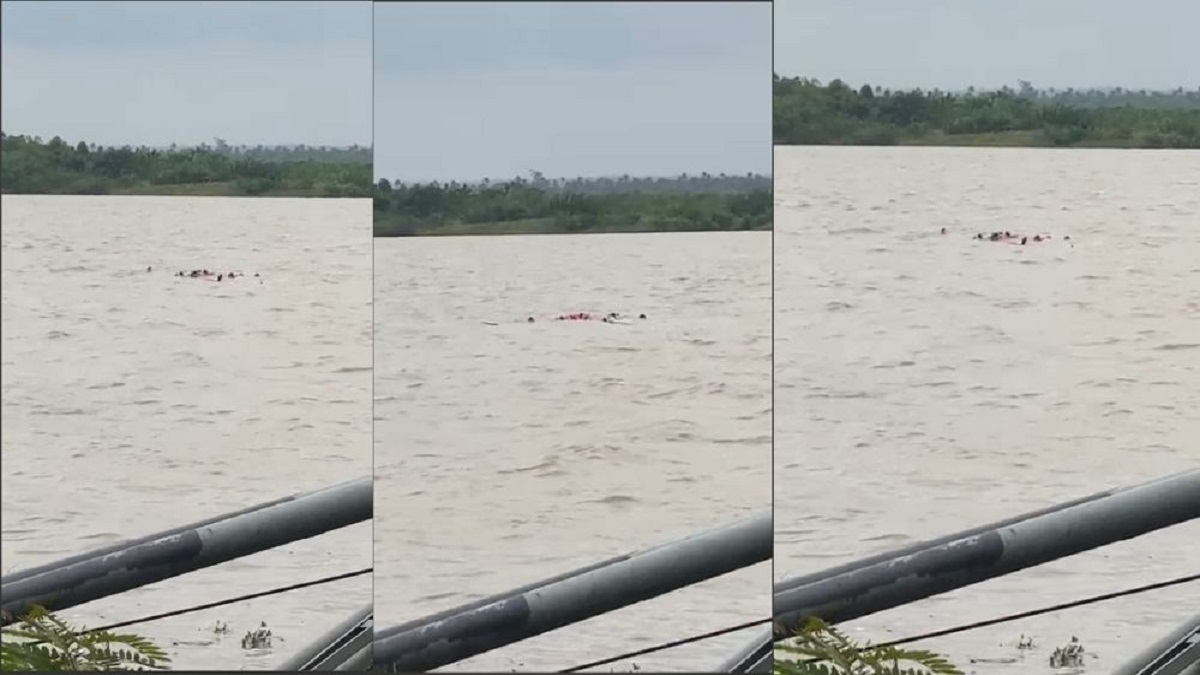 Two out of three missing students are said to be from Amodu Bello University located in Zaria while the third missing student is from the University of Uyo located in Akwa Ibom State. The report claimed the Medical School in Calabar is hosting this year's health week, so students across Medical schools in Nigeria came to Calabar just to have their annual health week, so in the cause of do their social activities, the plan was for them to go to Marina, and visit the Slave Trade and all that but few of the students decided to go on a boat cruise and it happened that when they were coming back to move to Tinapa for their normal social activities, the boat capsized.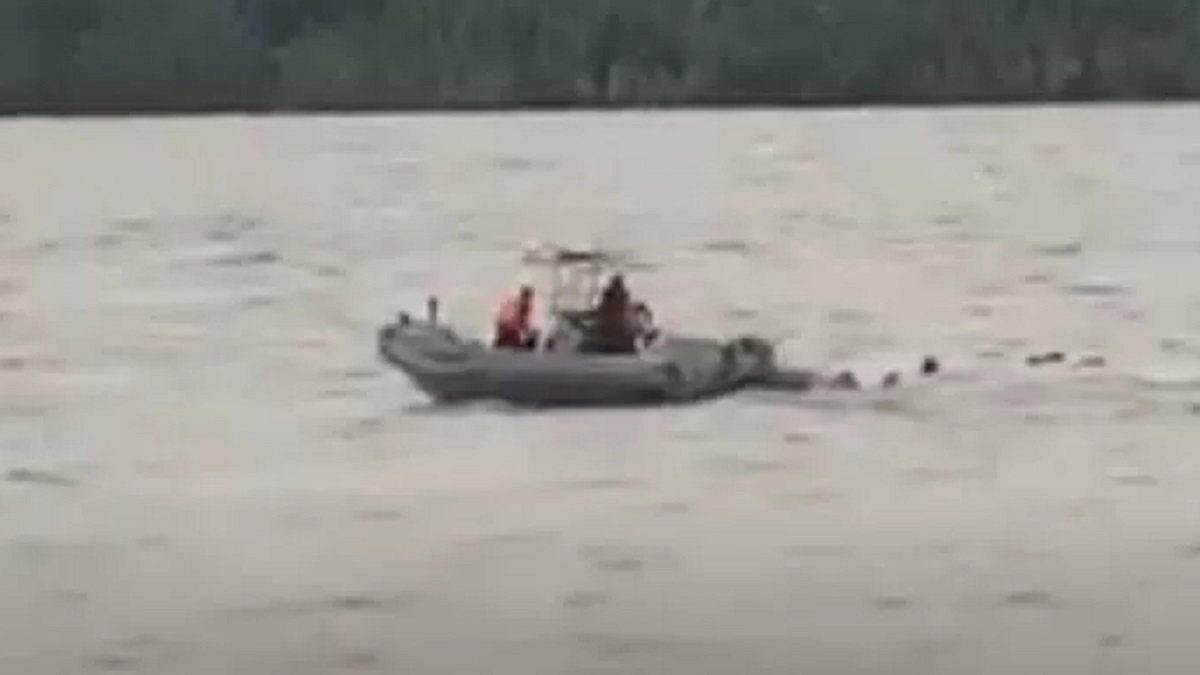 It is believed that the cruise boat overturned due to a high wave on Calabar Channel that caused the 14 passengers including thirteen medical students and the driver of the ship drown in the water. Fortunately, the Nigeria Navy Patrol teams were near the scene and they rescued a total of 11 victims but three are still missing.