Maria Cruz's Suicide Or Murder: School Teacher Found Dead In Apartment
The news of Maria Cruz's alleged murder is currently trending on the internet, drawing widespread attention. Maria Cruz was a math teacher at Doral Academy and had close relationships with many individuals. Her name has gained prominence due to the tragic circumstances surrounding her death. According to reports, Maria Cruz was reportedly shot to death on Saturday, September 2, 2023. She was known for teaching math at the K-8 charter school. The news of Maria Cruz's passing has left those who knew her in mourning, and there is a significant interest among online users in learning more about the details surrounding her tragic death.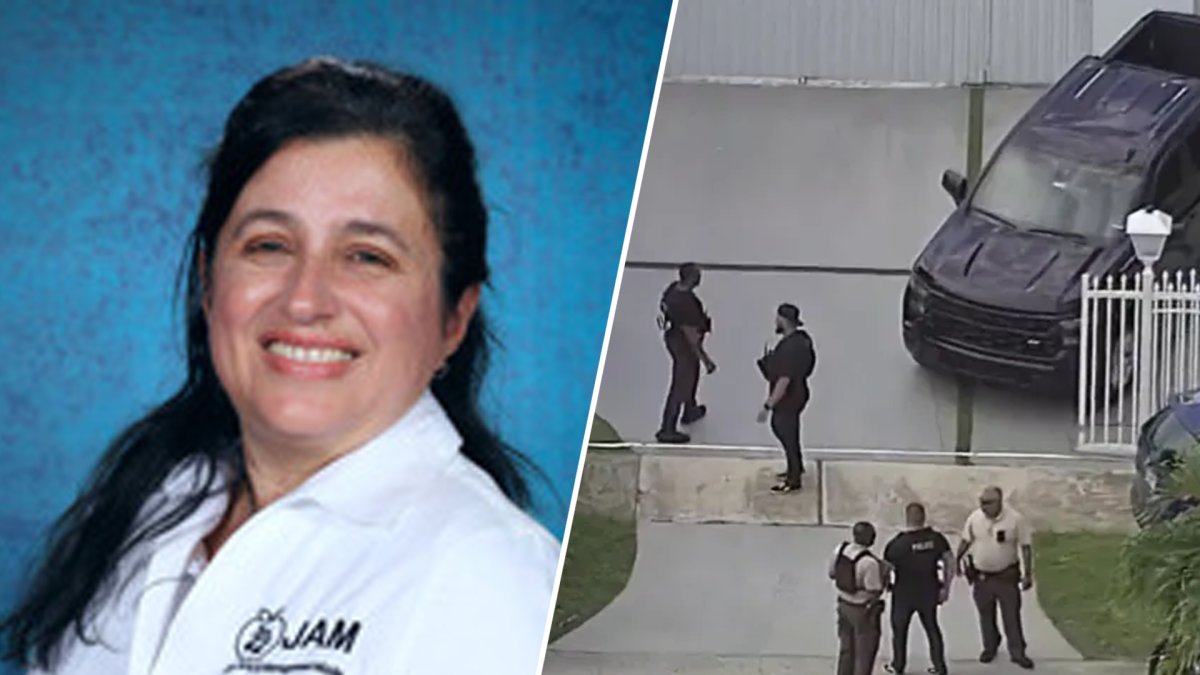 Maria Cruz's Suicide Or Murder
The tragic incident involving Maria Cruz, the math teacher at Doral Academy, has raised questions and concern among the public. While it has been reported that Maria Cruz was injured and later passed away, the specific circumstances surrounding her death are still unclear. However, based on the information provided, it appears that Maria Cruz was a victim of a shooting rather than a suicide. News of Maria Cruz's passing has deeply shocked those who knew her, and tributes and condolences have been pouring in for her and her devastated family. The Doral Academy has also released a statement acknowledging the loss of Ms. Maria Cruz and expressing their condolences to her daughters.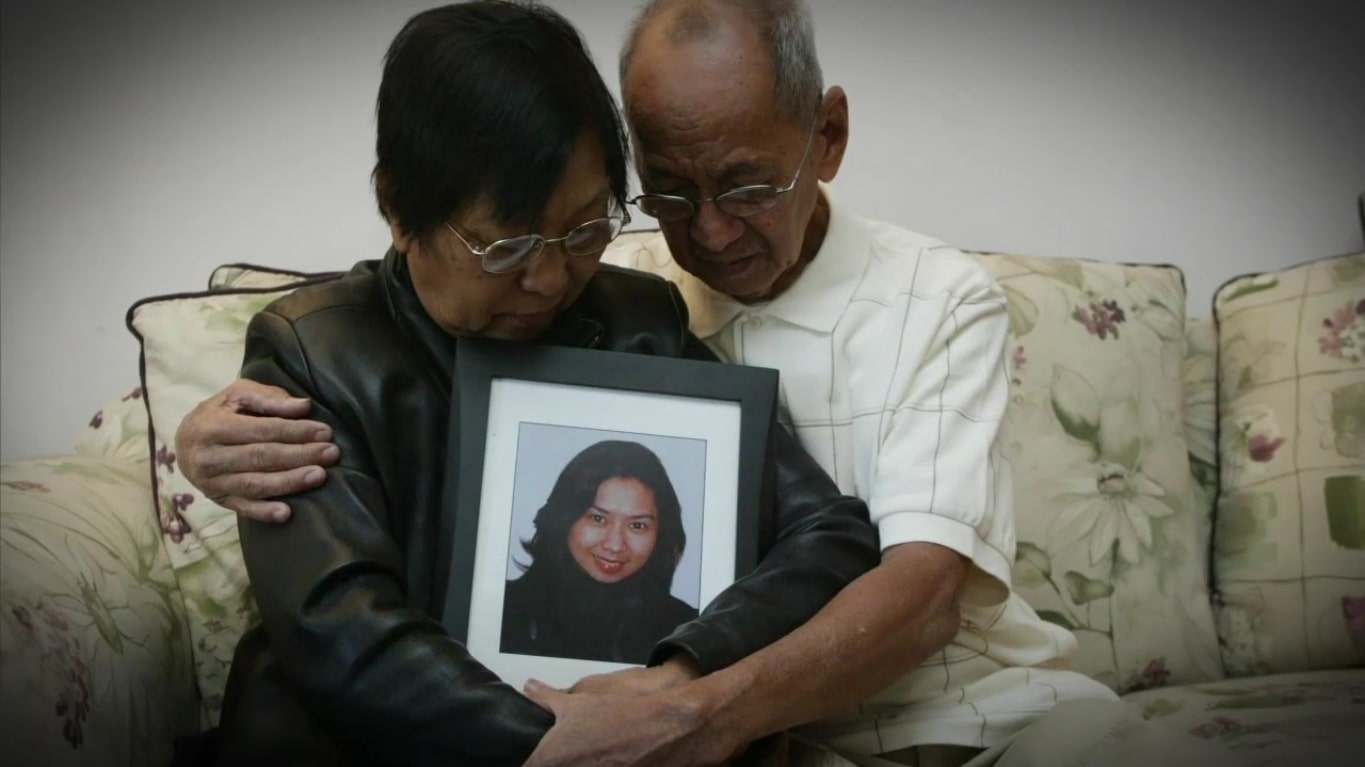 The statement highlights her compassion, commitment, and love for her students, which left a lasting impact on the community. As of now, details regarding Maria Cruz's funeral and memorials have not been shared publicly, and there remains a sense of grief and shock surrounding her tragic death. The circumstances of the shooting and any developments related to the case may require further investigation or official statements from relevant authorities.
The tragic shooting incident involving Maria Cruz at Doral Academy occurred on September 2, 2023. The incident led to a response from police officers and fire recovery personnel, who arrived at a residence near the intersection of Southwest 165 Terrace and 99th Avenue at approximately 4:20 p.m. Fire Rescue personnel transported the two injured individuals, including Maria Cruz, to the Jackson South Medical Center's Ryder Trauma Center.
At the scene, Miami-Dade Police discovered a man with a self-inflicted headshot wound and another man and woman with gunshot injuries. Detectives are actively investigating the case and have appealed to the public for any information that could assist in their investigation. They have encouraged anyone with information about the incident to contact Miami-Dade County Crime Stoppers at 305-471-8477. A neighbor who heard the gunshots from his residence and rushed to the scene to investigate subsequently called 911, contributing to the response and investigation into the incident. The details surrounding this tragic event are still under investigation, and further updates may be provided as the investigation progresses.