Fact check: Did Malayalam Serial Actress Aparna commit suicide? death reason explored
It is from the bottom of our hearts we share the news of Aparna P Nair's untimely passing. We are gutted to report that Malayalam actress Aparna P Nair was found dead in her home on Thursday, August 31, 2023. Yes, you heard it right, Aparna P Nair was found dead leaving people in a frenzy if Aparna P Nair committed suicide or died for some other reason. As Aparna had appeared in numerous Malayalam movies and acted in several television serials, she had earned recognition and notoriety throughout the industry. In fact, she was a household name in the Malayalam entertainment industry. People are eager to know what happened to her or what was her cause of death. Let's delve deep into the details and find out more details.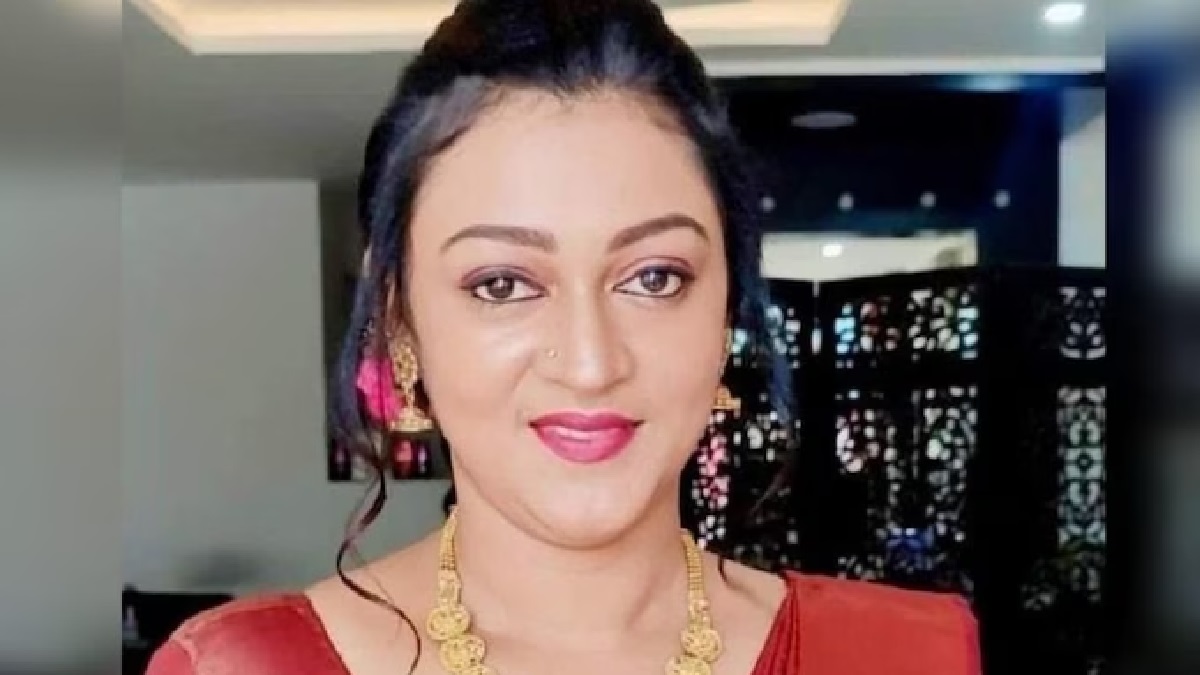 Did Malayalam Serial Actress Aparna commit suicide?
Aparna P Nair was popular for appearing in TV serials like Chandanamazha and Atmashkhi. Talking about her career in Malayalam Films she appeared in movies like "Achayans" (2017), "Mudhugauv" (2016), Meghatheertham" (2009), "Mythily Veendum Varunnu" (2017), "Neeranjana Pookkal" (2017), "Devasparsham" (2018), "Kodathi Samaksham Balan Vakeel" (2019), "Pen Masala" (2018), "British Bungalow" (2019), "Kalki" (2019), "Nalla Vishesham" (2019), and "Kadalu Paranja Kadha" (2022). The late Malayalam actress was the wife of Sanjith with whom she also gave birth to their two daughters, Krithika and Thraya.
Notably, Aparna also posted a post on Instagram only a few hours before her death. She shared a photo of her younger daughter with a lullaby sound to express her feelings of love and affection toward her daughter. Aparna captioned the post "My Unni, playful little one". What was her age when she died? Aparna P. Nair was only 31 years old when she was discovered dead at home. She was at her Karamana Thali home when found dead. However, the first responder immediately rushed Aparna to a private hospital. What was her cause of death? Know this in the next section.
Aparna P. Nair was found hanging at her home on Thursday, August 31, 2023. It was about 7 p.m. when she was seen hanging in her home. Her body was sent to PRS hospital for autopsy. The police have filed a case of suicide and unnatural death. An investigation is under process and the investigators have been looking into the circumstances surrounding the death of Malayalam actress Aparna. Her cause of death was self-incurred injuries she sustained during suicide. The motive for her suicide has not been determined yet. This is a developing story. Stay tuned to this website for more updates.